Need some travel inspiration for the year ahead? Here's 3 destinations which should be top of your wishlist…
Cruise season is fast approaching. With January around the corner, it's that time of year where thousands of holidaymakers rush online looking for that once in a lifetime cruise deal. Here are some of the most popular cruise destinations:
The South Pacific – Australia and New Zealand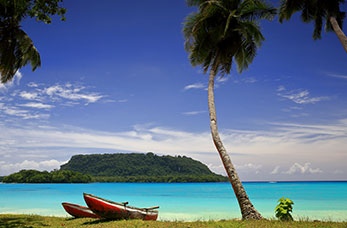 Cruises to the South Pacific were once dubbed as neglected with a lack of things to do. Over the past decade, cruises to Australia and New Zealand have grown in popularity and are now the must see exotic hot spots of the world. There are now endless expeditions and excursions on the South Pacific cruises which provide passengers with the opportunity to discover and explore the true outback of Australia and the breath-taking mountain landscapes of New Zealand.
Must see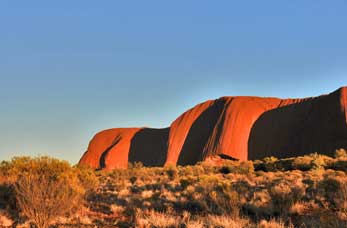 The excotic wildlife of the Australian outback and the experience of the Aboriginal way of life is not a memory you'll soon forget. The magnificent mountainous landscape of New Zealand will leave you awestruck, followed by a shopping spree in the fashionable district of Auckland. The best time to visit is December through to April.
Mexico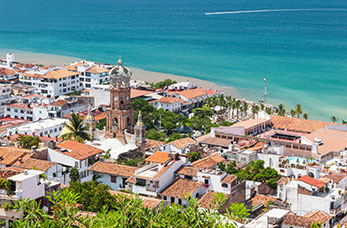 If scorching hot sunshine, pristine white sandy beaches and a holiday you'll never forget is what you're looking for, then cruise to mexico will suit you to the tee. A mexican cruise is the perfect way to leave your troubles behind and escape life, even if only for a few days. Whether you want to laze about on the immaculate sandy beaches or saunter through the cobbled streets of the welcoming towns, it will be impossible not to fall in love with Mexico and will be a cruise you will cherish forever.
Must see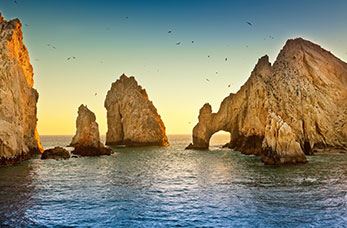 When visiting Mexico, the sun lovers must visit its spotless white beaches and snorkel in its crystal clear blue waters, swim with dolphins or go whale watching. Then visit San Jose del Cabo and breathe in its culture, tastes and sounds. The best time to visit is October through to April.
Alaska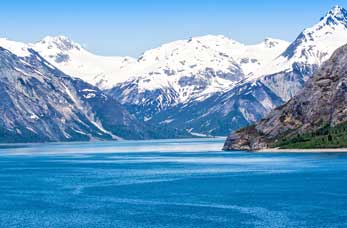 If you're bored of the popular sun bathing holidays and you're looking for something a little different, then a cruise to Alaska could be what you need. Sail through breath-taking tranquil Fjords and come face to face with gigantic glaciers whilst being surrounded by astonishing scenery.
Must see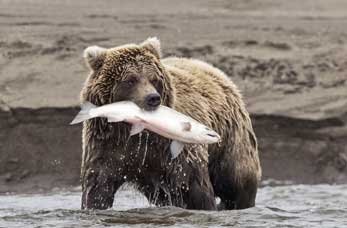 There is an endless amount of natural beauty to take in. Try your luck at salmon fishing, go whale spotting, enjoy the company of grizzly bears and try to catch a glimpse of the vast array of eagles that soar through the grand landscapes. The best time to visit May through to September.
What do you think of this blog? Can you think of any other great cruise destinations?