Find out 5 of our favourite places for a cruise holiday in autumn!
Cruising in autumn is the perfect opportunity to relax and unwind before the busy, festive period begins, where the excitement of buying Christmas presents can become a little too overwhelming for some of us. It's also a good time to visit some new and exciting places that you may never have dreamt of venturing to before.
With this in mind, we decided to look into this in more detail and explore some of the most unusual places to cruise this autumn…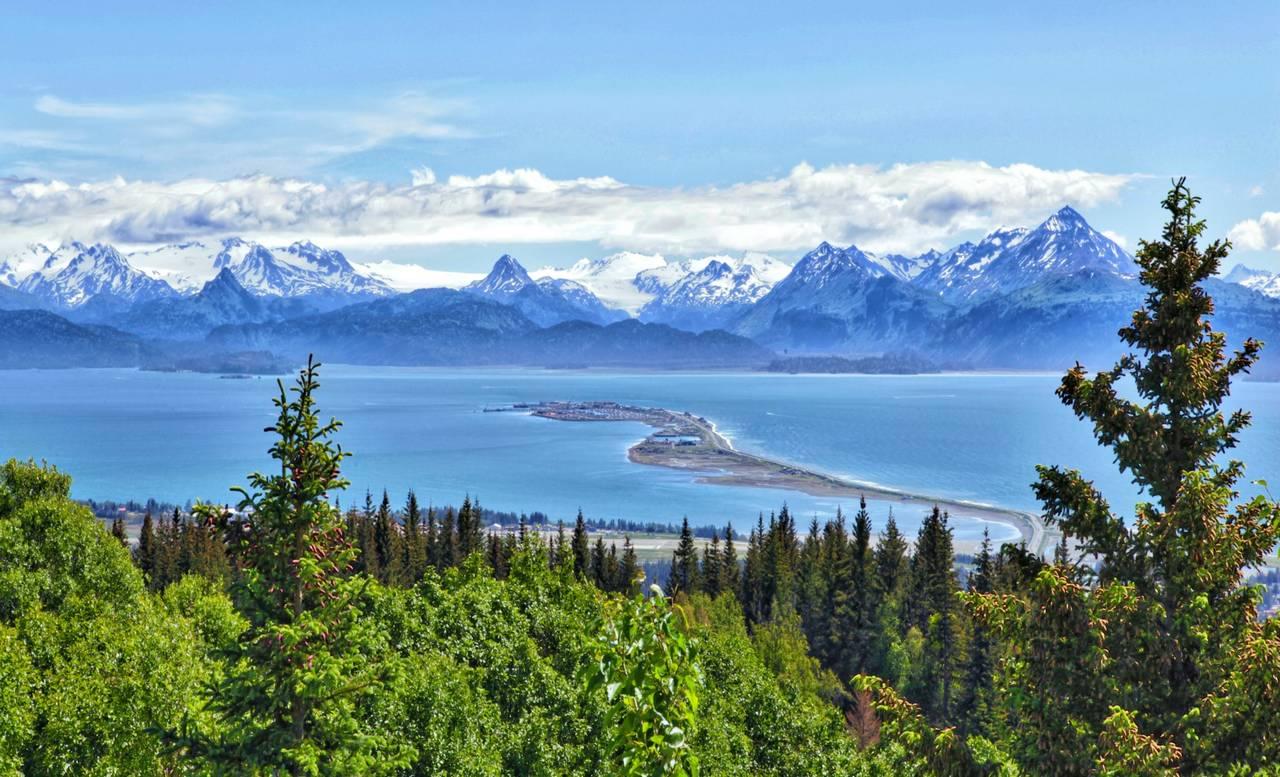 Although Alaska might seem like a winter cruise destination, it's a great place to visit year-round – especially in autumn. This is largely to do with the fact that during this time, the waters teem with humpback whales and sea lions. If you're a wildlife enthusiast, Alaska in autumn is a brilliant time to set sail.
Alaska is well-known for its jaw-dropping scenery including snow caped peaks, majestic fjords, dense forest and charming, quaint towns. In autumn, these attractions are even more sublime because the days are longer and there are fewer crowds -perfect if you prefer things to be a little more serene.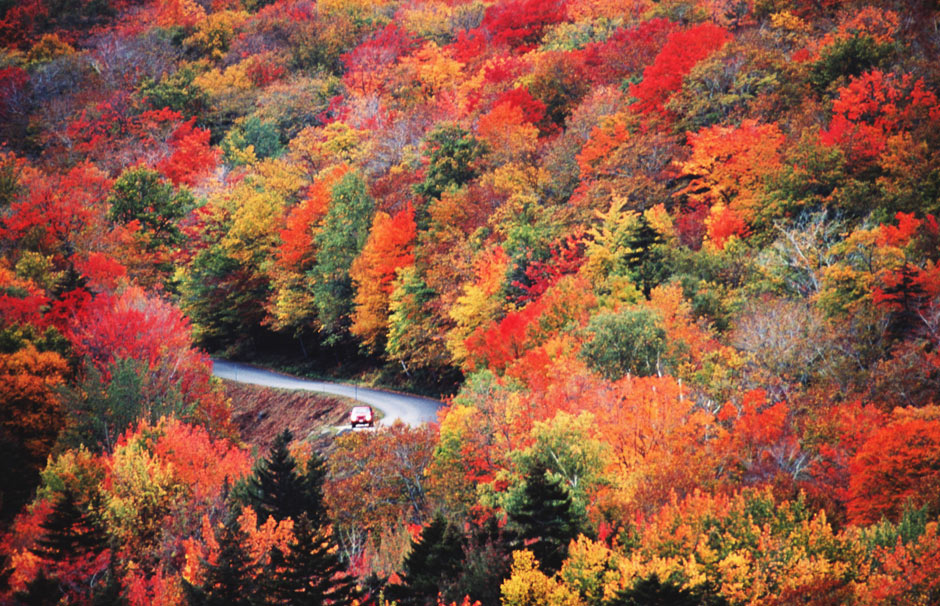 New England is an iconic autumn destination due to its incredible foliage. The leaves of some trees turn a vivid shade of orange, others turn red and some stay green – the result is an incredible myriad of bright colours which always seems somewhat unexpected for everyday scenery we often take for granted. From the great northern lakes and forests bordering Canada, to clapboard fishing villages on Long Island Sound, this character-filled haven is a wonderful place to marvel at some of the world's most natural beauty.
New England's natural splendour is at its most stunning from September to November, when the colours of the foliage on sugar maples, dogwoods and hickory trees are at their finest. The amazing autumnal spectacle will create a picture-perfect scene for you if you choose Canada and New England as your cruise destination this autumn.

Caribbean
When we think of the Caribbean, we usually associate it with the warmer months and imagine ourselves reclining on the beach in the hot summer sun with our favourite cocktail in hand. However the Caribbean in autumn can be equally as idyllic. Even in the months of October and November, the temperature here can still range from 20 to 25 °C which is comfortably warm. Cruising to the Caribbean in autumn means you'll miss the summer crowd and also those seeking a post-christmas cruise.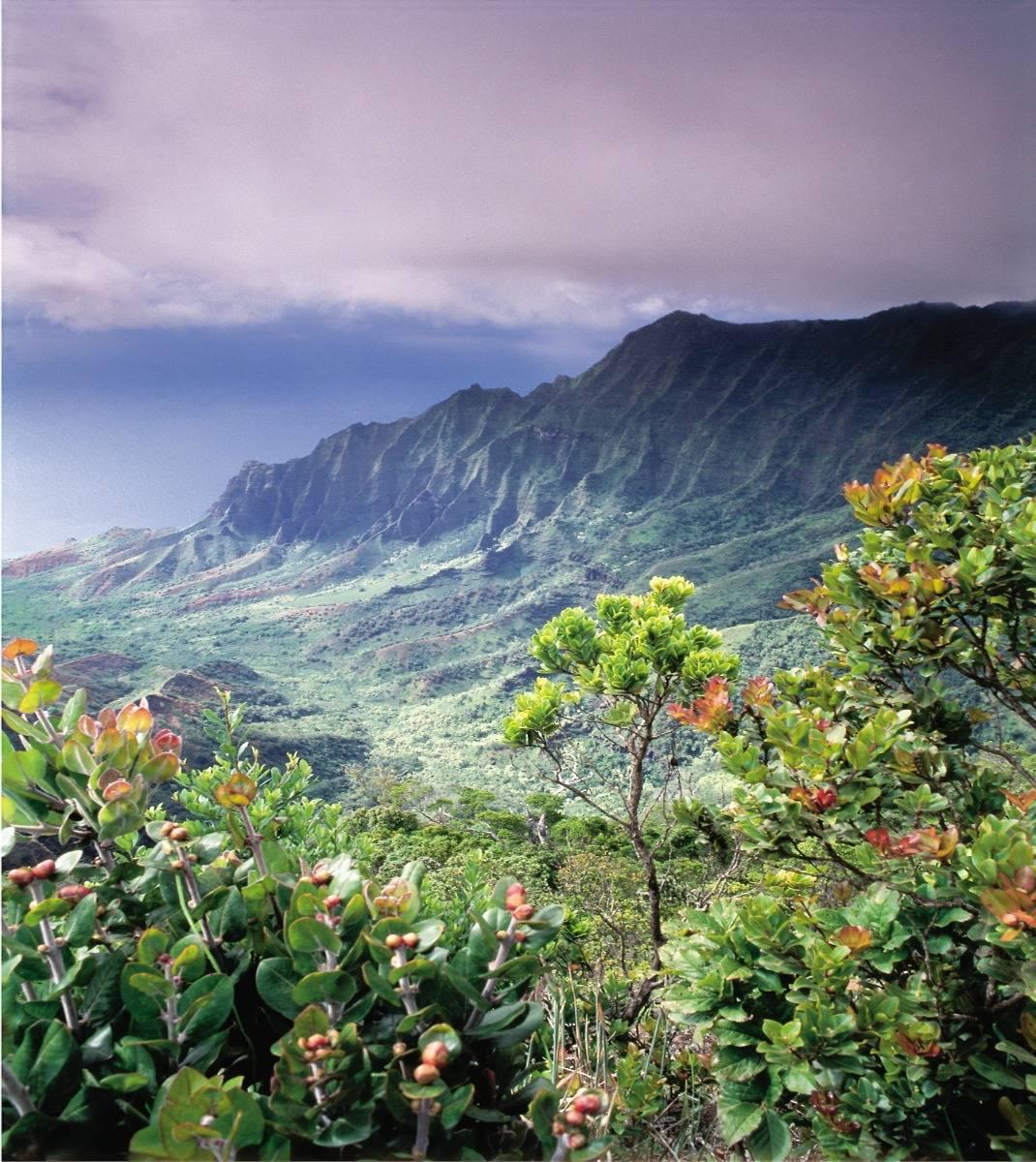 Hawaii 
Hawaii is one of those destinations where the weather is beautiful all year round, so catching some sun isn't out of the question. It's also the time of year when the islands receive the least amount of rain, so you have a greater chance of enjoying your excursions without having to worry about packing umbrellas and rain jackets! If you're interested in a mixture or relaxation and adventure, Hawaii presents a great opportunity to get the best of both worlds with it's pristine beaches, majestic mountains and incredible volcanoes.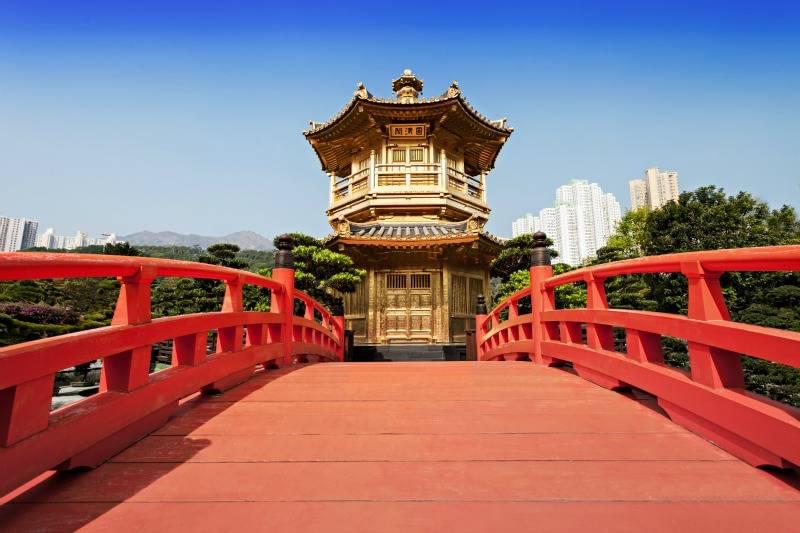 China 
Autumn is arguably the best time of the year to visit China, although not everyone knows exactly why. For many, the combination of dryness and warmth are good reasons to choose this destination. However, reasons such as autumn foliage, particularly surrounding The Great Wall, is a pleasant experience. The Yangshuo Countryside is a great place to see some truly amazing scenery. As the autumn breeze blows, the tree leaves and rice fields change colour, which gives a romantic ambience to autumn.
5 Reasons to Go on a Cruise
Going on a cruise is one of the best ways to see the world and all its wonders. Once people experience a cruise they never look back! Below are 5 of the most popular reasons to choose a cruise holiday:
It's hard to get bored on a cruise because there is always something to do. If you're seeking activities, you can find a variety of options from swimming pools to fitness classes and gyms, plus on the larger ships you may find mini golf, climbing walls and even an ice rink! The fun doesn't stop there either because there's an array of other activities to take part in including cocktail making classes, dance parties, casinos and nightclubs that will keep you entertained until the early hours.
Wake up to a new view every day! There's something quite thrilling about going to sleep in one country and waking up in another. One day you may fall asleep in the romantic city of Rome, and the next you would wake up looking out on the sunny coast of the Algarve. The world is a huge place and cruising enables you to make the most of your holiday by taking you to several destination in just one week.
Cruises are suitable for all ages, meaning you can take your small children and their grandparents, without having to worry about keeping them entertained yourself because there's something for all ages onboard. Most cruise lines offer kids clubs so you can enjoy some quality time with your significant other whilst the children are kept entertained. It could even give them the chance to make friends with other children their age and learn some new skills and talents they never knew they had!
Cruising offers an excellent way to open your eyes to new and contrasting cultures. This can include a variety of things such as general way of life and cuisine. Even your children may try foods they never expected to try and you'll meet a handful of interesting people along your voyage. Whether that's fellow passengers or native locals, you are sure to come across vibrant personalities on your travels.
Cruise lines are constantly trying out new ways to reinvent themselves and adding new ports of calls to their itineraries, so even if you are a regular cruise-goer, there will always be something new to see.
If you're thinking of booking a cruise, why not visit our website and check out some of the amazing cruise deals we have? If you have a question about cruising to any of the destinations featured in this guide, leave us a comment below or get in touch with us on Facebook or Twitter for a speedy response!