We're delighted to have won Best Cruise Holiday Retailer at the 2015 British Travel Awards!
Last week on the 25th November, we attended the glitzy British Travel Awards at the Battersea Evolution in London. Dressed to the nines, our Director Steve Boardman mingled with some of the brightest minds in the travel industry before accepting our award for 'Best Cruise Holiday Retailer'. Of course we couldn't have won without the help of all of our customers who took the time to vote for us – we can't begin to thank you enough! Over 1.2 million vote were cast to select the winners of the 143 different awards that were presented throughout the night and the CEO of the British Travel Awards, Lorraine Barnes, had this to say about the awards, "The consumer opinion is key for The British Travel Awards voting process – it's the only criteria on which the final results are based, and as an independent arbiter of public opinion, we are proud to represent consumer opinion for what is usually a significant part of the annual family budget!".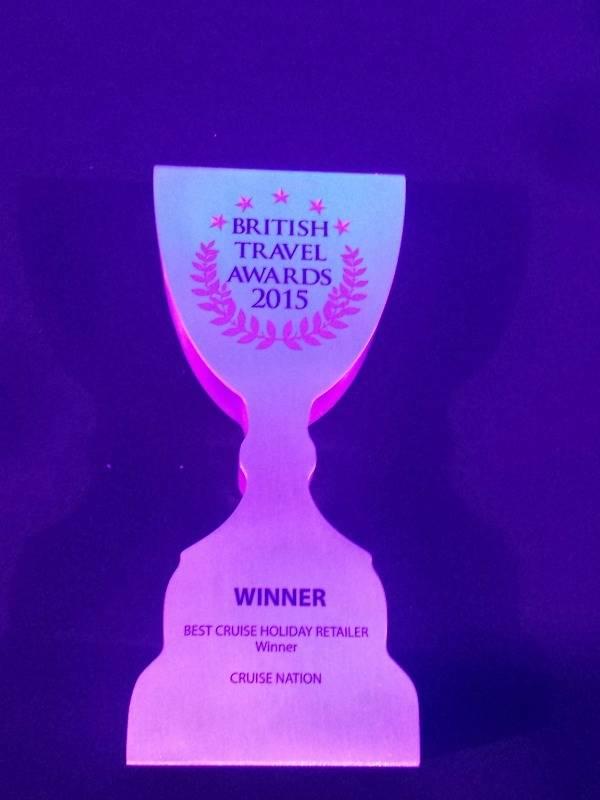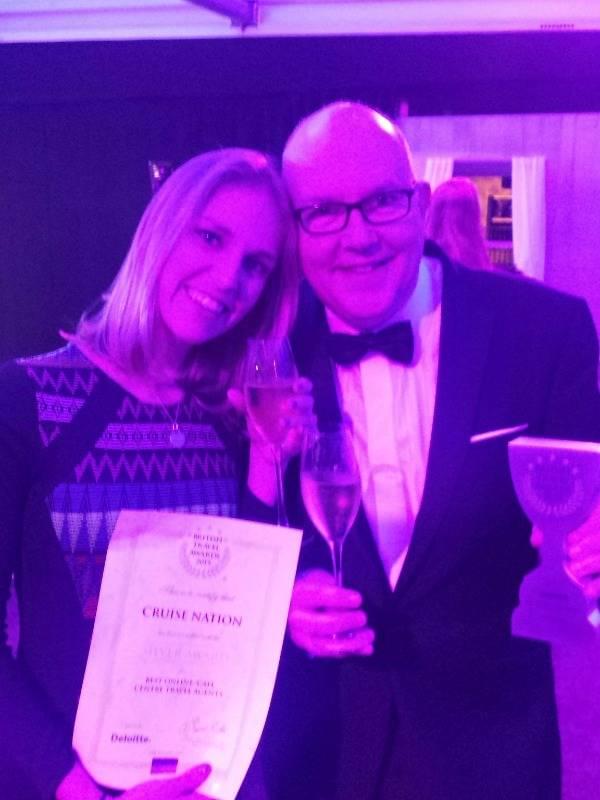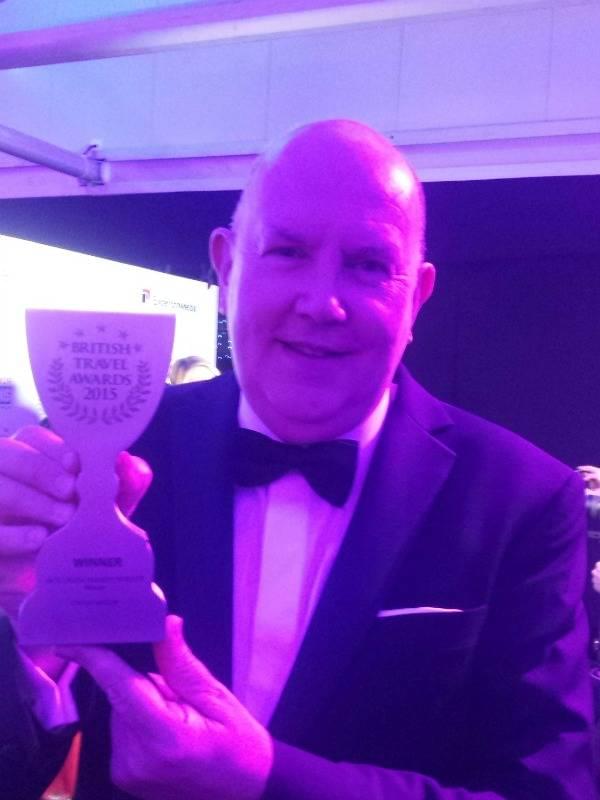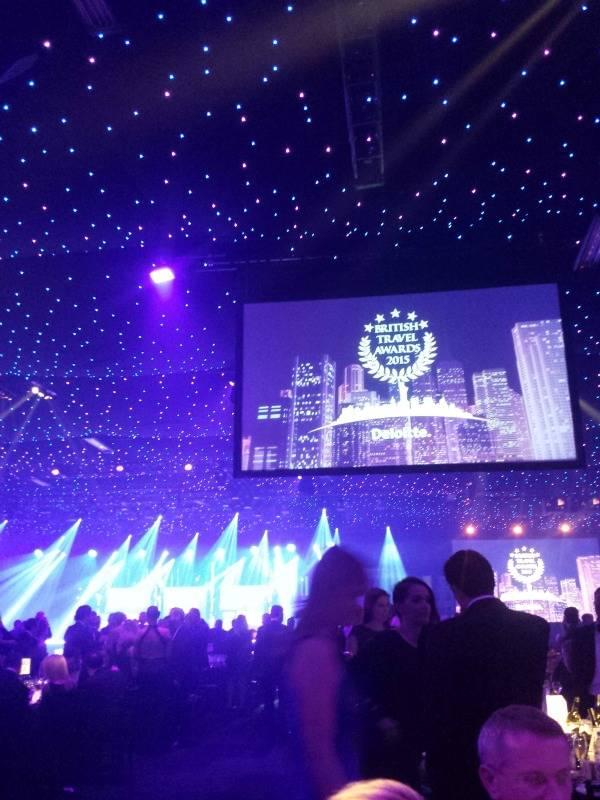 Along with our award for Best Cruise Retailer, we also won Silver for the Best Online/Call Centre Travel Retailer. Later this month we'll be moving to our new offices where we're planning to put our new awards in prime position!