The grand Emerald Princess emerges from dry dock with several new features.
The Emerald Princess has just been through a major refurbishment with the addition of some exciting new features to compliment existing favourites such as Movies Under the Stars, The Piazza, The Sanctuary, The Princess Theatre and the Crown Grill. Not only have the onboard facilities undergone an upgrade, but the ship has also been repositioned and is now offering a selection of itineraries ranging from 10 to 48 nights that will voyage to far-flung destinations such as Thailand, India, Fort Lauderdale, Asia and Australia.
One of the new additions to the Emerald Princess that has everyone talking is 'Share' by Chef Curtis Stone. This restaurant is a unique dining experience that promotes interaction and sharing between those seated around the table. Friends and families can try a little of everything at Share . The restaurant has a refreshing decor which is quite unlike any we've seen on a ship to date, it combines industrial grey shades and textures with mismatched  chairs and tables for a unique ambience that also manages to be particularly elegant too. The walls and bookcases which are adorned with accessories and photographs that give the dining spot a warm and inviting ambience, thus ticking all the boxes for most cruisers. Whilst we could marvel at the interior design for days, Share is all about the food and Curtis Stone is dedicated to sourcing fantastic, fresh ingredients that are sure to make your mouth water; think charcuterie meats, tantalising salads, handmade pasta and moreish desserts and you'll have hit the nail on the head. Some of the most outstanding dishes on the menu include Twice Cooked Duck Leg with Fennel, Bacon jus and Parmesan Crumb or Tagliatelle with Roasted Alaskan Crab. With many of these dishes designed for sharing, the restaurant aims to gives guests a chance to gather together for a intimate meal and reflect on their day,  which sounds like a pretty perfect way to spend an evening to us!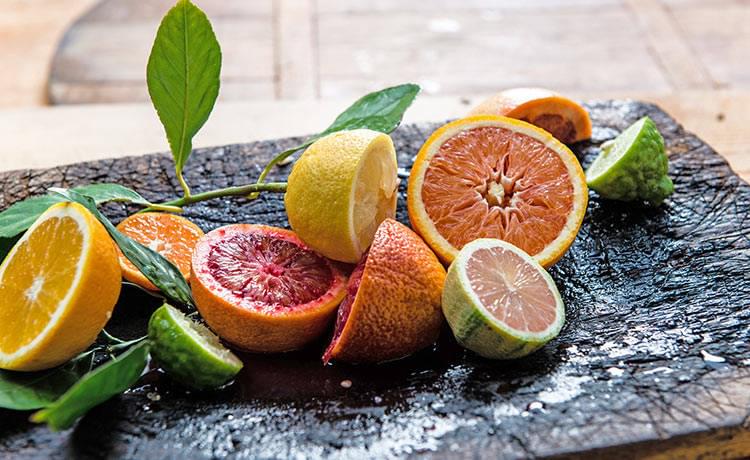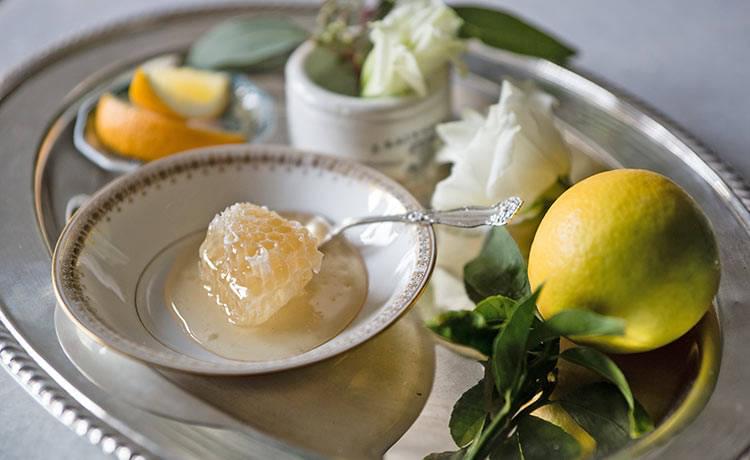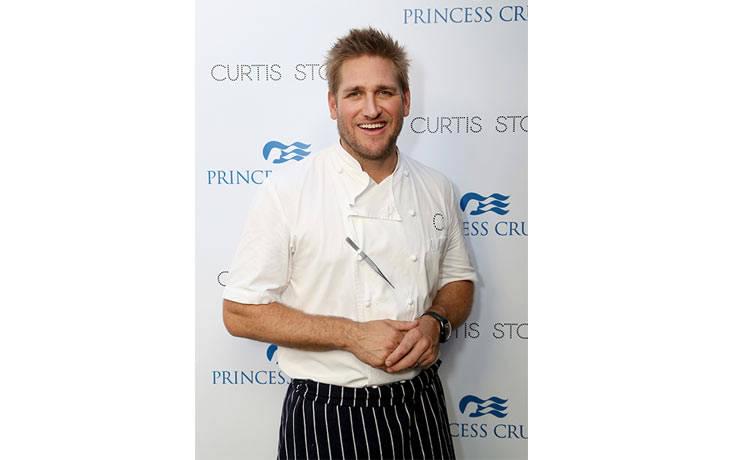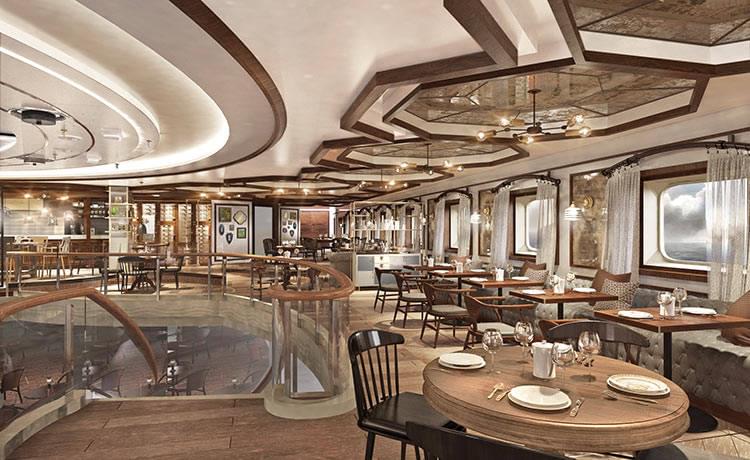 And if one new restaurant weren't enough to set your stomach rumbling, then let us introduce you to The Salty Dog. This impressive Gastro Pub serves up whopping burgers and a variety of tasty classic pub favourites using the finest ingredients. Perhaps one of the most impressive feats on the menu is the staggeringly tall 'Ernesto' which has been designed especially for Princess by Chef Uchimura using a rib eye burger. Other exceptional dishes on the menu include Pale Ale Pork Cheeks, Beef Short Rib Poutine and Lobster Mac and Cheese. To wash down all the great food there's Princess' own-brewed Sea Witch craft beer range which is only available onboard the Princess fleet. Hearty and satisfying, the Salty Dog is the perfect choice for a meal after a busy day exploring in port.  Take a look at some of the dishes in the photos below…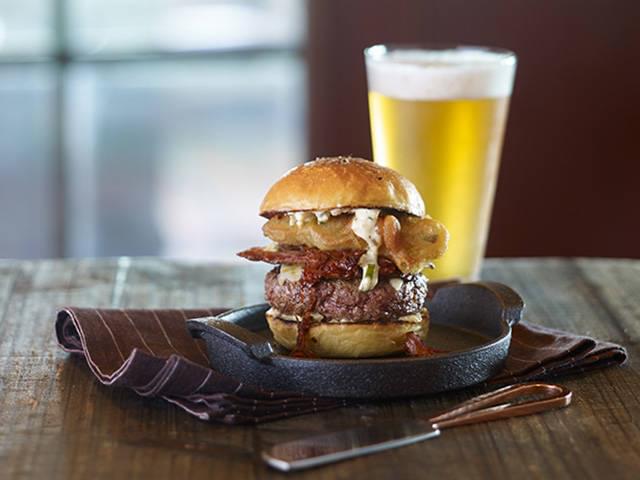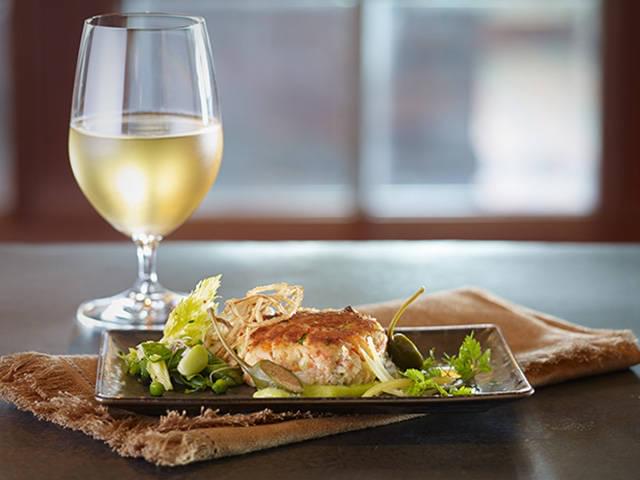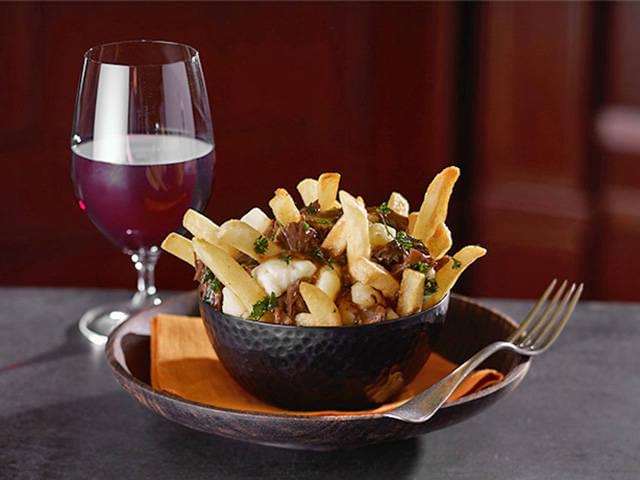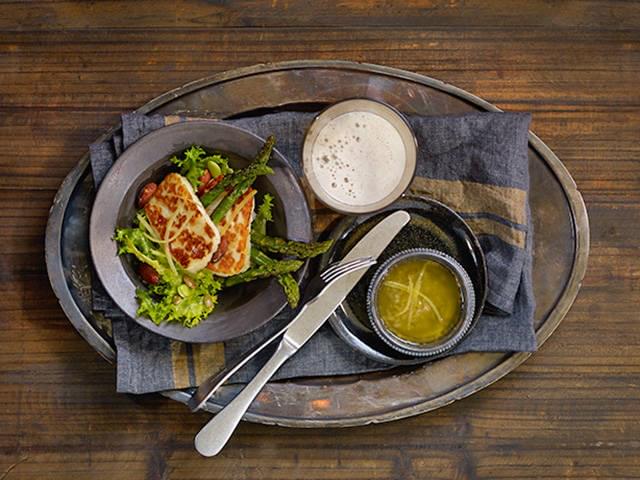 If you're wondering how on earth Princess managed to achieve such big changes onboard, why not take a look at the time-lapse video below to see some of the renovations being carried out…
When you've spent your energy after a day exploring port and filled your belly with exceptionally tasty food, one of the best parts of the Emerald Princess makeover still awaits you… the beds! These luxury beds are fit for a… well – Princess! The Princess Luxury Bed has been developed in collaboration with experts specialising in the science and beauty of sleep; "The Sleep Doctor" Candice Olson and board-certified, WebMD sleep expert Dr. Michael Breus.
The beds are equipped with the following:
Luxurious pillow-top mattress – the two-inch pillow top offers maximum comfort atop a medium firm, nine-inch single-sided mattress.
Circular-knitted mattress ticking – conforms to guests' bodies for greater comfort and deeper sleep.
Individually wrapped coils – reduces sleep-surface sway and motion transfer, resulting in less bed-partner disturbance.
Electronically tempered springs– enhanced support under compression for all body types.
Full foam casing–provides greater edge support, increasing usable sleep surface.
King–sized down pillow –deluxe pillow options (down fill or non-allergenic microfiber).
· European-inspired duvet – with 100% hypoallergenic polyester
100% Jacquard-woven cotton linens
Princess Cruises will roll out more than 44,000 new beds to every stateroom across its 18-ship fleet by 2018. This development across the fleet is part of the Princess commitment to ensuring their guests come back from their cruise holiday feeling refreshed, rejuvenated and new.
If you're new to Princess cruise and this post has piqued your interest, take a look at this video below to see more of what they're about and whether they'd suit what you're seeking from a holiday:
If you'd like to take a look at our latest prices for Princess Cruise line holidays, you can view all of our itineraries here:
Have a question about Princess cruise line or the Emerald specifically? Why not ask us in the comments below or over on Twitter and Facebook – we'd be happy to  help.