As if you needed another excuse…
It's likely that New York is on your travel wishlist already, but for many of us it's one of those destinations which we keep holding off on, telling ourselves we need to save more, we'll go before Christmas because that's the best time, then we're telling ourselves we'll go in summer when it's more affordable, or additionally something comes up in our everyday lives which prevents us from going – before you know it years have passed and you still haven't seen the impressive New York cityscape in real life.
So to get your head back in the game and get you focused on your travel goal of booking a cruise holiday to New York, here are 10 reasons to incentivise and excite you for a trip to the Big Apple.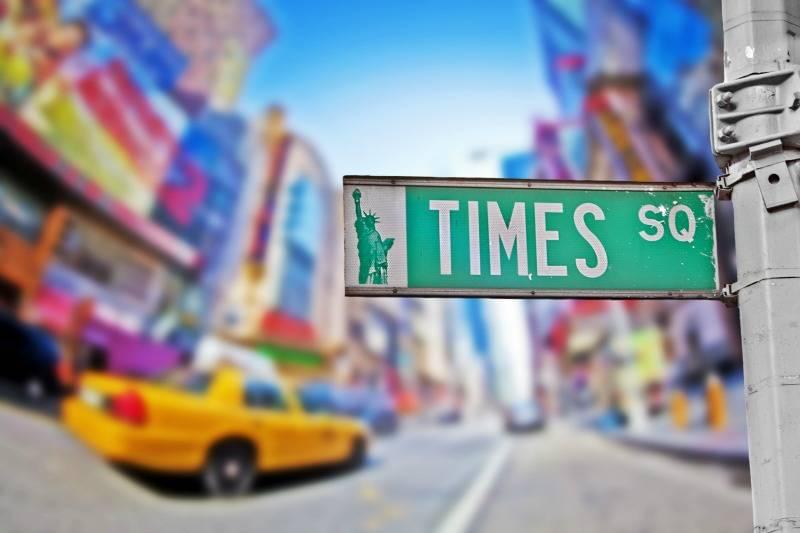 1.See the unexpected in Times Square
As well as being an iconic sight for its bright billboards and bustling traffic, Times Square has also become known as something of an open air venue for whimsical (and talented) street performers. From the famous 'Naked Cowboy' and your favourite superheroes to more eclectic acts such as people standing on one leg or body painting artists; Times Square is a hot spot for impromptu performances with even Karl Pilkington performing here as part of his TV series 'The Moaning of Life'.
2. Taste tempting street foods
With so much to see and do in New York, naturally you'll want to make the most of every minute you have in the city, and luckily you can grab lunch on the go from some of the most amazing street food vendors. Whether it's freshly baked cookie ice cream sandwiches, mouthwatering stuffed pita breads, authentic hotdogs or scrumptious grilled cheese sandwiches, you can follow your nose to the scent of sizzling meats and freshly baked pastries from the quirky food carts and vans that can be discovered on almost every street.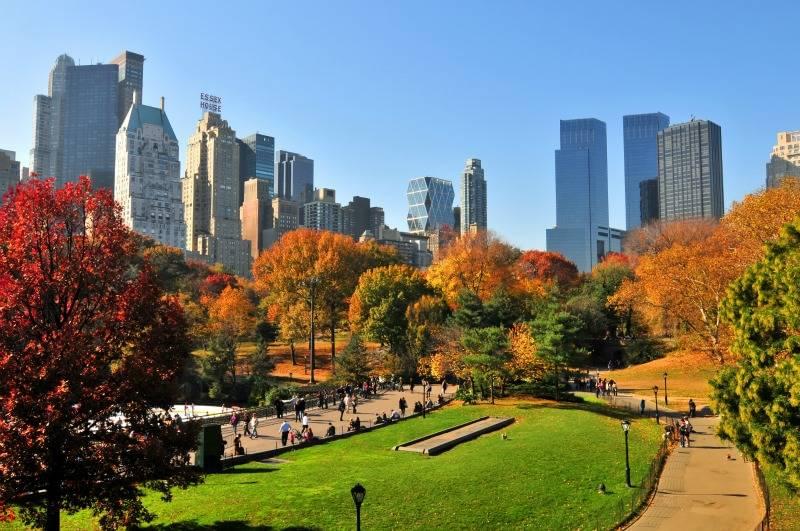 3. Visit a castle in Central Park
Belvedere Castle is located in Central Park and it offers incredible views over the Delacorte Theatre, the Great Lawn, the Turtle Pond and the Ramble. Stumbling across this castle in the park is a delightful sight in itself but you can also take a look around the inside too and discover the Henry Luce Nature Observatory and see wildlife displays of the nature that can be found within the park. Borrow a field pack from the castle and set out on your own wildlife expedition using the binoculars and reference guide to spot bird species around the beautiful green spaces.
4. Visit Eileen's for the best New York cheesecake in the city
For over 35 years Eileen has been creating moreish and decadent deserts – including New York cheesecake! Eileen's has been featured in 'Best Bites' in New York Magazine as well as making several TV and Radio appearances for her famous cheesecake. There's 25 different cheesecakes on offer including gluten and sugar free plus Bailey's, Rocky Road and Pumpkin options.

5. See what it's like to be as tall as the Statue of Liberty
You can't visit New York and not see the Statue of Liberty. If seeing it from the ground is not enough for you then climb the equivalent to 22-storeys to reach the crown that sits atop lady Liberty's head. The climb to the top consists of 162 steps in an enclosed spiral staircase, but the panoramic views from the top are most certainly worth it!
6. Walk in the footsteps of Carrie Bradshaw
If you're a fan of the hit TV show and movie franchise Sex and the City, you'll be in your element with a tour of the the most iconic sights used as a backdrop for the movie and TV shows. Venture into the trendy neighbourhood of MePa where the girls frequent, get some retail therapy at the Greenwich Village boutiques and visit the site of Carrie and Big's wedding rehearsal dinner. As well as being a great tour for helping you relive some of the most amazing moments of the show, it's also a great way to see some sights around New York you might not get a chance to with a traditional city tour.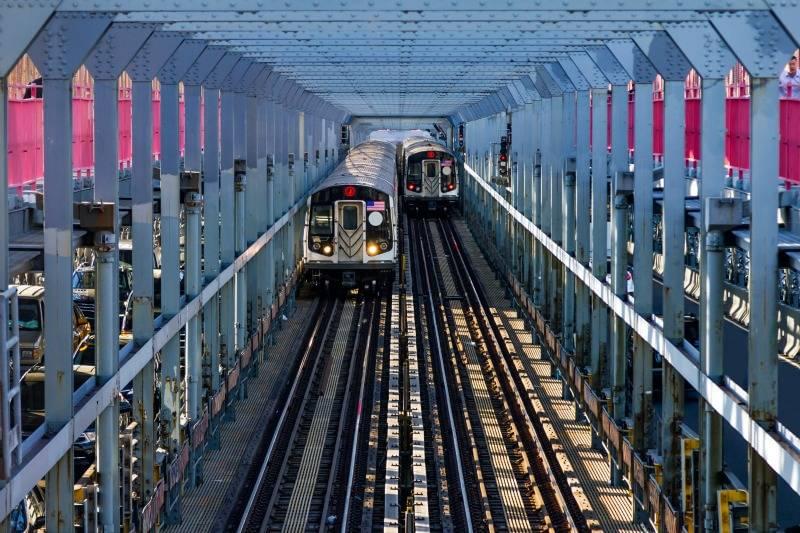 7. Take an international journey on the '7 Train'
The 7 Train cuts through through Queens – New York's most international borough. Passing Long Island City, Sunnyside, Woodside, Jackson Heights, Elmhurst, Corona and Flushing; a journey on the 7 train can feel like  you're travelling around the globe. Queens is home to several immigrant communities and you can find a diverse range of ethnicities which has given rise to an exciting offering of dining venues offering dishes from around the world, some of which are handily located near to the train stations en-route.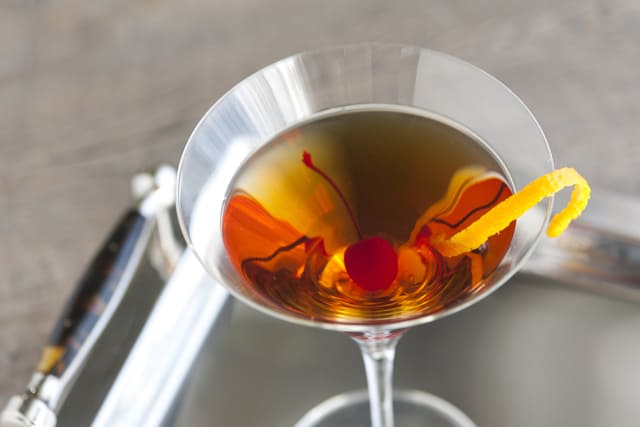 8. Sip a Manhattan… in Manhattan
The nightlife in New York is second to none. If you like your nights out to include a mix of entertainment, great drinks and dancing then there is no better place for choice than New York. Begin an evening with a sophisticated Manhattan cocktail in its founding borough before heading to Harlem to see a show at the Apollo Theatre which has hosted performances from Chris Rock, Jimi Hendrix, Bob Marley and Ella Fitzgerald to name but a few. Next opt to head to the neighbourhoods of the Lower East Side or Williamsburg which offers a plethora of choice for dive bars, trendy wine bars, underground dance caves and hipster venues with eclectic offerings. Remember, this is the city that never sleeps so make sure you're wearing your comfiest dancing shoes!
9. Loose yourself in the mind of Lewis Carroll
Lewis Carroll at Third Rail Project is an immersive theatre experience where only 15 guests at any one time can explore dream-like rooms to discover hidden scenes . The production is performed at an actual 19th century psych ward in Brooklyn. Theatre guests will often be given the chance to explore the rooms by themselves where they'll encounter performers one on one, find clues, use skeleton keys to access secret rooms and drink curious elixirs created by one of New York's foremost mixologists.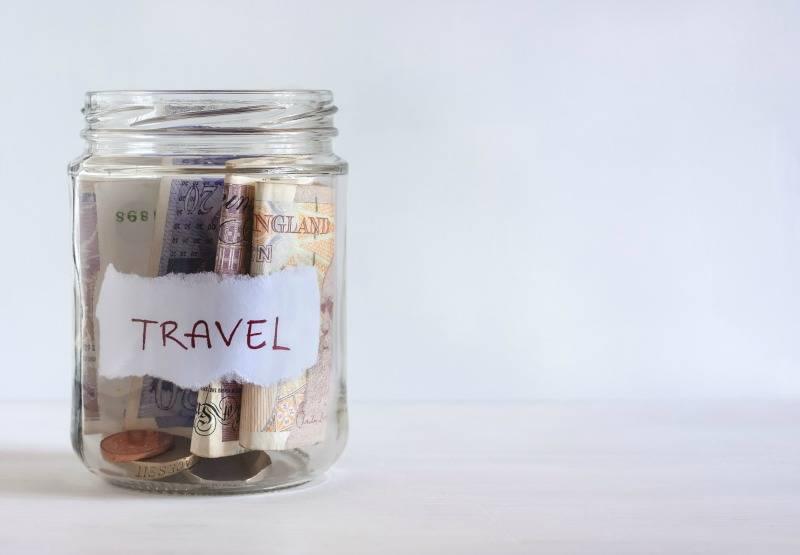 10. Save yourself some money
Here at Cruise Nation we've previously had transatlantic cruise packages available from as little as £799. That's including your cruise out of Southampton, return flight and at least 2 nights hotel stay. When you consider that flights alone are typically around £500, a cruise can offer fantastic value for your holiday, plus you're also likely to visit other ports of call along your itinerary, giving you the chance to explore that bit more on your holiday.
Have our 10 reasons given you inspiration to book a cruise holiday New York? Perhaps you've already been and you think we're missing some interesting in pointers in our list. Either way we 'd love to hear from you so leave a comment for us below or chat with us on Facebook and Twitter.
If you're interested in booking a New York cruise holiday, get in touch with us on 0800 408 0757 or view our Transatlantic cruise collection to see our latest cruise deals.