The world's largest privately owned cruise line, MSC cruises, have announced their second exclusive destination in less than 12 months.
MSC cruise line have been working with Abu Dhabi Ports Authority for the past two years to develop a beach oasis on Sir Bani Yas Island, located just off the southwest coast of Abu Dhabi. This new destination on the island is exclusively for MSC guests who can enjoy an experience here which mirrors the MSC offering on board.
The tropical beach oasis is on a smaller island connected to the main island by a wooden boardwalk that secures exclusive access to MSC Cruises guests to an authentic beach holiday experience, with hundreds of palm trees, shaded cabanas and over 2,000 sunbeds across 36,000sqm of fine golden beaches. Other key facilities include, amongst others:
An exclusive, private space for MSC Yacht Club guests with an area serving elegant finger food and refreshments
An MSC Aurea Spa area offering a menu of relaxing massages from beach side cabana huts with stunning sea views, treatments available include Aurea Del Mare massage with seashells, bamboo massage therapy and a range of Bali massages
Sports facilities, including beach volleyball and tennis
A family and kids-dedicated area, with a parents' pergola
A Bedouin tent offering arts and crafts created by local communities
A lounge space with a bar and live music, for relaxing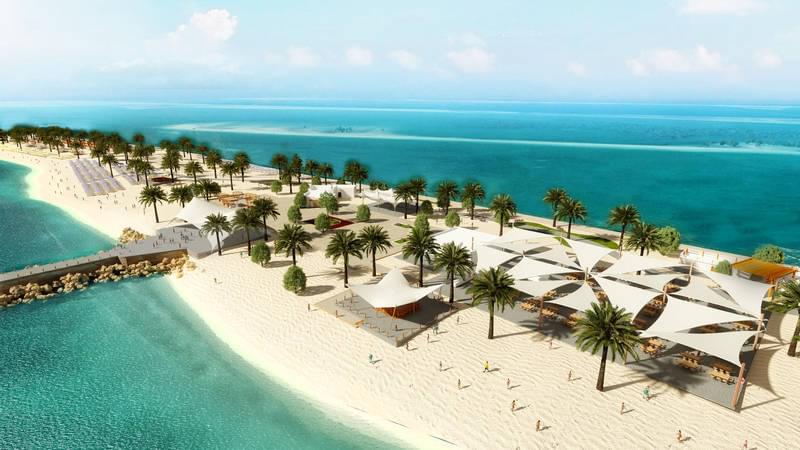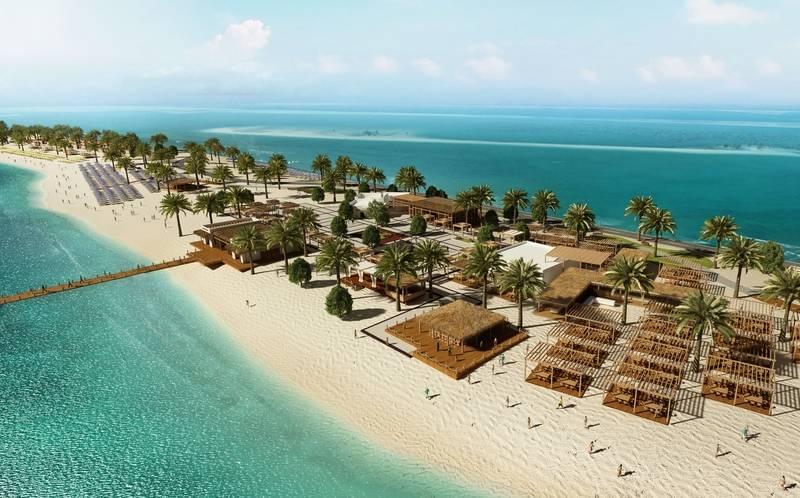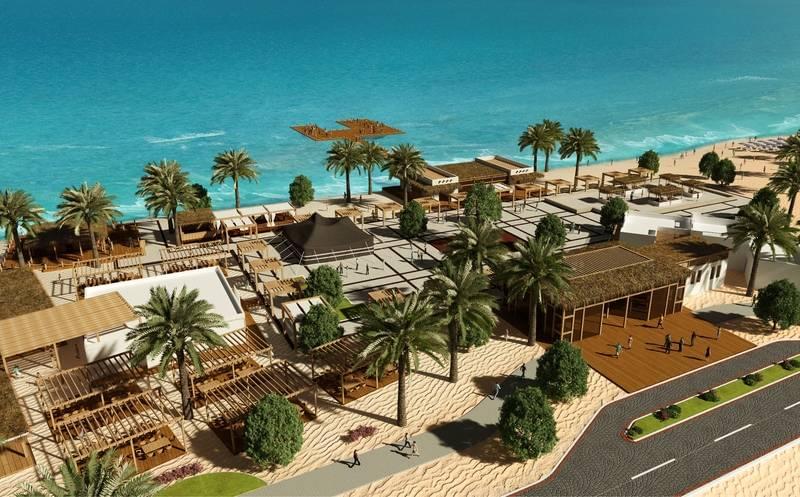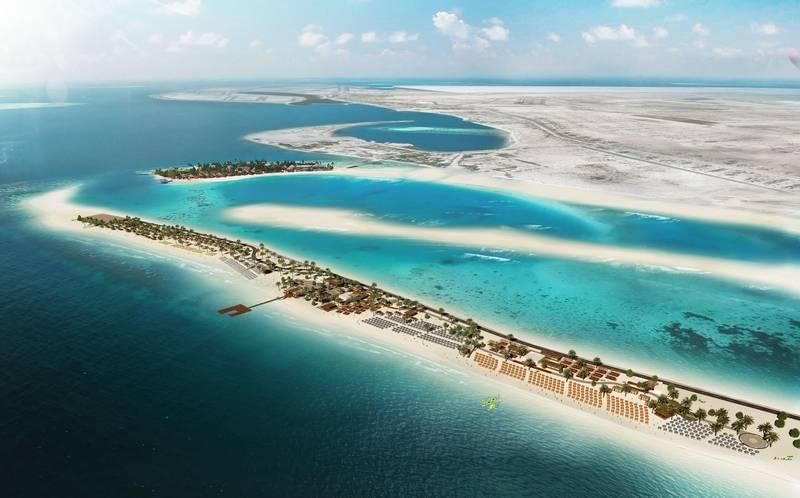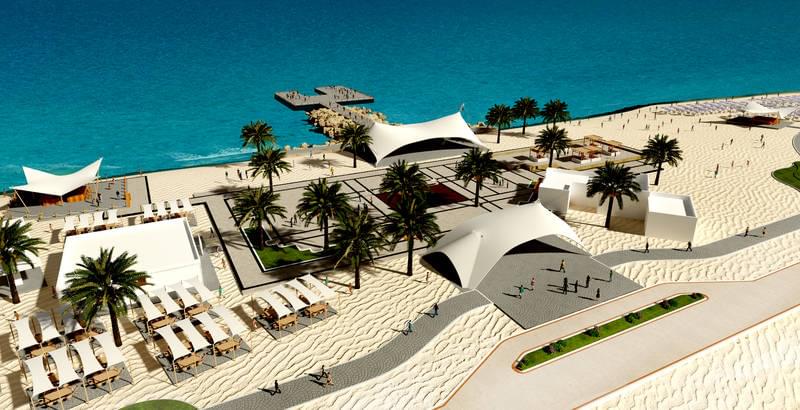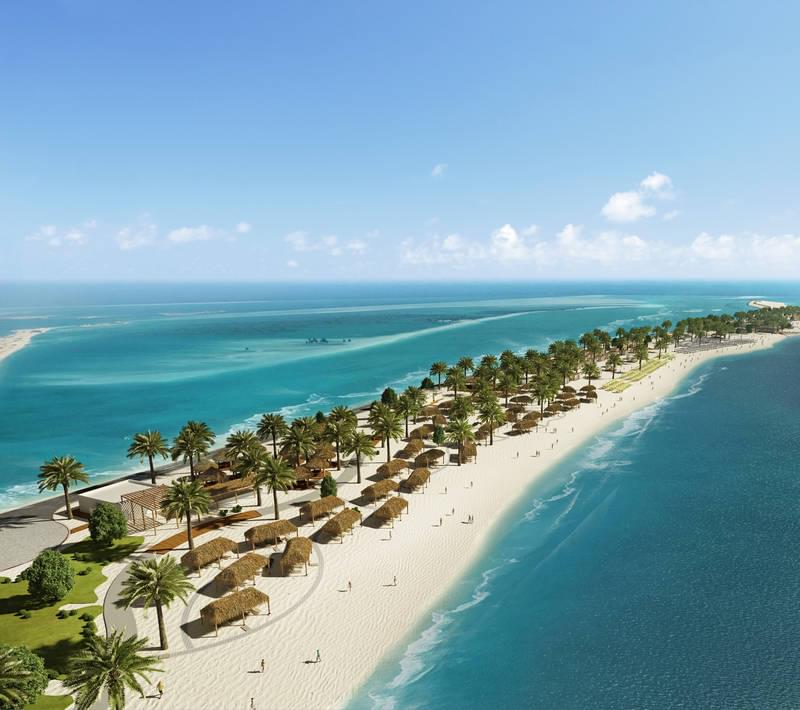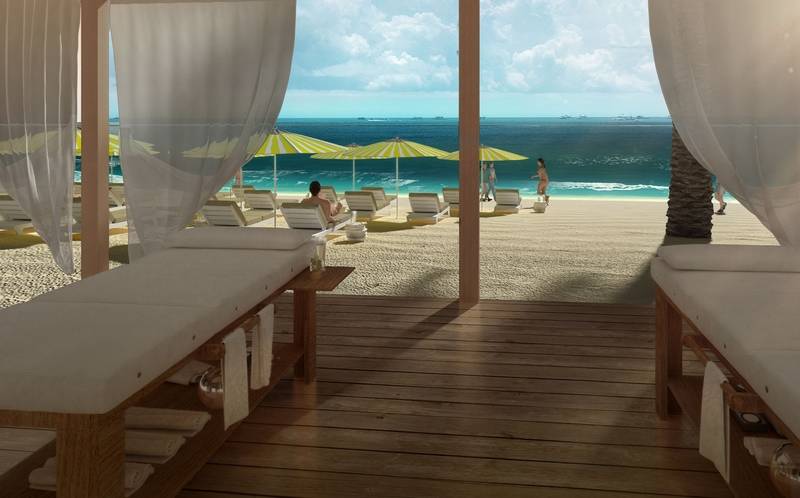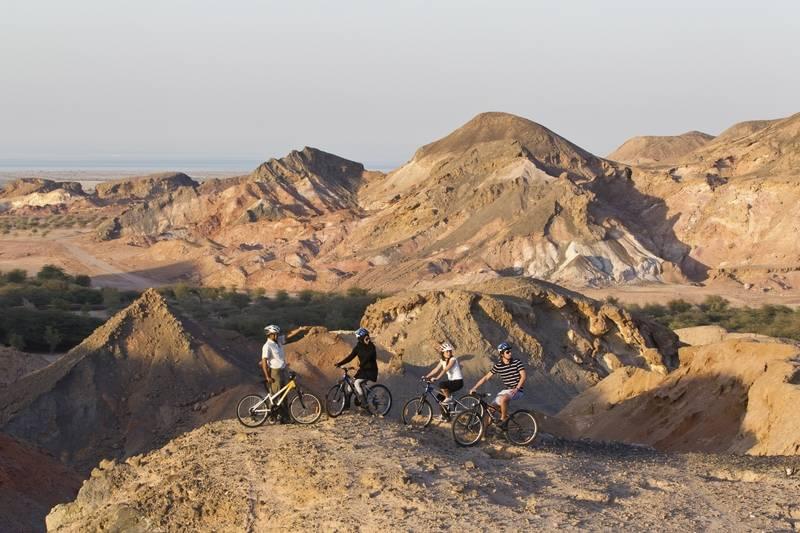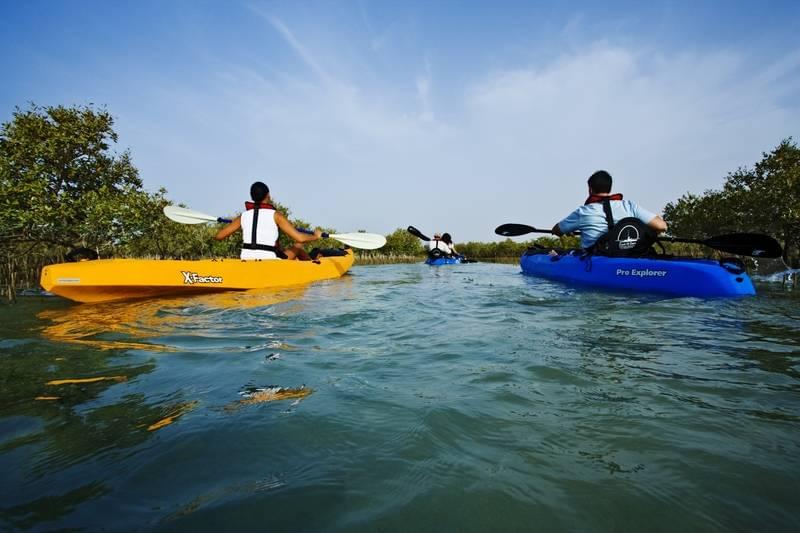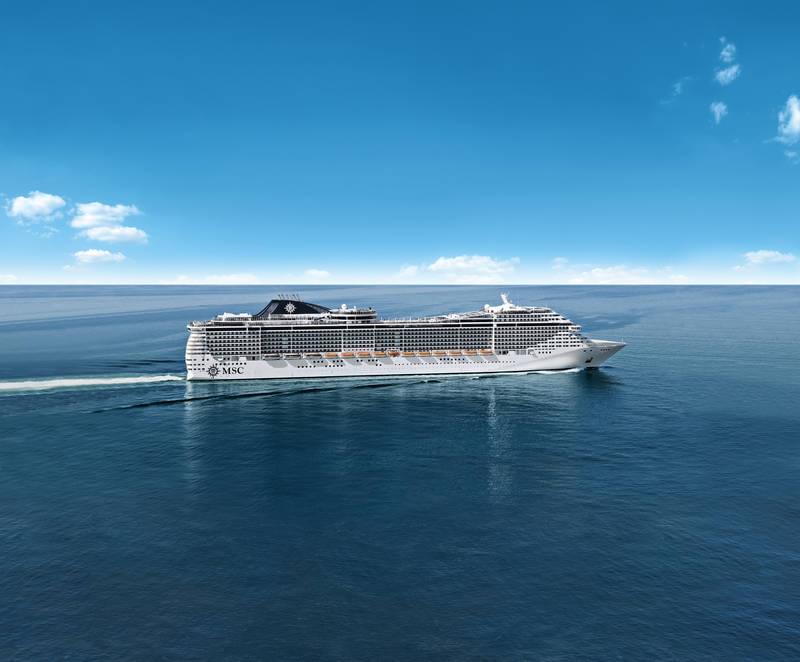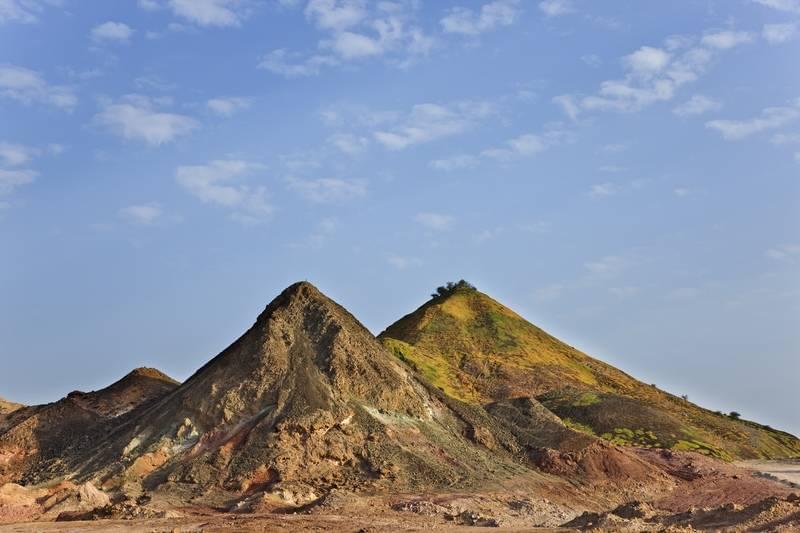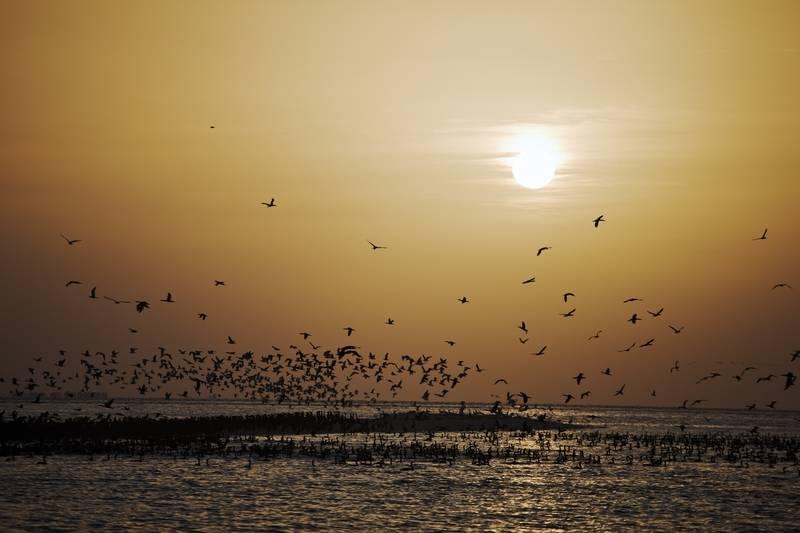 Gianni Onorato, MSC Cruises' CEO commented: "Last year we announced the new Ocean Cay MSC Marine Reserve in the Bahamas. Today's announcement is further proof of our commitment to enriching our itineraries and to making unique experiences available to our guests that enable them to discover new cultures and beauties. Additionally, this new, exclusive beach oasis experience stays true to our core values to provide our guests excellence in service, the best in entertainment as well as food options that are of the highest quality and always fresh."
In true MSC Cruises style, on the island guests will be able to enjoy a selection of fresh and authentic food options, with a range of cooking stations serving small delights from the region as well as international favourites. Guests can also expect to see beach side charcoal BBQs serving light dishes and snacks, and exotic cocktails served from one of six beach bars. Ship food and drink services, such as the Allegrissimo drinks package, extend onto the island to ensure that the guest experience between the ship and the island is completely seamless.
The Sir Bani Yas Island MSC Cruises beach oasis offers something for everyone – from relaxation to action, nature appreciation and culture.  For those wishing to relax and unwind, the beautiful beach has a number of natural sunbathing spots and sun-drenched walking trails, which are open all day long. In addition, the MSC Aurea spa will have relaxing massages with stunning sea views available.
For guests looking for something a little more action-packed, a 4×4 expedition experience or a high-octane mountain biking session over naturally-created tracks can be booked to enjoy on the main island. There will also be a variety of sporting activities on offer exclusively for MSC Cruises guests, including beach volleyball, football, or water sports such as  snorkelling, paddle boarding, sea kayaking and more – so that guests will truly be spoiled for choice.
The island is one of region's largest wildlife reserves thanks to decades of intensive conservation work and ecological investment to restore and maintain its biodiversity. The Arabian Wildlife Park on the main island is today, as a result of this work, home to more than 13,000 indigenous and endangered animals, as well as millions of trees and plants. MSC Cruises has been working closely with the Abu Dhabi Port Authorities and ecologists to develop the island oasis for its guests fully in line with the broader island project and to support the ongoing preservation work. In fact, you can read more about Sir Bani Yas Island as a wildlife destination for cruise guests in our post showcasing 10 of the best cruise ports for wildlife enthusiasts.
The MSC Cruises beach oasis will also offer direct access to the natural reserve, with a range of specially designed excursions that will allow guests to experience the unique beauty of the natural surroundings. These include a horse riding tour, a safari-style nature drive through the reserve as well as a Dhow tour around the island in a traditional powered boat, giving guests the opportunity to see giraffes, hyenas and cheetahs in their natural habitat. Finally, there are ongoing archaeological excavations taking place on the island. So for guests who want to discover more about the history and the culture of the island, a dedicated tour to the ruins of an early Christian monastery site from 6th century AD is available for them.
MSC Fantasia, one of the cruise lines' largest and newest ships,  will serve the island starting December 2016. The ship was constructed in 2008 and is currently the youngest and largest ship in the region offering 1,250 cabins and some of the most modern facilities available to guests. These including outstanding entertainment, five restaurants serving refined international cuisine and an authentic Balinese spa. 75% of cabins have balconies offering panoramic sea views, and for those looking for a touch of luxury, the ship offers the award-winning MSC Yacht Club experience – a ship within a ship concept offering 71 butler-serviced suites with a focus on privacy and exclusivity, the only such service available on a cruise ship in the region.
Guests hoping to experience the island can take a look at our MSC Fantasia Smart Packages which start at just £649pp for 9 nights including flights and a two night stay in Dubai. Guests can embark from Abu Dhabi or Dubai, with itineraries calling at Sir Bani Yas Island, Bahrain, Doha, Khasab, Khor Fakkan and Muscat.