Ocean Cay, the one-of-a-kind beach resort and marine reserve is set to open in October 2018.
Lots of exciting times lie ahead for MSC Cruise Line, not only do they have several new ships on order including the MSC Meraviglia and the MSC Seaside, but they are also launching their second exclusive destination the Ocean Cay Marine Reserve in the Bahamas.
The Ocean Cay Marine Reserve will have its official opening ceremony on October 6th, when the Prime Minister of the Bahamas will also be in attendance.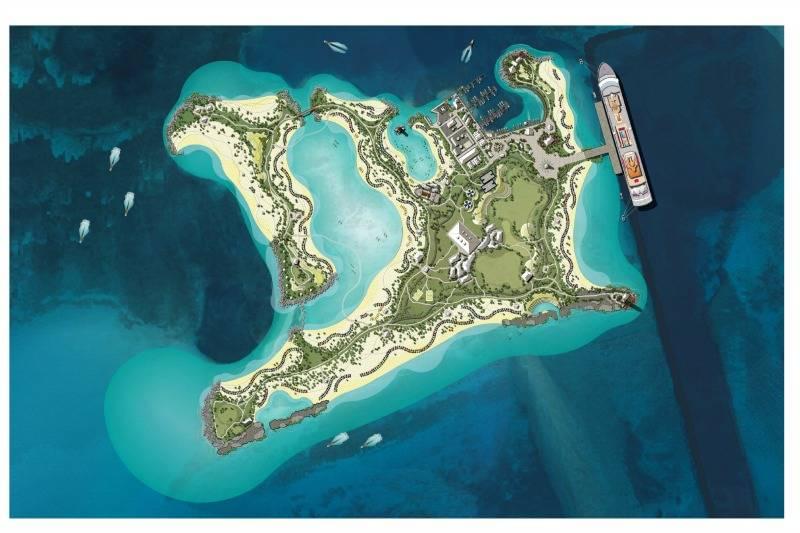 Pierfrancesco Vago, Executive Chairman of MSC Cruises, commented: "
As we sat out to finalise construction plans for this one-of-a-kind destination, we realised that to ensure the level of quality and attention to details in both infrastructure and services that our guests have rightfully come to expect from MSC Cruises, it was only appropriate to allot a longer time frame. In fact, whilst working on the final project, it was hard not to want to further enrich this unique beach destination with new and additional unique services for our guests. This naturally called for more time than originally planned.
"
Mr Vago added:
"At the same time, today I am also pleased to announce that works on the island have already started in earnest, as originally planned."
The official ground breaking ceremony for
Ocean Cay MSC Marine Reserve
will take place on 6 October, in the presence of the Prime Minister of the Bahamas, The Right Honourable Perry G. Christie, and other high dignitaries from the country's government.
MSC Seaside
and
MSC Divina
calls to
Ocean Cay MSC Marine Reserve
– formerly scheduled between December 2017 and the new date of its grand opening to guests – will be substituted by calls to Nassau. Further details on these and other related itineraries will be communicated separately and in due course. 
Working in collaboration with the Bahamian Government and ecologists, MSC Cruises is developing the cay from an industrial site, into a flourishing marine reserve that will harmoniously co-exist with the local ecosystem. This is a complex project that will transform the local economy base from resource exploitation to resource conservation and provide a unique, authentic Bahamian experience exclusively for MSC Cruises guests.
In connection with the expanded set of services that the island will now make available to its guests upon opening, additional works will include, amongst other, much-expanded quarters for the greater number of personnel that will work on the island to receive and serve MSC Cruises guests six days a week.