Should our four-legged friends be allowed on cruise ships?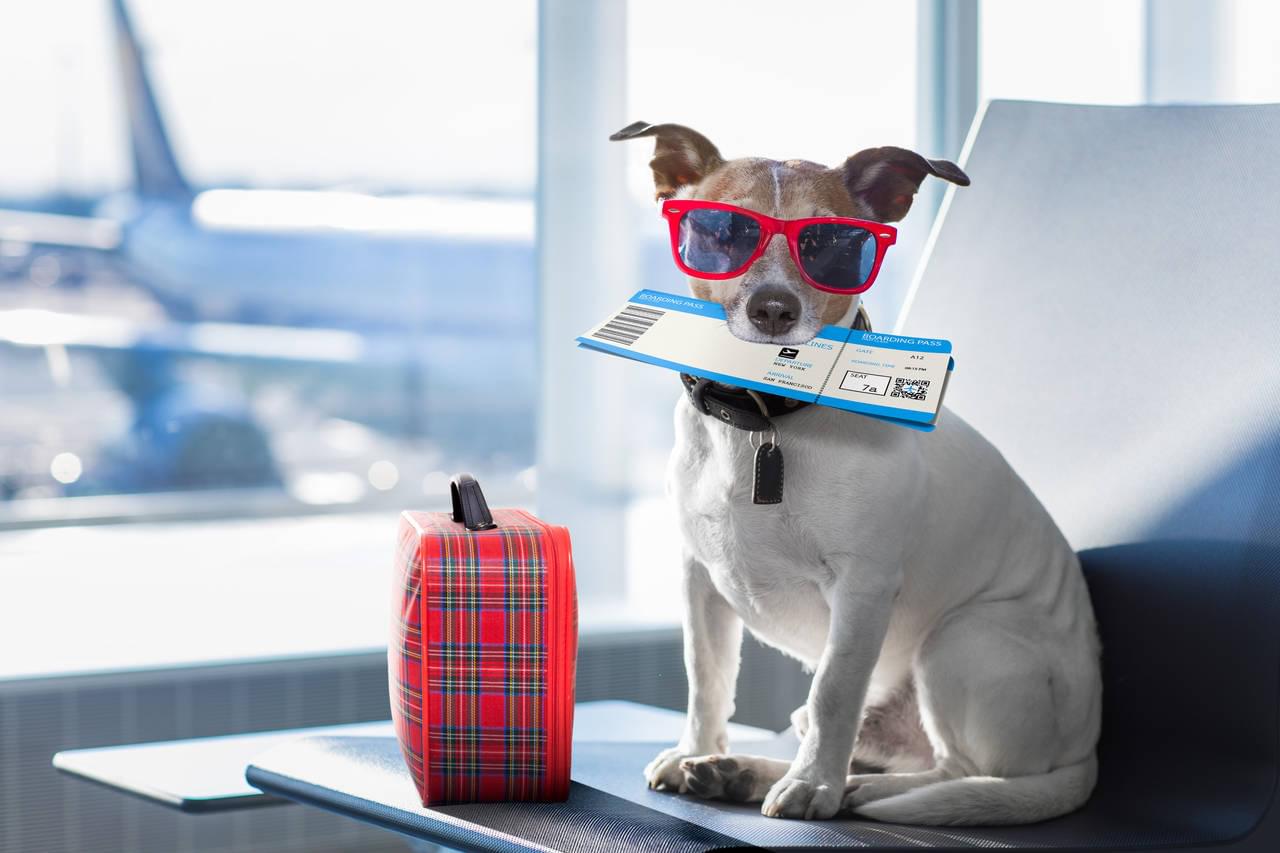 Today is the start of the world's largest dog show event, Crufts, which showcases some of the most obedient and loyal dogs striving for a first place trophy in a series of competitions. It's no secret here at Cruise Nation HQ, that we are big dog fans and we can't wait to tune in to watch the annual event.
However, being involved with travel in our working day, we can't help but wonder… should more cruise lines be willing to cater for our lovable four-legged friends?
There is Only One Dog Friendly Cruise Line…
Out of all of the major cruise lines, Cunard are the only company that allow pets on-board. They have a big reputation of being dog lovers and aren't afraid of showing it, with their increasingly popular "Pets On Deck" program. The Queen Mary 2 has a number of dog friendly facilities, including:-
Its own dog playroom.
Kennels on Sun Deck, with soft beds suitable for small to large breeds.
A special dog walking area on deck for pooches to get their daily exercise.
A very dedicated kennel attendant to keep an eye on your dog out of visiting hours.

"Are they Barking Mad?" or Missing a Trick?
With Cunard being so accommodating for canines, it's easy to see how this would appeal to anyone who wants to take their dog with them on their travels. In fact, our very own Cruise Concierge, Sophie Constable, has travelled many times with Cunard because she wouldn't want her beloved Bailey to be sat in a Kennel at home all alone.  This is a very unique experience, travelling with man's best friend to another part of the world and soaking up some sun at the same time.
On the other hand, some people would think that taking your dog with you is more hassle than what its worth. After all, it is a holiday, right? All dogs require certificates for rabies vaccination, a recent tapeworm treatment and in some cases even more paperwork. If that's not enough, you also have to get in quicker than a whippet to book the kennels – there are only 12 available and they sell out fast!
So the question still stands, do you think other cruise lines should follow suit and be more dog friendly? Or is it best we just wait to get our warm welcome for when we get back home?
Let us know in the comments below – we'd love to know your thoughts and experiences!