With Winter approaching, cruises in the Northern Hemisphere are getting less popular, as plenty of cruisers head South to feel the sun's warming rays. Going on a fly cruise will get you to warmer climates faster and allow you to soak up more sun before returning to cold and wet Blighty.  In this blog, we take an in-depth look at fly cruises and what you should know about them.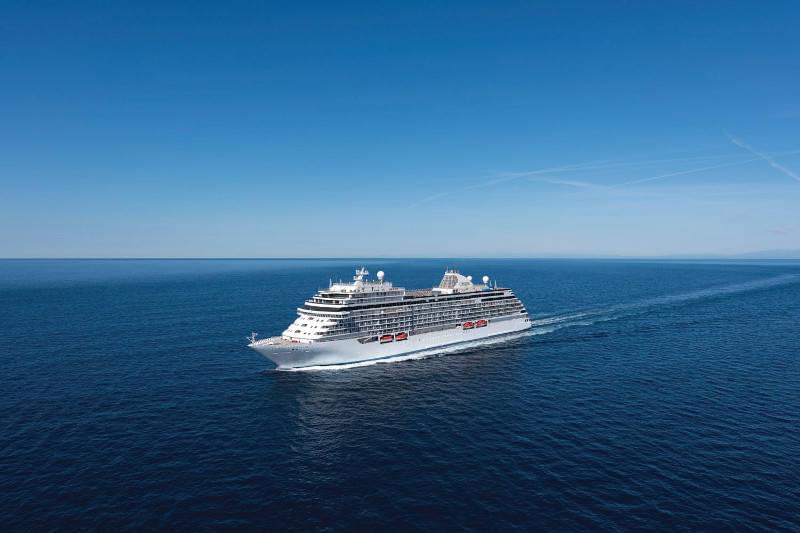 When to Book Your Flight For
While its tempting to try and save money by flying in the same day as the cruise departs, this is often a bad idea.  The reason for this is that you will be really stressed on the day and if anything goes wrong or is delayed, and it may even stop you from making it as far as your cruise.  While it's possible to do, we much prefer flying in the day before and booking an affordable hotel to relax and unwind before embarking on the cruise.
This is especially the case if you're flying outside of the UK and sometimes Europe.  The further away the departure port it, the longer flight times will be, as well as more security checks like verifying visas, picking up your bags, getting through customs, etc.
The Advantages of Flying in a Day Early
If you are spending the time and money to fly into a new destination and possibly country, we think its worth spending an extra day to explore the place and the local culture.  You could either spend it relaxing or plan some sightseeing to get to know the area and help get you into holiday mode.
How long you want to stay in your embarkation port depends on the area.  There are a few port cities that are a bit too industrial and based far away from any big attractions.  However, there are many port cities which deserve some extra time, such as Barcelona, Singapore, Miami, New Orleans, etc.  Read up on the port in question and then decide when the best time is to book your flight for.
Making the Most of Your First Cruise Day
Cruises don't come cheap and you'll want to make the most of every day on board, including the first one.  If you fly in that morning, you will be stressed out and have to wait in line to be signed in, unless your cruise line allows online check ins.  If you arrive on the ship early you can take in the whole ship, orientate yourself and settle into holiday bliss asap.  Some cruise ships also have special orientation programmes on the first day to help you explore the different areas and for parents wanting to examine the children's facilities.
If You're Flying in the Same Day
This can be convenient if you're a regular cruiser, want to save money, have no choice because of work commitments, or have been to the destination many times before (or have no interest in seeing it).  In this case, consider booking through a cruise line air program, where your flights are included in the price of the cruise.  While this can cost a bit more than flying in on your own, the cruise line will guarantee to get you to your cruise even if your flight gets delayed or cancelled.
If you're booking your own flight on the day of the cruise, travel insurance is absolutely vital, and you need to read the policy's fine print to ensure that it will cover delays or cancellations.
Some of the Best Fly Cruise Destinations
While a fly cruise can literally bring you to all four corners of the world, here are a few of our personal fly cruise destinations.
This is a great fly cruise destination as the flight gets you there asap, to help you make the most of paradise while you are there.  Why not fly into Miami, St Lucia or Barbados and sail to exotic destinations like Curaçao, Grenada, Aruba and St Vincent?  Some of the most popular cruises range from seven to fourteen nights and promises lot of sun, sea, and spirited island life.
The Mediterranean
If you want something a bit closer, a flight to a Mediterranean cruise will get you there in a short hop, skip and a jump.  There are plenty of jumping off points to choose from such as France, Italy, Greece, Croatia and Malta, to only name a few.  If you are looking for a cruise that's slightly off the beaten track, there are also more exotic fly to destinations like Kotor in Montenegro.
Exotic Destinations
The world is your oyster if you want to plan an exotic fly cruise.  Why not jet off to world-class tourism cities such as Cape Town, Sydney, Hong Kong etc. or even consider a World Cruise?
Booking Your Fly Cruise
The bottom line is that flight cruises give you more bang for your buck in the area the cruise is in, especially if you want to chase the sun.  While flying in on the same morning can save you some money, flying in the day before will ensure a much more relaxing cruise.