If you're looking to get a real bargain on your next cruise, you should consider looking at last minute cruises.  As long as you're willing to be flexible and do some research on what's available, this could be the perfect cruise option for you.
A last minute cruise is a cruise that is usually booked between ninety days and just a few days before the cruise departs. This is because there is usually a clause that allows guests to cancel their cruise up to 90 days before it departs, which leaves more cabins free that the cruise ship then want to fill. They will often discount these tickets and/ add value in terms of an upgrade or an all-inclusive drinks package.
One tip to keep in mind is to not leave it too late. Cruise ships need more notice than other forms of travel, like taking a plane. Ideally, look at ninety to thirty days before the cruise to book. And if you really want to leave it until the last minute, be aware that the ship sometimes needs a list of all passengers around two days before departure and once that list has been submitted, no one else can sign up for the cruise.
Speaking of leaving it until the very last minute, i.e. thirty days or fewer before the cruise, one of the best ways to then get a great deal is to call the cruise company and haggle.  The agents can sometimes organise deals for you that aren't listed on the website.
One thing you should do before booking any cruise is to check your passport to see if you have at least six months left. If you don't, then rather renew it early than waiting until you come back from your cruise. This is not only the case for last minute cruises but for all cruises due to the uncertainty of Brexit.
Booking a last minute cruise is an excellent way to find a cheap cruise. A last minute cruise is any cruise booked between ninety days and just a few days before the cruise departs. Along with the cruise ships' usual offers, you will see more offers appearing at this time. This is because some people would have cancelled their prime cabins or their holiday in general, leaving extra space. Cruise lines also discount cruise packages at the last minute to ensure they fill all empty cabins before the ship departs.
In this blog, we will look at the top ten tips you should consider when booking a last minute cruise.
1.Don't Leave it too Late
Be sure not to leave your last minute booking until too late.  Unlike aeroplanes, you can't simply book a ticket the day before or of the cruise.  The ship sometimes needs a list of all passengers around two days before departure and once that list has been submitted, no one else can sign up for the cruise.
The reason we recommend sixty to ninety days is that this is usually the last call for passengers to cancel their reservations without having to pay a penalty.  The cruise line will then calculate how many cabins they have left after the cancellations and do everything they can to sell out the cabins that are still empty. And if they have more space available than they like, you should be able to get the cruise at a reduced fare.
2.Do Some Research
Being on the ball makes a big difference between bagging that last minute deal or not.  The best way to ensure you know your stuff is to read up as much as you can.  Sign up for cruise company and cruise line newsletters to be sure you are one of the first to hear about their new deals. You can also follow these companies on Facebook and Twitter and search through the cruise lines featured on Cruise Nation to find last minute cruises departing soon.

3.Try to be Flexible
When it comes to last minute cruises, exactly how much money you can save is often directly related to how flexible you are willing to be, especially when it comes to the departure date. Also don't expect a bargain basement price for a cruise that's in peak season and/or during school holidays. Another thing you can be flexible about is the position of your cabin, and those with balconies, as the most popular ones are usually snapped up first. Also, do you really mind which dinner table and seating you get? If you don't have a preference for these in-demand items, you'll be more likely to enjoy a discounted cruise.
Another way to be more flexible is to take your car to a port near you to avoid the delays that air travel can cause.  Popular UK ports include Southampton, Newcastle and Glasgow but there may be a port closer to you. If you are driving, it's worth looking at hotels in port cities offering park-sleep-cruise packages.

4. WHY BOOK A LAST MINUTE CRUISE?
Whether you've had some free time unexpectedly come up or you've been waiting to book a late holiday, there is something very exciting and spontaneous about deciding to jump onboard a last minute cruise to far-away shores. Maybe you already know exactly where in the world you would like to visit and you have been waiting for the best, last minute cruise deal, or perhaps you've been inspired by our range of last minute cruise deals to visit somewhere you'd never considered before? Wherever you decide to go, we can guarantee that when you book a late cruise deal with Cruise Nation, you'll be amazed at how much money you can save.
The Benefits of a Last Minute Cruise Include:
• Fantastic Deals – Being willing to wait until later to book often means that you can get an unmissable deal, which leaves you with extra cash for onboard experiences and day trips.
• Brand New Adventures – As you usually have to be flexible on your location when choosing a bargain last minute cruise, it means that you get to explore wonderful countries and cities that you would normally not have thought of.
• Experiencing the Joys of the Shoulder Season – while plenty of last minute deals are available for low season and a few for high season, looking for one in the shoulder season can give you the best of both worlds. Travelling in early Spring or late Autumn will give you very good value for money as well as offering you a bit of sunshine and a chance to escape the school holiday crowds.
• Last Minute Getaway – Most of us sometimes reach a point where we wish we can just pack up as soon as possible and go on that long-deserved holiday. Last minute cruise bookings make this dream a reality.
• Something Exciting to Look Forward to – If you'd rather play it safe and book your last minute cruise two or three months ahead of time, it gives you something to dream about and look forward to. It will give you inspiration to keep going even though work is stressful, and the weather is bad.

5.If you can't be Flexible, don't be Scared of Haggling
If you've left your booking a bit too late, it may not be the end of the road in terms of finding something you like for a discounted price. Don't be scared of calling the Cruise Nation call centre to haggle. Cruise Nation staff is very knowledgeable and may just find you a better deal than the ones you are aware of. Some last minute perks can be asking for a bundle or upgrade to get even more bang for your buck during your cruise.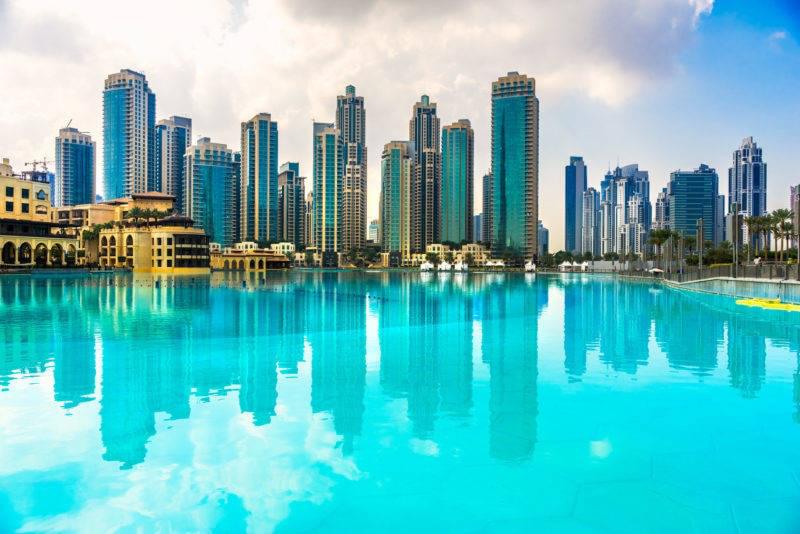 6.Safe Bets for Last Minute Cruises
Two of the best things you can do to improve your chances of scoring a last minute cruise deal is to be flexible about your departure date and to choose to sail out of peak season. The most likely cheap last minute cruises will be in the Mediterranean during low season, which runs from October through April.  Other times to look at is two weeks before or after holidays, such as the first two weeks in December or the first two weeks in January.
If you're still looking for some sunshine during your cruise, booking a last minute cruise during the shoulder season may be one of the best choices, if you can get it.  The shoulder season is that sweet spot in late Spring or early Autumn when the weather is still good, but the crowds and peak prices have calmed down.
Another type of cruise that lends itself to last minute price discounts is the repositional cruise. Most cruise ships tend to follow the same return route, but repositional cruises are different in that they relocate to follow the sun, which means you will be able to cover a much bigger distance. During a repositional cruise you will be sailing much further, say from the Caribbean to the Mediterranean, and this will mean more sea days and more expensive one-way plane tickets. Make sure to include the plane tickets into your budget to ensure you are still saving money on your last minute booking.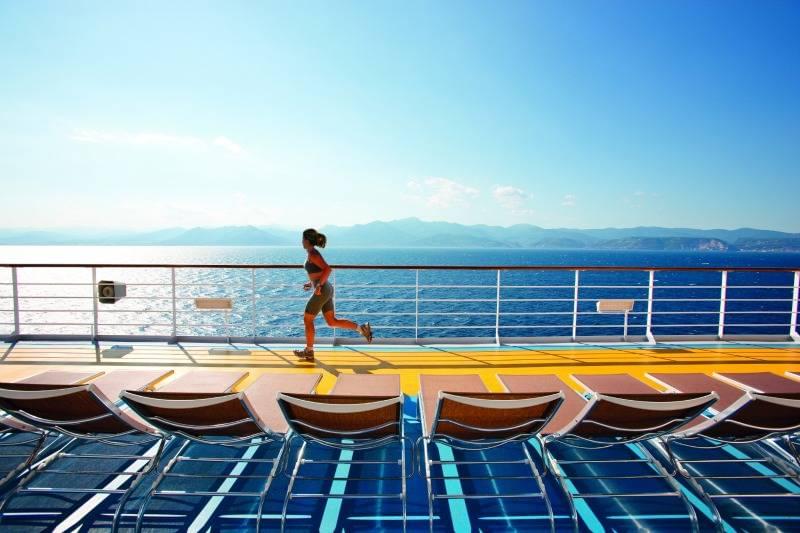 7.Risky Bets for Last Minute Cruises
As booking a last minute cruise is a bit of a gamble anyway, never rule anything out. Sometimes fortune simply favours the bold but be aware that hanging around waiting for a last minute deal in Summer, Easter, Christmas or New Year should only be considered if you're willing to take the risk of not getting on the cruise at all.
The demand of guests on cruise ships vary from year to year, for example, it is currently affected by issues such as Brexit.  So, if you're feeling very lucky, simply go for it. Maybe you're lucky enough to find a bargain on normally popular.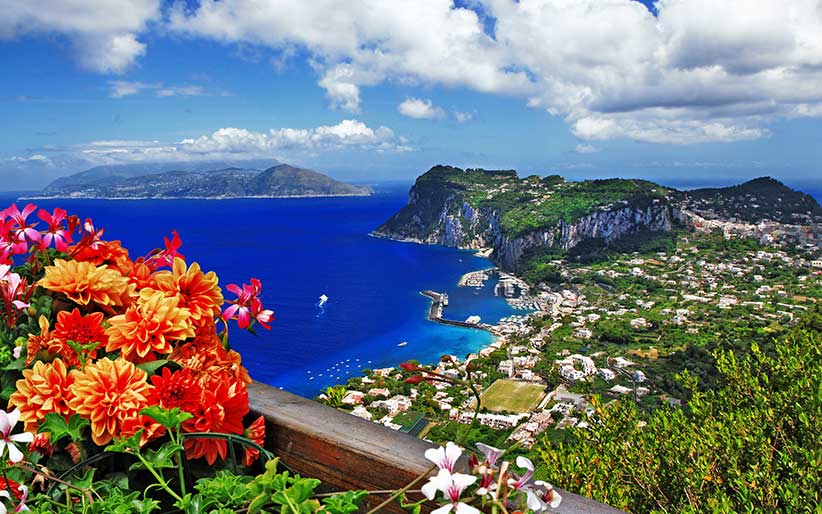 8.Keep Your Passport Up to Date
Check your passport to see if you have enough time left on it to be flexible in terms of when you book your cruise for. We advise making sure you have at least six months left on your passport and renewing it early if necessary.
We also have to take the effect of Brexit into account.  The gov.uk website states: "If the UK leaves the EU without a deal on 31 January 2020, new rules will apply. You should have at least 6 months left on an adult or child passport to travel to most countries in Europe (not including Ireland). … You'll need to renew your passport before travelling if you do not have enough time left on your passport."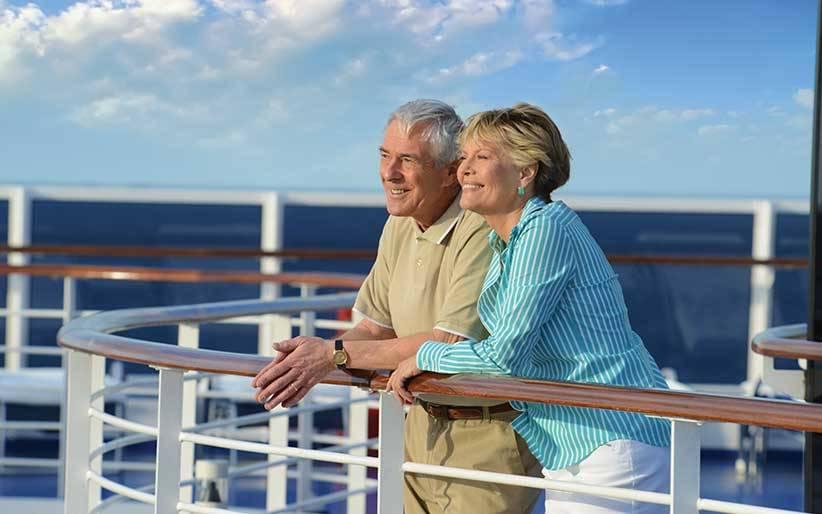 9.Defining value is key
It's very important to look at the overall cost of your cruise, including hidden costs, your transport and possible hotel stays which gets you from your house and back.
Most of us have been there, booked a cheap flight for very in the morning or late at night, not realising that you will probably get no sleep or may even have to book an extra night in a hotel, which ends up costing more than what you saved through the flight.
Its's the same with cruises, booking a cheap cruise may cost you a lot more money in airfare. Calculate the total cost, leaving ample time to get to and from your cruise.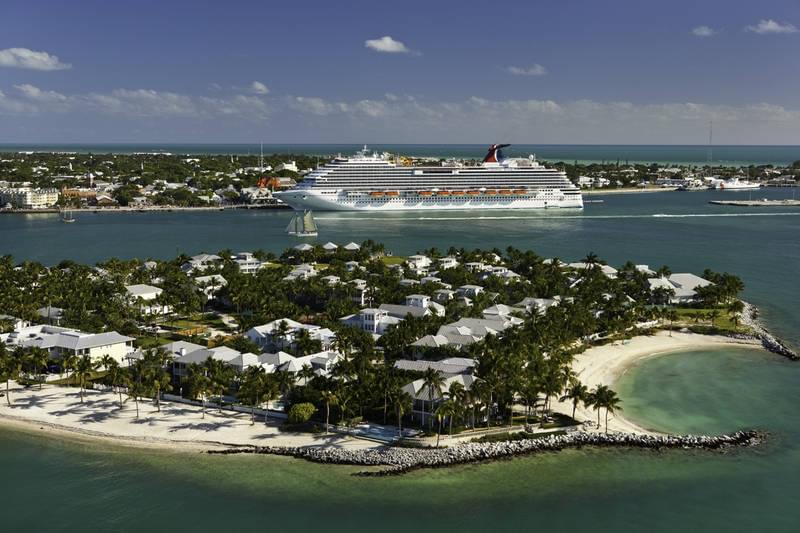 10.Read the Fine Print
While it's always important to read the fine print, it's even more important when you book a cruise at what seems like a price that is too good to be true.  The fine print should tell you if there are any hidden costs that you may not have considered.
These are the things you want to look out for:
Look at what's included in your cruise – does the last minute package cut out extras such as all-inclusive drinks, or are you lucky enough that it includes an extra value bundle?
Hidden fees can make a big difference in the total cost of your cruise. Look at the cost of flights, whether you need to stay at a hotel, port charges and government taxes.
Be reasonable on what you are willing to compromise on. Are you really willing to save money by booking an inside cabin if you're claustrophobic? Sometimes the saving isn't worth the sacrifice.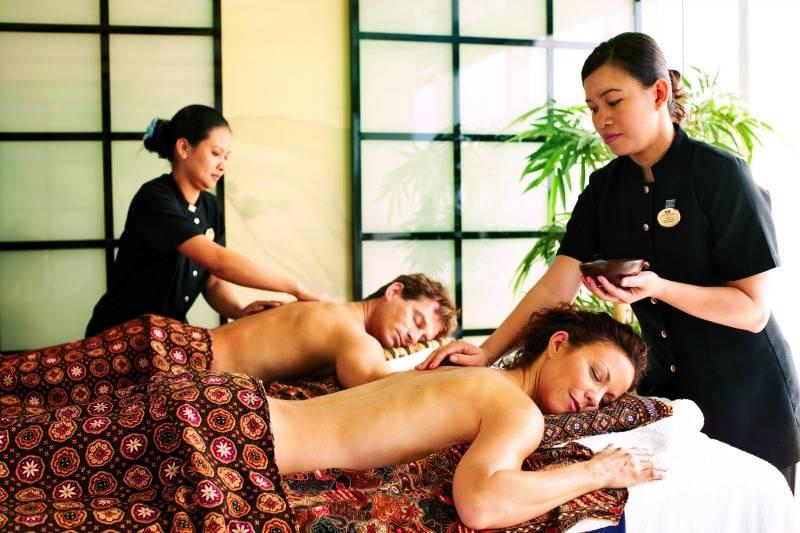 11.In Summary
Booking a last minute cruise is a great way to save some money and expand your horizons, if you're willing to be flexible, to do lots of research and possibly to contact cruise providers to haggle.
While you are less likely to find a last minute deal on prime cabins, fancy suites and peak season travel, nothing is impossible if you're willing to take a chance and do the leg work. The internet is a terrific resource for deals, and travel agencies regularly receive offers from cruise lines trying to fill ships on close-in voyages.
If you're looking for help with your last minute cruise in 2020, have a look at cruisenation.com or give our friendly and efficient sales team a call.  You never know, you may find your dream cruise at a heavily discounted price!