Find out more about the reveal of our new uniform at our glitzy 'History in the Making' event.
Last week on the 22nd November we hosted our first ever special event, welcoming our loyal customers, cruise line partners, travel suppliers and local and national press to the Orangery at Margam Park in South Wales so that we could finally reveal the Cruise Nation new uniform as well as our future plans for 2017.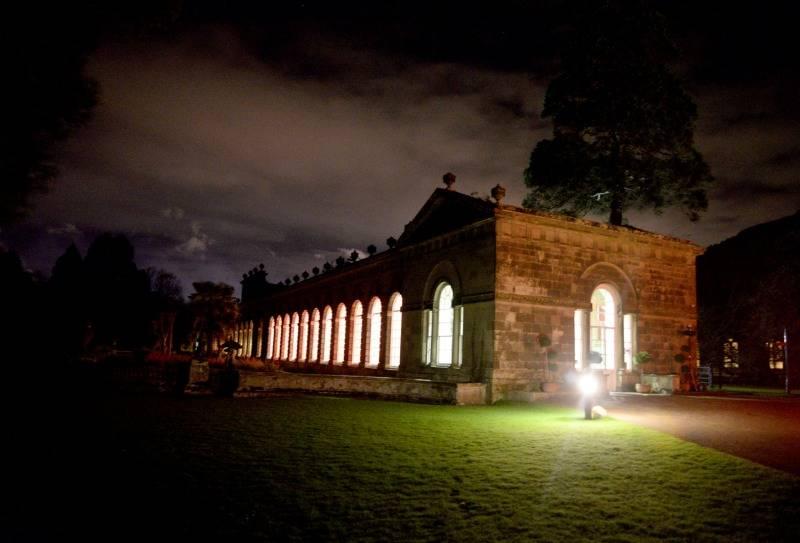 Since launching in 2009, Cruise Nation has sped quickly toward several successes and we've never really taken a moment to stop and appreciate the view from where we are before moving on to the next big project. However, with 'History in the Making' this is exactly what we wanted to do. We used the event to mark a cornerstone in our successes to date and to look back at our journey so far before revealing our plans for 2017.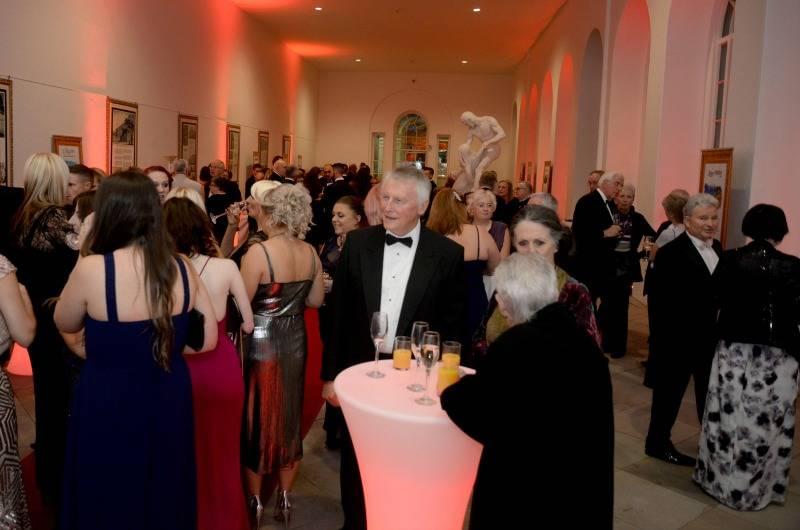 With over 160 guests in attendance, we celebrated our 'History in the Making' event with an evening filled with entertainment including operatic singing, cirque performances and the grand finale of a 50-person Welsh male voice choir with fireworks lighting up the sky in front of the grand Margam Castle.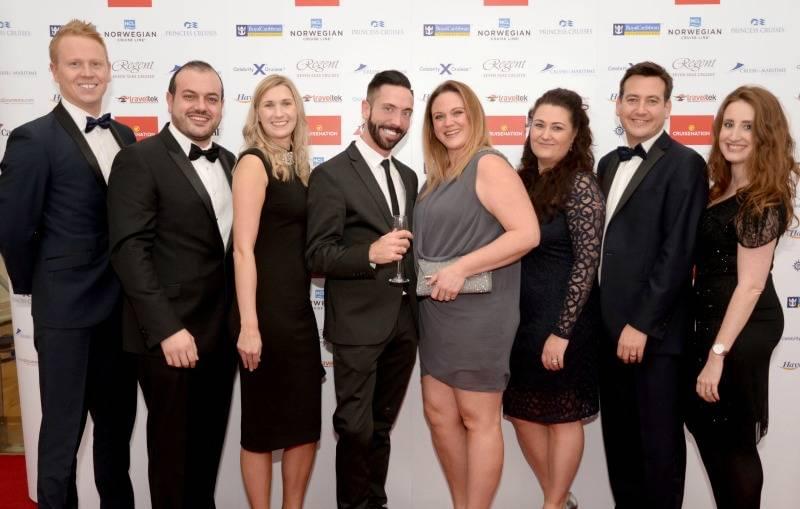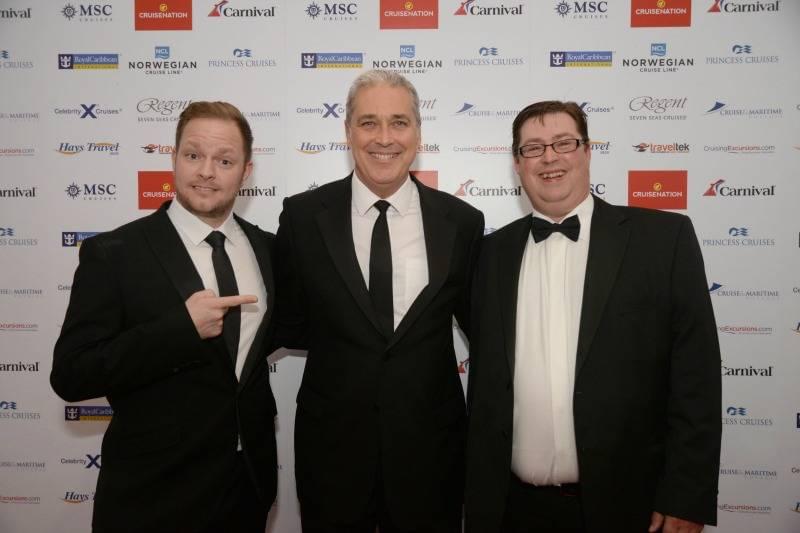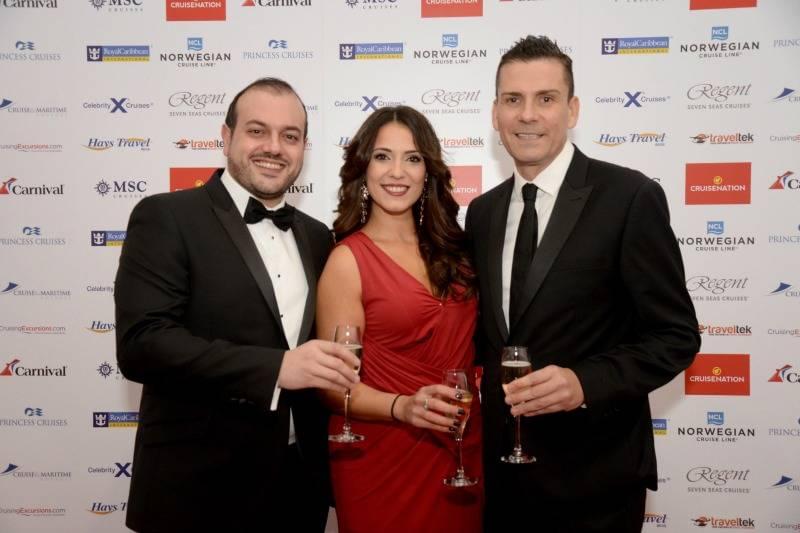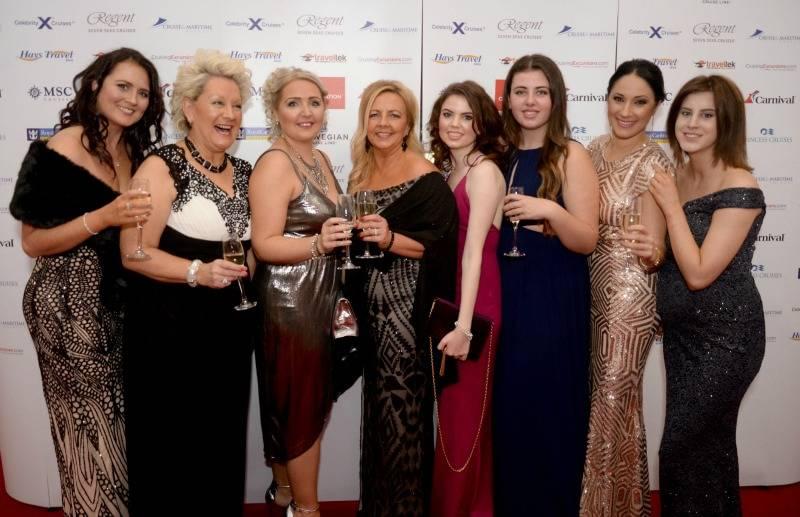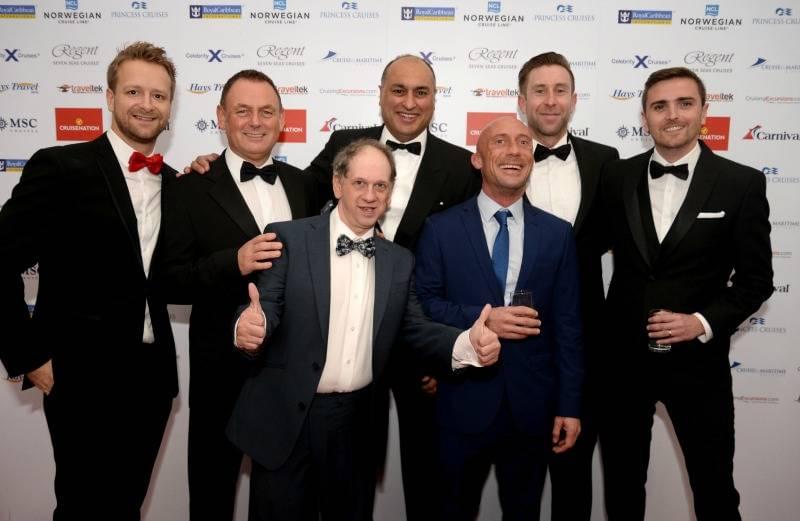 During the event we used video to tell the story of Cruise Nation and how it began as a simple idea from co-founder Phil Evans to the flourishing cruise tour operator it is today. We wanted 'History in the Making' to be more of a show, rather than a typical corporate event. By using video we were able to visually showcase our story.
Our second video of the evening, led into our fashion show, which revealed our new team uniform for 2017. Designed by Phil himself, the uniform is all about the cut which is effortlessly chic. Phil wanted the uniform to be appropriate across a variety of customer-facing roles so that it could be applied to new departments as the company grows, such as in-resort staff who will meet and greet customers for transfers and excursions.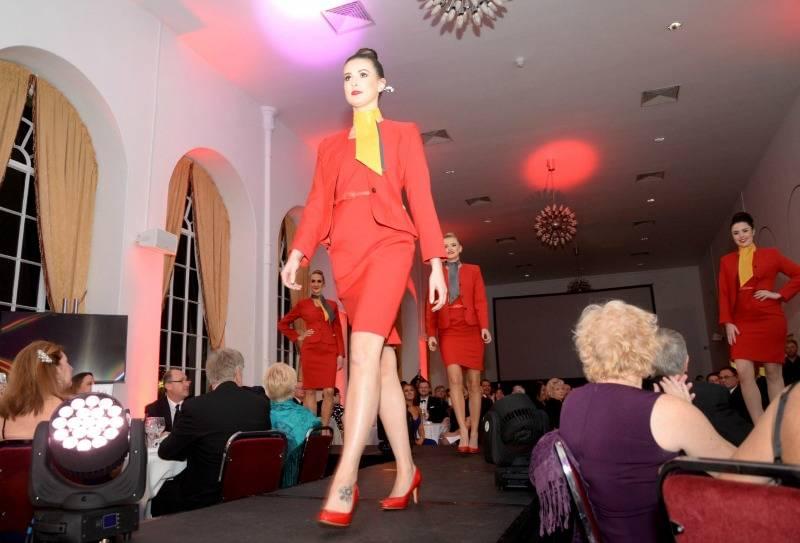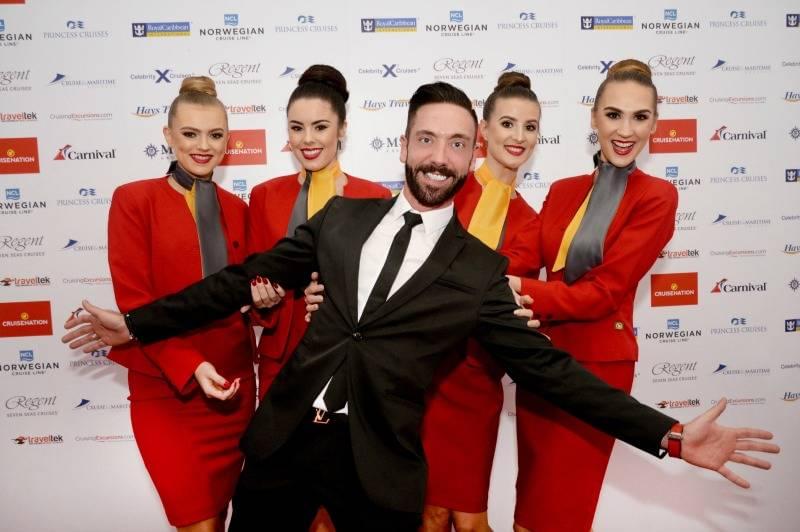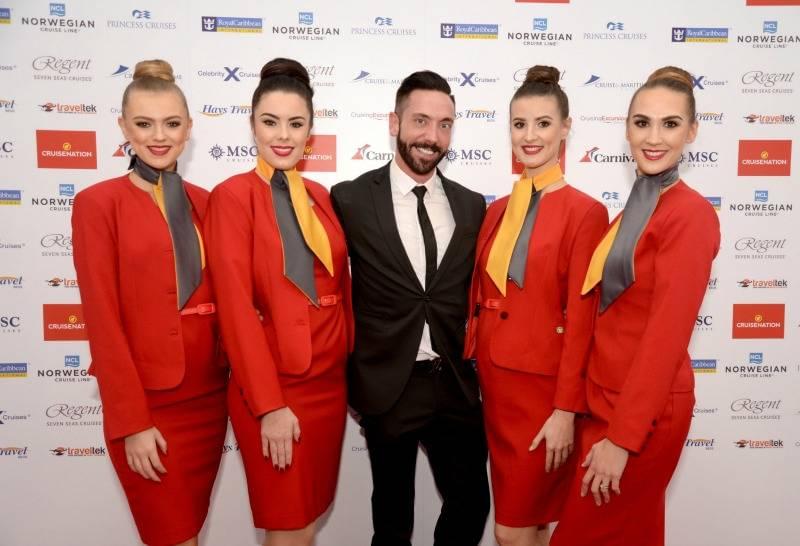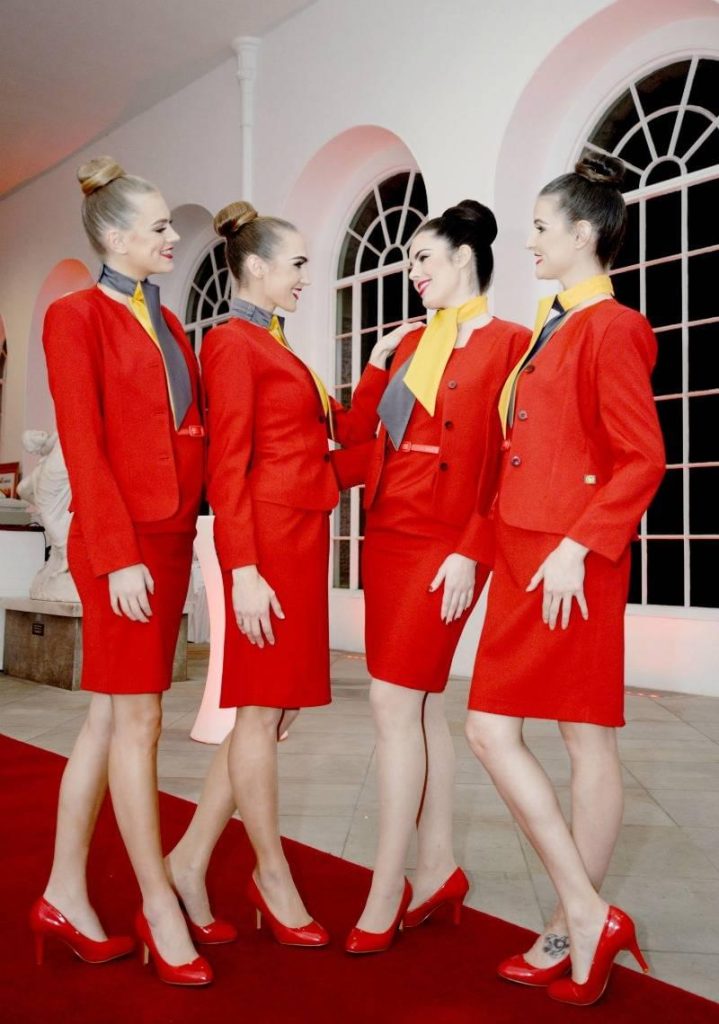 The last video of the event showcased upcoming Cruise Nation plans for 2017 including an interactive walk-in retail space for cruise customers, a television studio for producing high-quality cruise shows to better inform new-to-cruise customers, plans for global expansion with our online booking system and in-resort teams for meeting and greeting guests for transfers and excursions.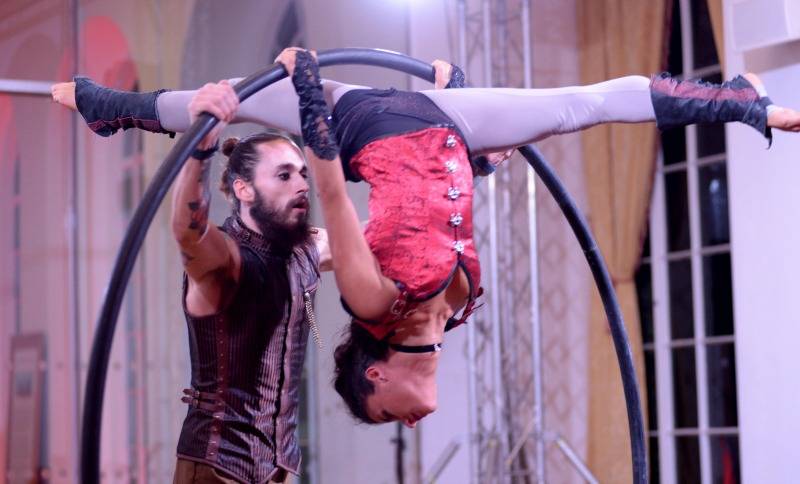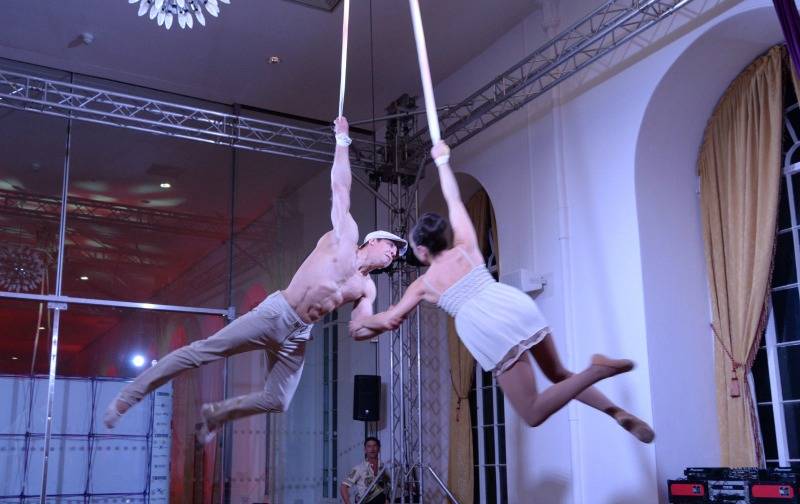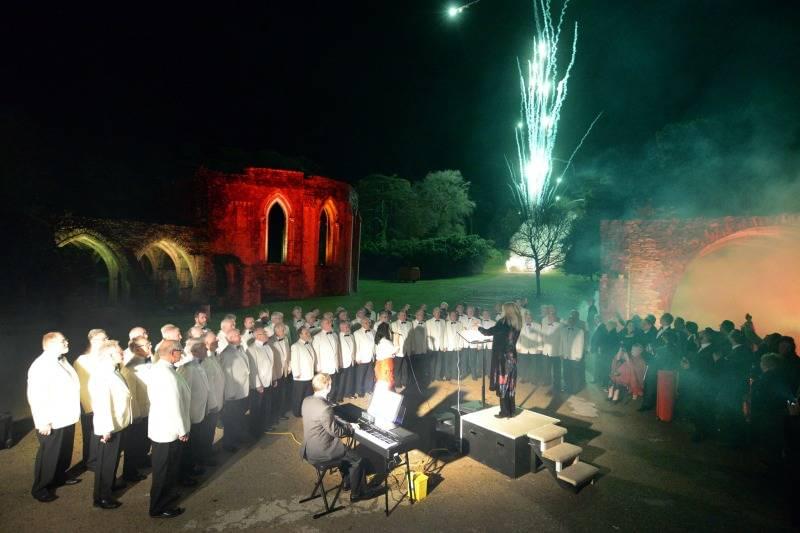 To view a full photo album from the event, take a look at our Facebook page or visit our website for guest comments on the evening.