There is something truly magical about spending New Year's Eve on a cruise.  If you're like us, the festive season sometimes just creeps up on you, and a festive season cruise is a great way of ensuring you won't be slaving in front of a hot stove for 48 hours and having to deal with annoying relatives.
Why not rather spend your Christmas and or New Years on board a luxury cruise ship, with people waiting hand and foot on you for once?  In this blog we look at the top ten places to consider when booking a New Year's Eve cruise, some of which also covers Christmas day. Whether you want to leave the cold weather behind for a trip to warmer climates or broaden your horizons, we've got you covered.
Cape Town
One of our favourite New Year's Eve destinations is Cape Town, the Mother City of South Africa. Set against the impressive backdrop of Table Mountain, this beautiful city offers sun, beaches, forests, and an impressive restaurant and night life scene.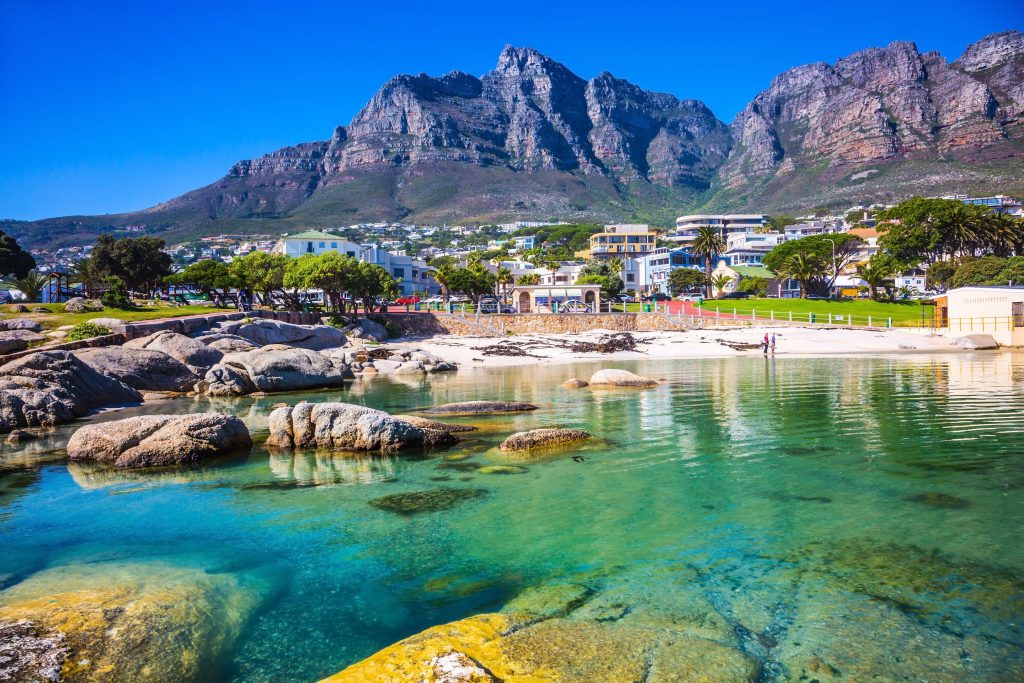 Cape Town is hot around New Year's Eve, so pack your summer clothes and sun protection. You can take a cable car trip up Table Mountain, visit Robben Island, where Nelson Mandela was incarcerated for 27 years or visit the very cute penguins at Boulders Beach.
Barcelona is a captivating seaside city with immense culture, famed architecture and a first-class Catalan restaurant scene.  Its architecture is a melting pot, where 13th century Gothic spikes effortlessly blends with the modern curves of buildings designed by Barcelona's most famous architect, Gaudi's.
The old city is the heart of everything, with museums, shopping and cafes and Gothic Quarter.  Don't miss a stroll along Las Ramblas, awash with produce and flower stands, a historic opera house and maybe stop to rest your feet over a few plates of tapas.  The sea has a warming effect in winter, so Barcelona isn't as cold in December as in Madrid and is usually 10+ degrees warmer than the UK.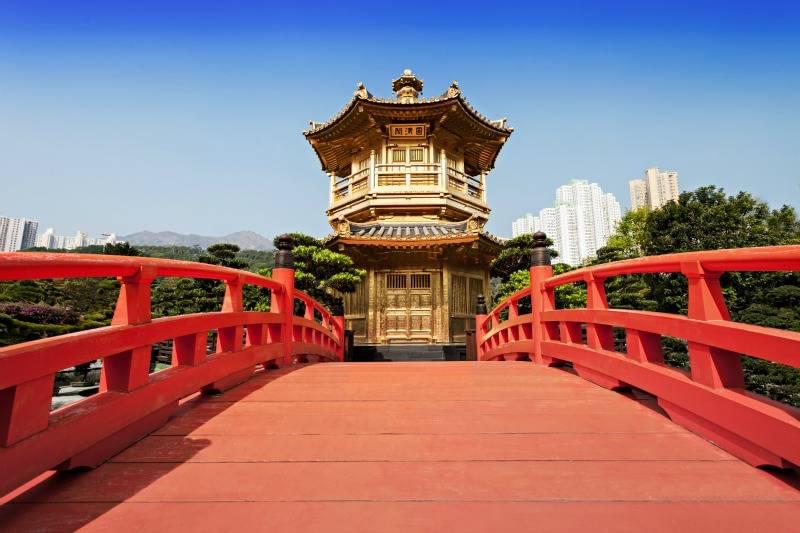 One of the most vibrant commercial centres in the world, Hong Kong offers amazing cultural diversity, architectural innovation, and sensory feasts for the adventurous eater.  The lack of sales tax here means that no matter your budget, there is something affordable for everyone.
Madeira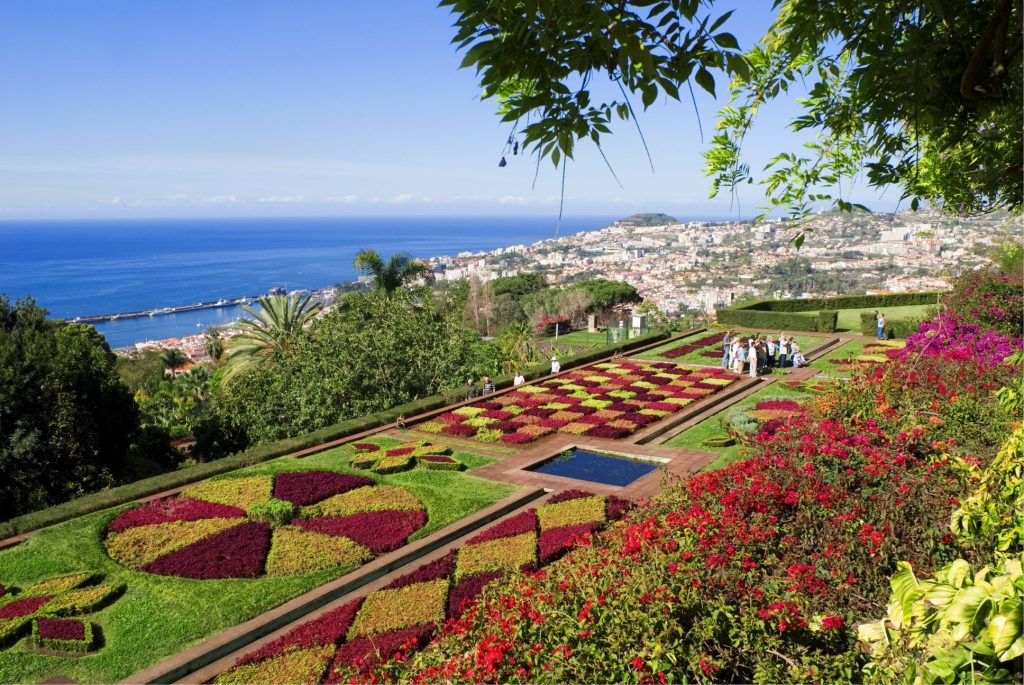 Madeira is a fascinating island known as having one of the best New Year's Eve fireworks displays in the world. It has incredible natural scenery with huge mountains, lush forests and delightful gardens. The weather averages at about 13 degrees and the Portuguese welcome is very warm and friendly. What we like about this destination is that its still a bit of an insider secret, which allows you to enjoy this enchanting Island in relative peace and quite when compared to Mediterranean ports.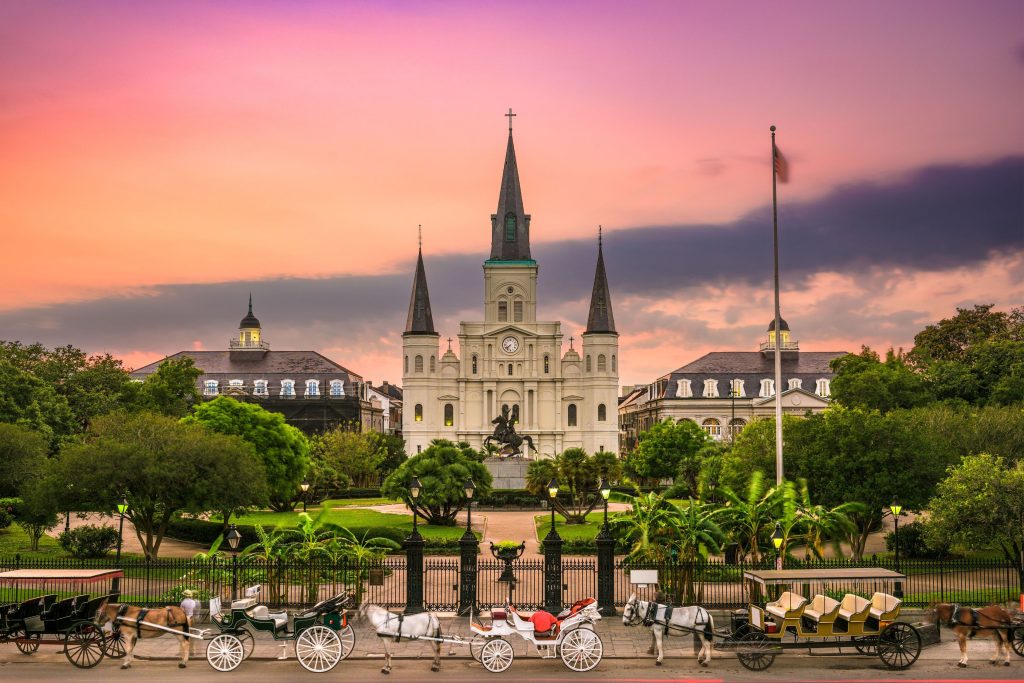 New Orleans is one of the world's most fascinating cities in the world, home to a unique melting pot of culture, food and music. It is known as one of America's most culturally and historically-rich destinations. On a normal day the city is vibrant, exciting and lively, and the average high temperature is 18 degrees, which is much balmier than the UK this time of year.  New Year's Eve here is something you'll never forget.
If you time your cruise well, you'll be able to visit the Christmas market in this fantastic city as well as enjoying your New Year's Eve blowout.  There are no fly cruises available from Southampton that stops off at Hamburg and Bruges, two of the best cities to visit during the festive season.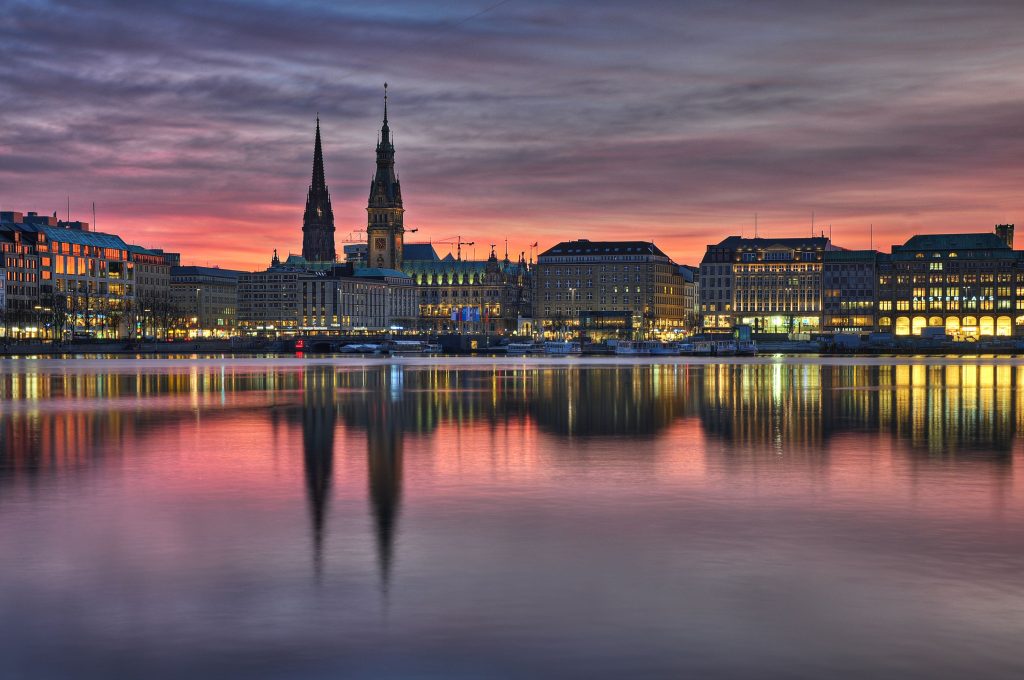 And if you're lucky enough to spend Christmas in Hamburg you'll realise why everyone says Germans do Christmas better.  They are the tinsel-covered, carol-singing, fairy-light-swinging Christmas champions of the world and their Christmas markets are legendary.
It's no secret that New York is magical on New Year's Eve. We've probably all seen footage of the ball dropping on Times Square at midnight and it is truly THE place to be when the clock strikes twelve.  The city does get cold though, so remember to pack your winter woollies for this cruise.
Here are three excellent ways to spend NYE in NY:
Feast Your Way into the New Year, either on board your cruise ship or at one of the plethora of fantastic New York restaurants. Reservations are essential.
Celebrate New Year's Eve in Times Square
Ring in the New Year from the New York Harbour, one of the best places to see the fireworks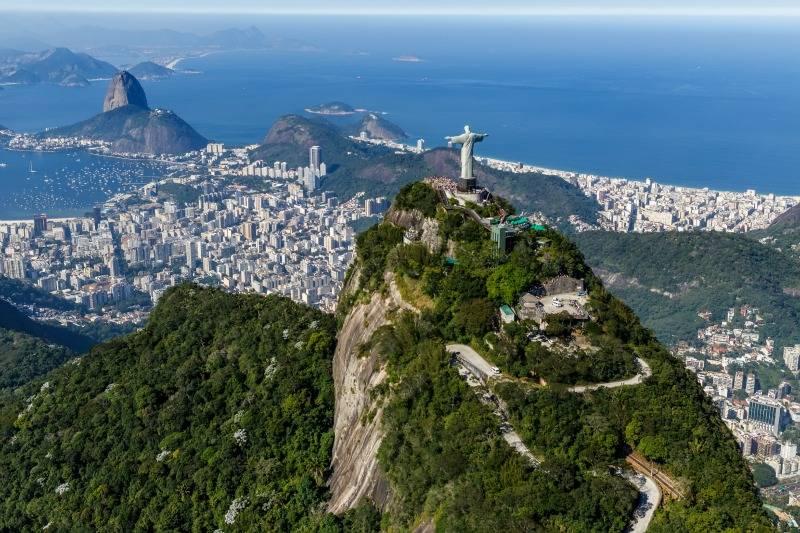 Rio de Janeiro is famous for being great at parties, as displayed during their yearly carnival. This is a great hot weather New Year's Eve destination.  At this time of year, the beat of samba drifts through the streets and an infectious carnival atmosphere fills the air. Rio houses some of the most famous landmarks in the world; Sugar Loaf Mountain at the mouth of the Bay, the sun-soaked sands of Copacabana Beach and the magnificent Christ the Redeemer.
Sydney is another fantastic hot weather destination to ring in the New Year. It's Australia's most popular cruise destination with its iconic images of Sydney Opera House and Sydney Harbour Bridge, where the most fireworks are set off.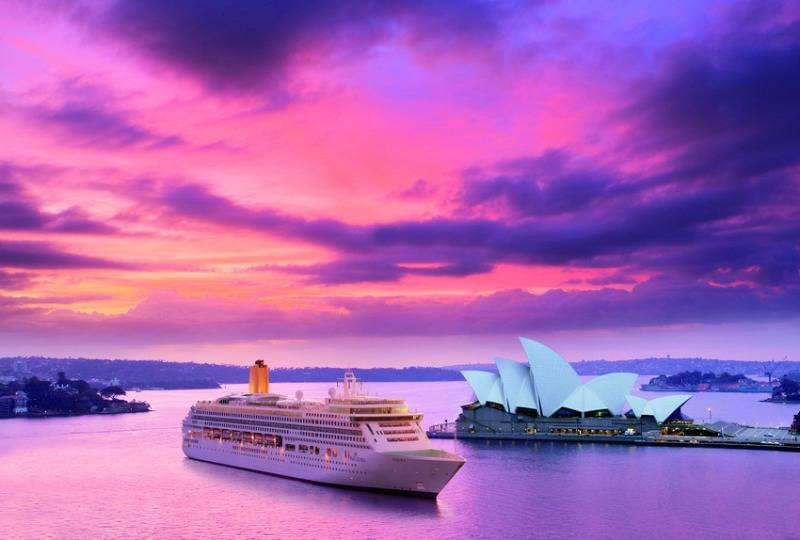 This city really knows how to celebrate the new year and have so much to offer at this time of year. You can expect a light parade, Aboriginal dancing, aerial displays and, most importantly, incredible fireworks.
Southern Caribbean and Central America
And if you feel like packing it all in and escaping the cold and wet for twelve nights, a cruise to Southern Caribbean and Central America might be just what the doctor ordered. There is a cruise departing on the 29th of December on board the MSC Divina, which goes to Miami, Ocho Rios, Cartagena, Colombia, Cristobal, Panama, Puerto Limon, Costa Maya and Cozumel.  What a spectacular way to start 2019 off in true style.