On a cruise ship, entertainment is always guaranteed. The ability to have fun is something that we might not always take for granted, but on holiday, we shouldn't expect anything less. After all, you've paid for it, so the least you can expect is to be entertained.
Onboard entertainment is now part and parcel of what's on offer with a cruise. Whether it's for the kids, strictly adults-only or something the whole family can enjoy, there's always going to be plenty of options to keep everyone happy
"IS THERE ENOUGH TO DO ON THE SHIP TO KEEP US BUSY FOR 14 DAYS? THE ANSWER, IN SHORT, IS YES."
One of the biggest bugbears that passengers might have with their cruise is being bored. Is there enough to do on the ship to keep us busy for 14 days?
The answer, in short, is yes. On a cruise today, you'll be treated to live theatre, sports, games, music and even stand-up comedy, but who offers what? We've compiled exactly what you can expect in terms of entertainment from the major cruise line operators, so read on for inspiration.
Royal Caribbean says that on all its cruises, passengers will be treated to ice skating spectaculars, theatre, live music, stand-up comedy and regular parades. In addition to all that, there's a teen disco and karaoke on offer some nights. Gaming lessons and sports lessons are available during the day
A lot of the entertainment comes during the evening. Celebrity have an extensive list of shows including musical theatre, circus shows, live music, guest performers and dance classes. Pantomimes are also on show for the kids during the day. At night, there are bars, nightclubs, lounges and casinos for adults only.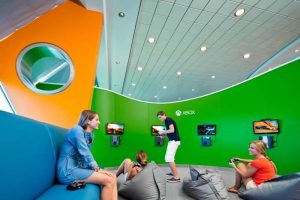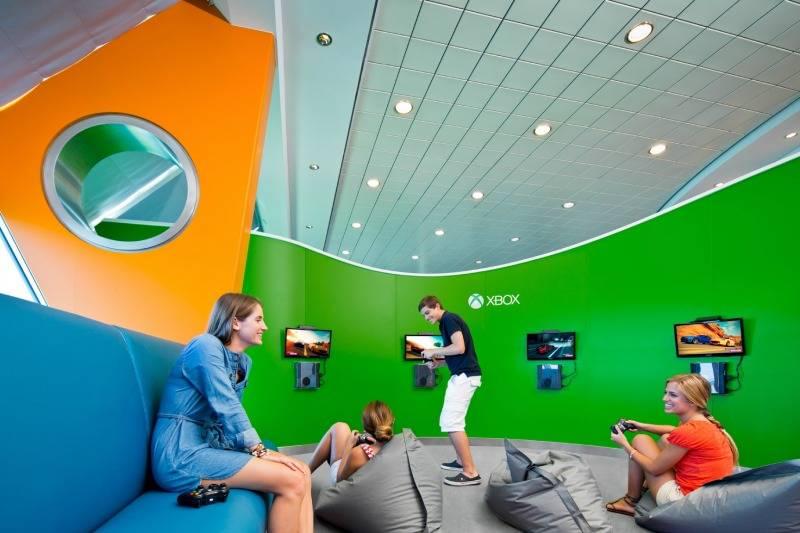 NCL's entertainment programme comes in three strands – family fun, kids and adults. For the kids, they can play sports, go to the circus and enrol with the Splash Academy! Families can play sports and go on shore excursions, while adults can see shows at night and visit the gym during the day.
"FOR THE KIDS, THEY CAN PLAY SPORTS, GO TO THE CIRCUS AND ENROL WITH THE SPLASH ACADEMY!"
Disney Cruise Line
As you might expect, Disney has more for the kids than adults. Musicals are plentiful on their ships, all of which star characters from some of Disney's most well-loved films and animations. Their shows usually take place at 6.00pm, 6.15pm or 8.30pm. Other forms of entertainment onboard include sports and music.
Carnival's array of entertainment includes stand-up comedy, live music, an onboard cinema, stage shows, karaoke and interactive games. During the day, there are regular live performances and chances to go swimming, play games and even have yoga lessons.
Fred Olsen Cruise Lines
With Fred Olsen, you can expect to see a different headline stage show every night. Musicals, theme nights, comedy, cabarets and dancing are on offer at night, while the casino is open at the same time. During the day, there are performances, while passengers can also play sports like pool and mini-golf onboard.
During the day, families can visit the Aqua Park, play on a Nintendo Wii or head to the bowling alley. At night, there are regular screenings at the onboard 3D cinema, while evening entertainment on stage includes cabaret, live music plus dancing and even spectacular circus performances
"DURING THE DAY, FAMILIES CAN VISIT THE AQUA PARK, PLAY ON A NINTENDO WII OR HEAD TO THE BOWLING ALLEY."
Princess ships tend to have a pretty vibrant nightlife where shows take place every night before and after dinner. In the daytime, you can go swimming, play a number of sports or do something a little gentler such as pay a visit to the library or take cooking, painting or photography lessons.