Keep the kids busy with our downloadable cruise edition game of iSpy!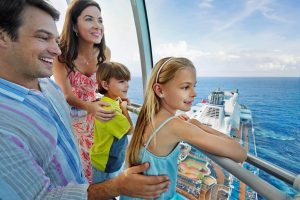 With so much to see and do onboard cruise ships, you won't want to miss a thing! Our iSpy Game is designed to help you and your family explore the ship whilst on your holiday (and have fun whilst doing so!).
So print as many copies as you need, grab a pen and get set to explore!
All you need to do is sign up for our Family Cruise newsletter below and we'll email you the link to download the game.