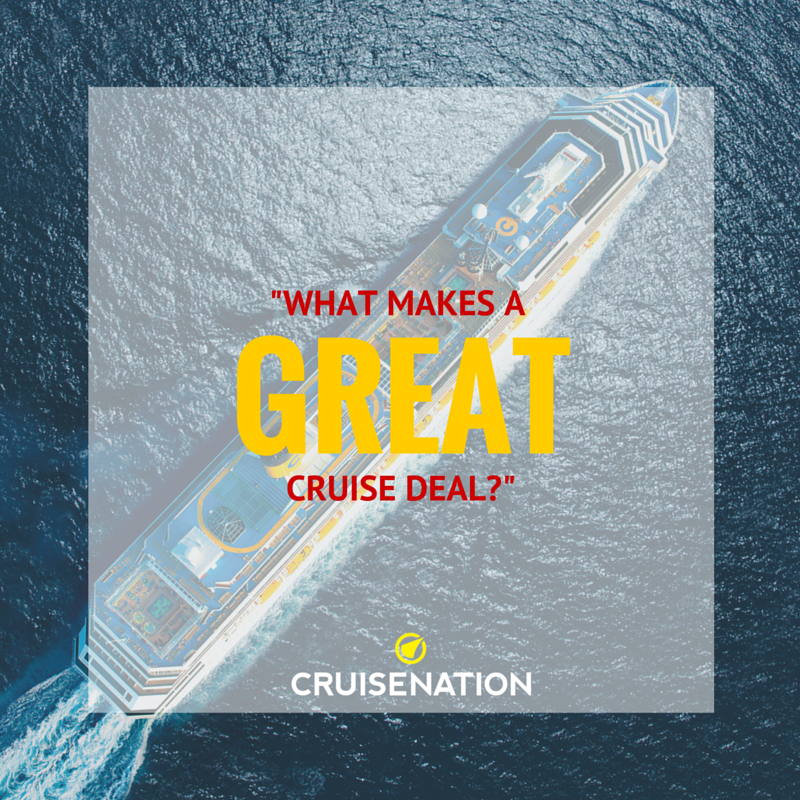 What Makes a Great Cruise Deal?
29th January 2016
Find out how to spot a great cruise deal with these 7 tips.
If you're new to cruise holidays, it can be a little confusing at first. Different cruise lines vary their terminology slightly and things like your grade of room or your onboard package can become unclear. Being unsure about these things can really affect anyone's ability to understand whether they're getting a great value for their money, which is why we thought we would make things easy and talk about some of the most common offers and promotions for cruise holidays and explain why they add value and who they might be most beneficial to.
So let's jump right in…
1.All Inclusive
Most …