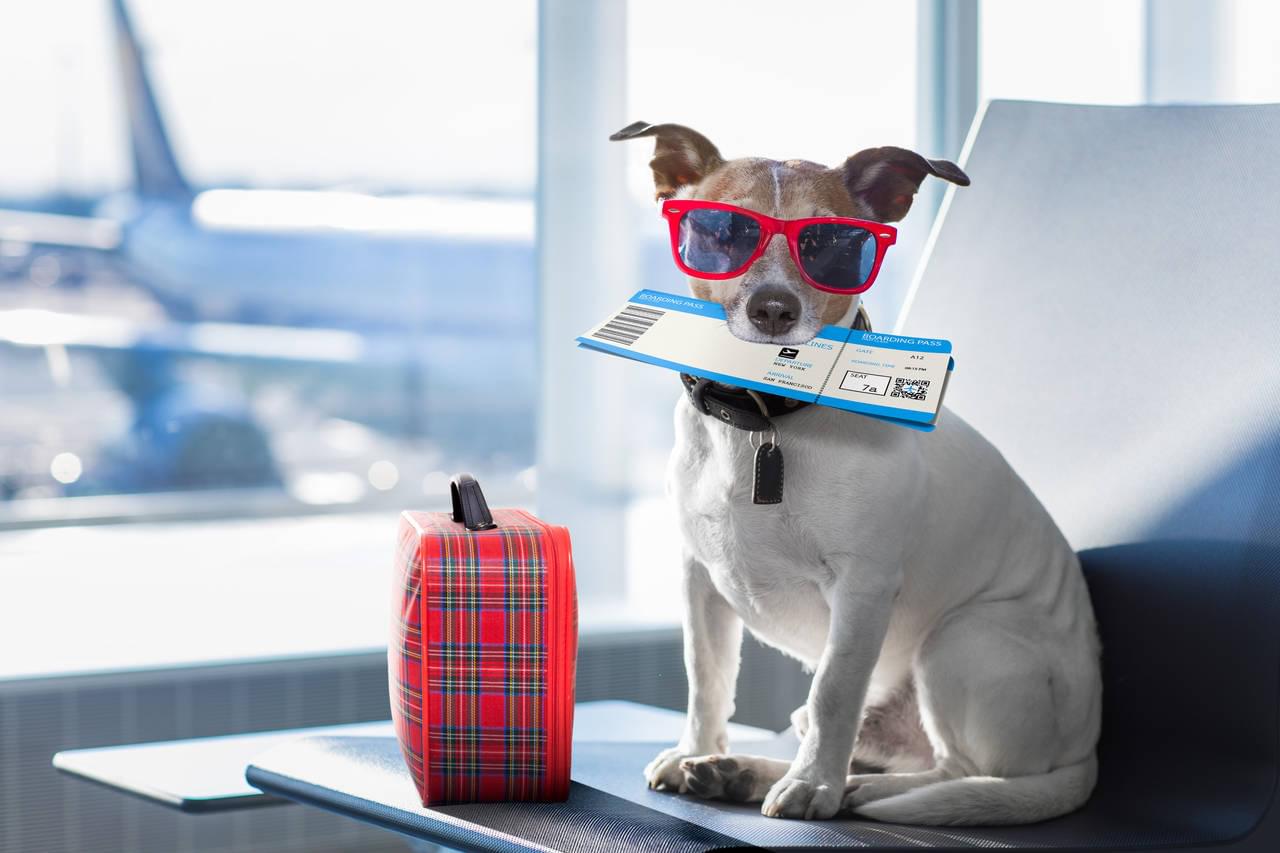 Should Dogs be Allowed on Cruises?
9th March 2017
Should our four-legged friends be allowed on cruise ships?
Today is the start of the world's largest dog show event, Crufts, which showcases some of the most obedient and loyal dogs striving for a first place trophy in a series of competitions. It's no secret here at Cruise Nation HQ, that we are big dog fans and we can't wait to tune in to watch the annual event.
However, being involved with travel in our working day, we can't help but wonder… should more cruise lines be willing to cater for our lovable four-legged friends?
There is Only One Dog Friendly Cruise Line…
Out of all of the major cruise lines, …