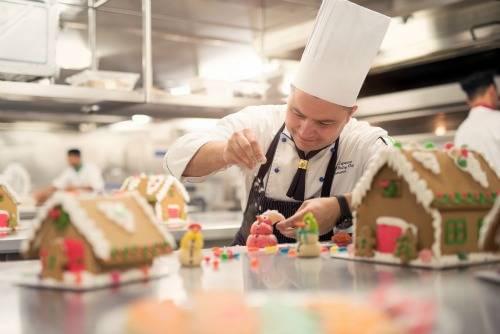 What's Christmas on a Cruise Ship Really Like?
21st October 2015
Is it worth breaking with tradition to create new festive experiences and family memories?
MSC Splendida at Christmas time
We're afraid we can't answer that for you, but what we can do is tell you as much as possible about Christmas cruises so that you can make an easy and informed decision about the best Christmas experience for you and your family.
The benefits of Christmas Cruises
The main benefit of a Christmas cruise is to give everyone a break. As a nation we've become so worried about creating the "perfect" Christmas, that often this time of year has become the most stressful when it should be the most enjoyable. Everything is taken care …