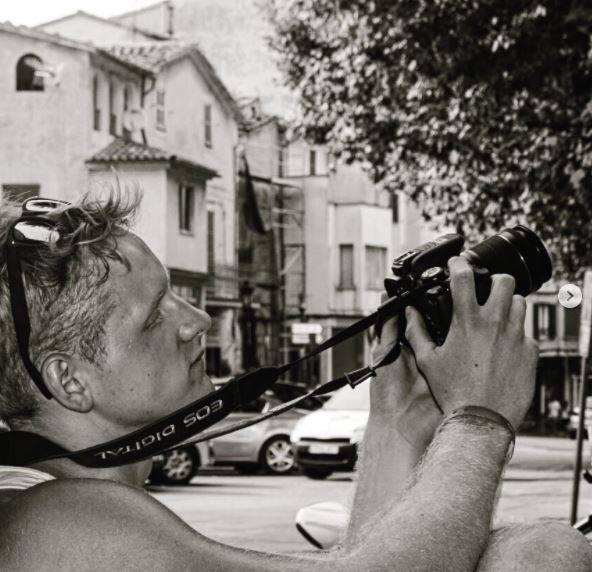 Our Next Big Project – Bringing Destinations To Life
8th August 2017
Find out how we gave three lucky film and media students from NPTC Group of Colleges the work experience of a lifetime!
Some of you may already know that we're currently working on our very own in-house TV Studio, with which we hope to bring you live streams of our special offers, interviews with travel gurus and footage of destinations and cruise ships that we've captured whilst exploring ourselves.
Using our TV Studio as a platform, we aim to inspire our customers and help them to make more informed decisions about where they travel to and which cruise line they travel with.
To start our journey of …