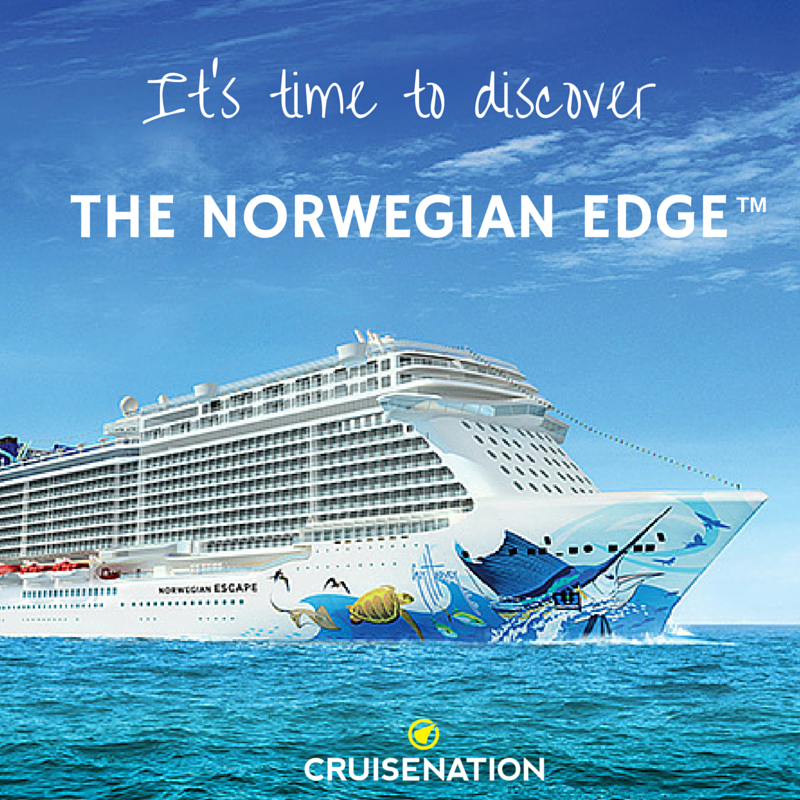 What exactly is Norwegian Edge?
3rd February 2016
Are Norwegian cruise line launching a new ship called Norwegian Edge? It's time to find out what all the hubbub is about…
You'd be forgiven for thinking that the Norwegian Edge is in fact a new ship soon to be unveiled by Norwegian Cruise Line. However Norwegian Edge is something different yet equally as exciting for lovers of the cruise line.
Norwegian Edge is an investment of $400 million which will see the Norwegian fleet undergo a series of dry docks to renovate and upgrade the on board décor and facilities with the aim of making the ships look even better than when they first left the ship yard.
Norwegian have spoken about the …