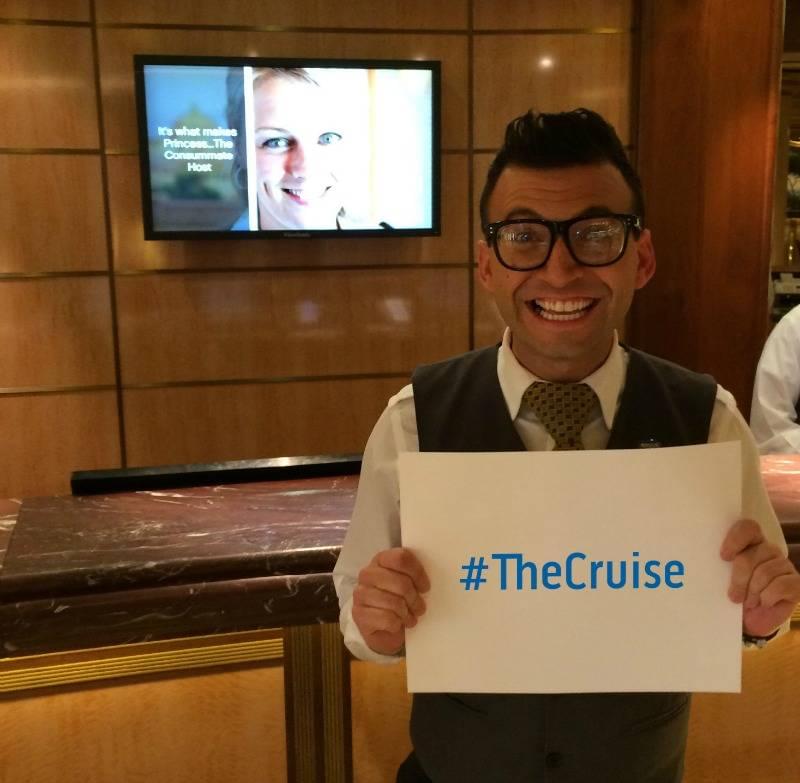 Second Series of #TheCruise with Princess Cruise Line to Air on ITV
12th January 2017
Second series of ITV documentary 'The Cruise' to air in January 2017.
The second series of a six-part ITV documentary set onboard a Princess Cruises ship will air from Thursday January 12 at 8.30pm. 'The Cruise' reveals what life is like for crew and guests onboard the 3,560-guest Royal Princess.
The second series was filmed in the Mediterranean this summer. Hugh Bonneville, who provided the voiceover for the first series, will reprise his role for series two.
Royal Princess was launched in 2013 in Southampton by HRH, The Duchess of Cambridge.
Each episode from the new series will give viewers insight into the …