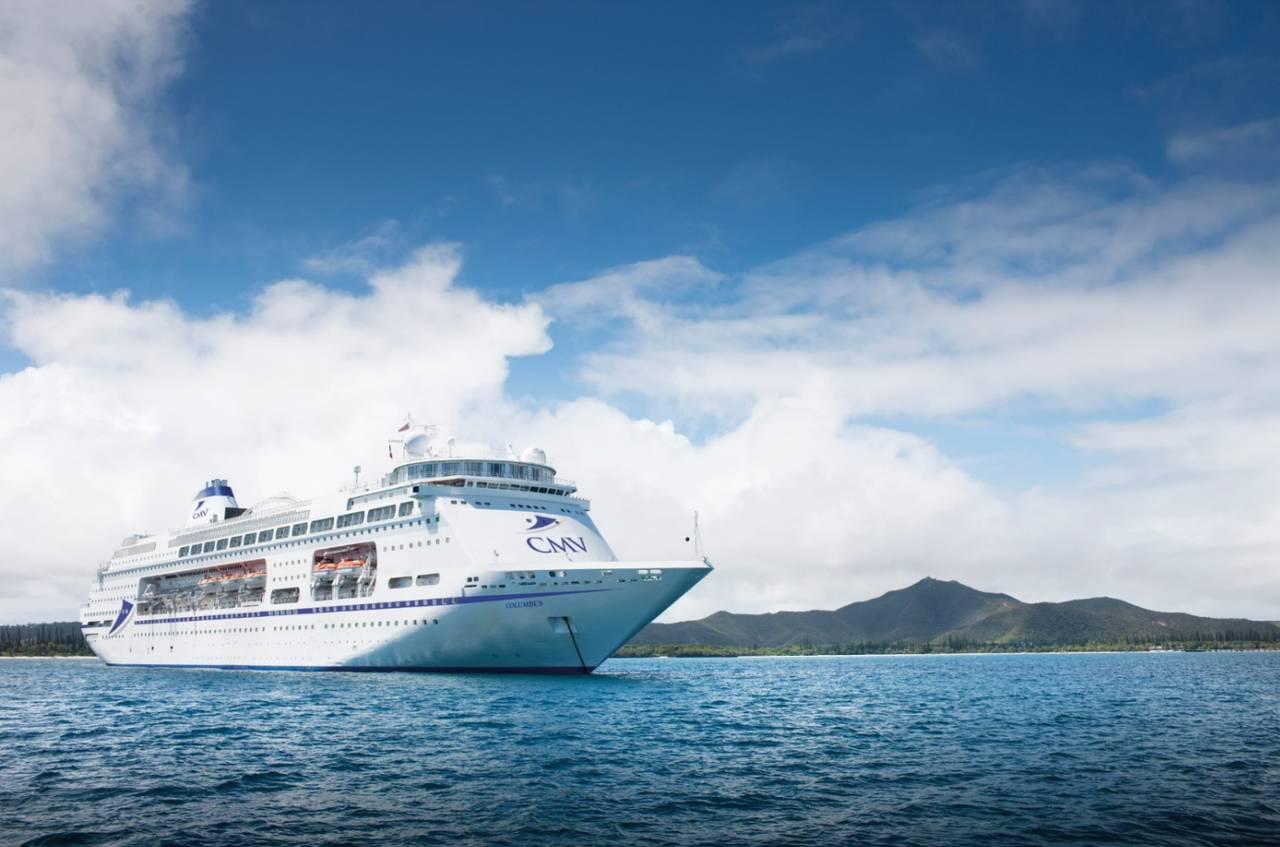 Cruise & Maritime Announce Vegan Only Cruise
23rd March 2017
It is no secret that the World has adapted and recognised that there is a huge demand for Vegans and according to figures from the Vegan Society, the number of Vegans in the UK has risen 350% over the past ten years!
Cruise & Maritime Voyages seem to be jumping on this growing trend, and yesterday released details of a special Vegan Only Cruise which is a world first in Ocean Cruising.
Departing from London Tilbury on the 25th September and taking in the 'Majestic Fjordland' aboard the Columbus, CMV promises to offer a 100% Vegan experience for passengers who have chosen a vegan lifestyle.
What will this cruise offer Vegans?
100% Vegan …