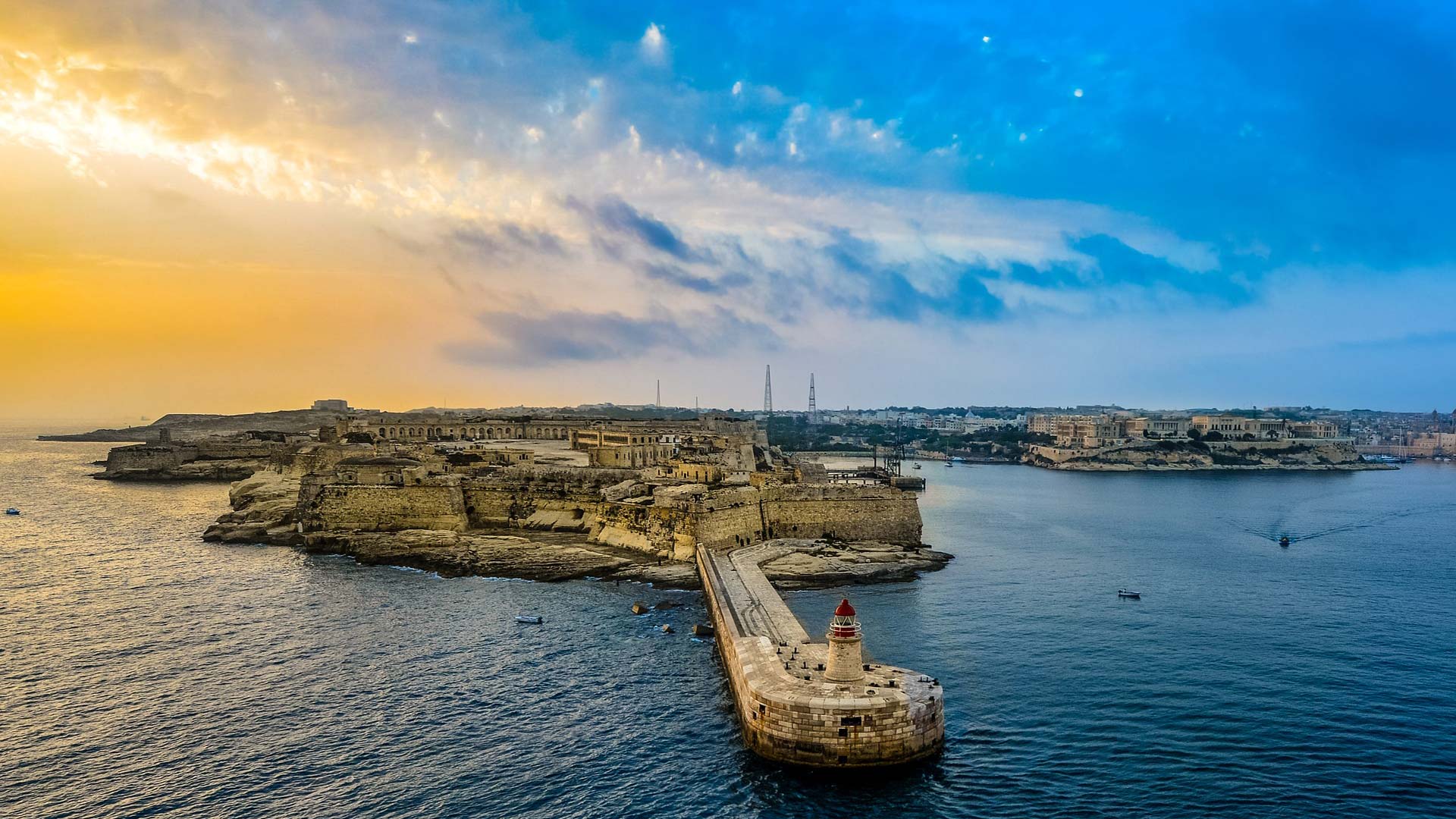 VALLETTA
Founded in 1566, Valletta is Malta's capital where the bustling streets are lined with superb Baroque buildings and churches.
POINTS OF INTEREST
St. John's Cathedral
Located in Valletta this Cathedral was built by the Knights of Malta between 1573 and 1578. Home to the famous painting "The beheading of St. John" by Caravaggio.
---
Marsaxlokk Village
Malta's main fishing village located in the south eastern part of Malta with a charming atmosphere. Known for the Marsaxlokk Market, a large market which takes place on a Sunday.
Rabat
A village just outside of Mdina, mostly famous for St. Paul's Grotto and the Domvs Romana.
---
Grand Master's Palace
Home to the Parliament of Malta, used to be the former residence of the Grand Master of the Knights of St. John.
Vittoriosa
This small fortified town is found on the south side of the grand harbour in Malta.
---
Tarxien Temples
An archaeological complex that was built by prehistoric man as far back as 3000 B.C now a UNESCO World Heritage Site.
Mdina
Mdina is an impressive medieval walled town perched on a hill in the centre of Malta.
---
Valletta
A World Heritage site with an eclectic blend of Baroque architecture and quaint cafes and wine bars.