Nature and wildlife enthusiasts will love the new Holland America BBC Earth Experiences that enable them to experience earth's natural wonders in new and exciting ways.
Since the second series of Planet Earth had us all glued to our seats, sitting slack-jawed in awe at the behaviour of several species of plant and animal, it couldn't be a better time to find out more about the Holland America BBC Earth Experiences, so that you can immerse yourself in natural experiences whilst you travel.
Through a series of groundbreaking concerts, films, trivia, game shows, children's activities and featured cruises, guests with Holland America Line can experience the fascination of nature in a completely different way thanks to their collaboration with BBC Earth Experiences. Find out more about each feature of this collaboration below…

Frozen Planet Concert
This breathtaking performance combines a live orchestra set against the back drop of video footage from the astounding Frozen Planet television series. Scenery of imperial glaciers, ice-studded seas and Antarctic wildlife is accompanied by the dramatic and mesmerising music.

BBC Earth Featured Cruises
One of the most fascinating things about BBC Earth programmes, is discovering how they manage to film such incredible scenes. On the BBC Earth featured cruises with Holland America line, you can find out exactly how it's done by listening to anecdotes and stories from the people behind the programmes including producers, cameramen and even some of the presenters too.

Amazing Fact Show
Designed especially for the Holland America tweens club, this fact show helps young ones to discover incredible facts about animals, sea creatures and dinosaurs.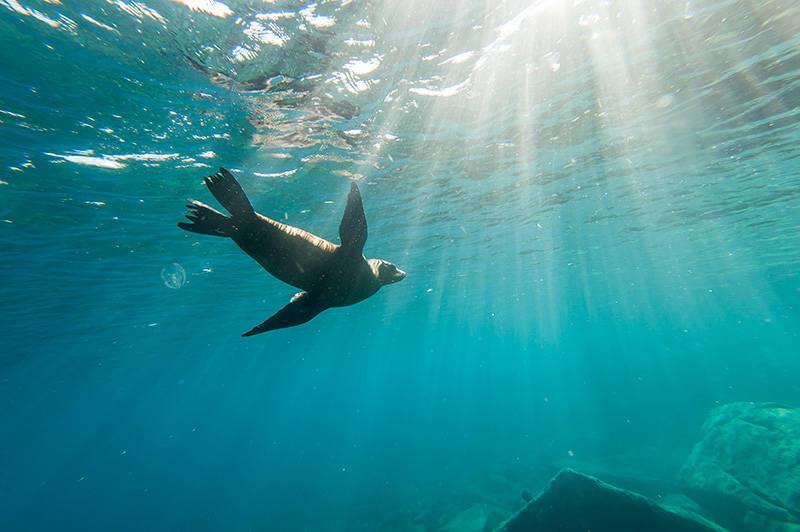 What on Earth!
Guests onboard are invited to test their knowledge of nature with a series of quiz shows that reveal all manner of weird and wonderful statistics and facts about the world around us.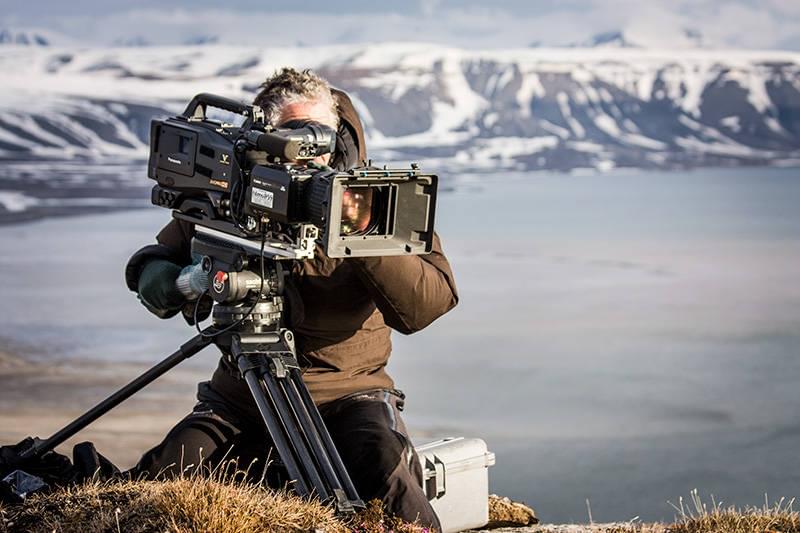 Inside Earth
For many who watch the BBC Earth documentaries, it's not just the main show which appeals, it's also learning about how those who work behind the scenes and cameras manage to capture such beautiful imagery and insightful behaviour of even the most timid of creatures. During your BBC Earth cruise with Holland America, you'll be treated to anecdotes and stories from the team who worked on the show and learn about the challenges they faced whilst filming and how they overcame them.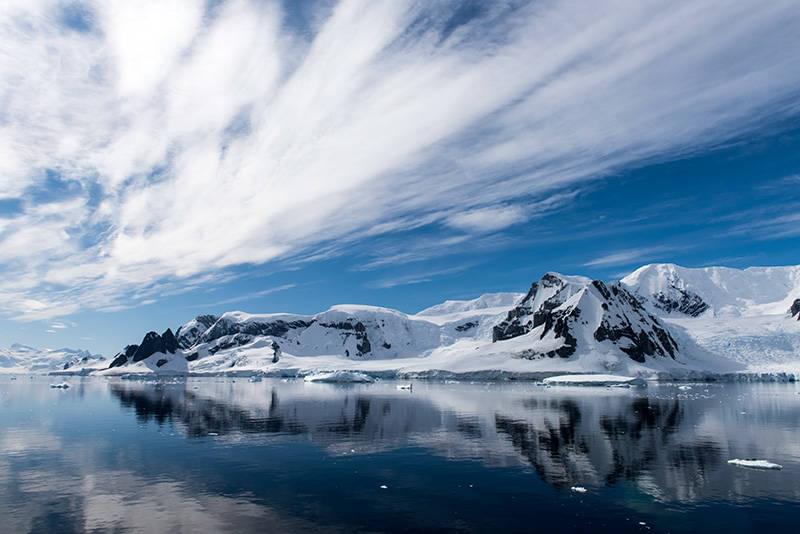 Trivia from Earth
Guests can take part in this quiz show which features general natural history trivia, astounding facts and record-breaking figures relating to Earth. You'll be surprised and entertained with the abundance of new facts you'll learn about our planet.
If you're interested in a BBC Earth Experience cruise with Holland America Line, call us free today to enquire on 0800 408 0757.