TODAYS HOTTEST CRUISE DEALS

		


			

Ijmuiden

 - 

Stockholm, Sweden


		


		


			
FREE centrally located handpicked hotel stay
Flights Included
Upgrade to Classic Cabin to get FREE Drinks with Meals
Upgrade to Premium Cabin to get FREE All Inclusive

		


			

Venice

 - 

Kotor

 - 

Dubrovnik

 - 

Zadar, Croatia

 - 

Venice


		


		


			
FREE centrally located handpicked hotel stay
Flights Included
Free Upgrade to Oceanview Cabin

		


			

Genoa

 - 

Malaga

 - 

Casablanca

 - 

Lisbon


		


		


			
FREE centrally located handpicked hotel stay
Flights Included
Free Upgrade to Balcony Stateroom

		


			

Rome (Civitavecchia)

 - 

Livorno

 - 

Cannes

 - 

Barcelona

 - 

Palma De Mallorca

 - 

Cartagena, Spain

 - 

Malaga

 - 

Cadiz

 - 

Lisbon

 - 

Bilbao

 - 

Le Havre

 - 

Southampton


		


		


			
FREE centrally located handpicked hotel stay
Flights Included

		


			

Valencia

 - 

Lisbon

 - 

Ponta Delgada, Azores

 - 

Bridgetown

 - 

Fort de France

 - 

Philipsburg, St Maarten

 - 

San Juan, Puerto Rico

 - 

Miami


		


		


			
FREE centrally located handpicked hotel stay
Flights Included

		


			

Copenhagen, Denmark

 - 

Tallinn, Estonia

 - 

St Petersburg, Russia

 - 

Helsinki, Finland

 - 

Stockholm, Sweden

 - 

Rostock

 - 

Kiel

 - 

Copenhagen, Denmark


		


		


			
FREE centrally located handpicked hotel stay
Flights Included
Free Upgrade to Oceanview Cabin

		


			

Venice

 - 

Split

 - 

Korcula

 - 

Kerkyra (Corfu)

 - 

Katakolon

 - 

Mykonos

 - 

Catania, Sicily

 - 

Naples

 - 

Rome (Civitavecchia)


		


		


			
FREE centrally located handpicked hotel stay
Flights Included
Free Upgrade to Oceanview Cabin

		


			

Yokohama

 - 

Nagasaki

 - 

Busan, South Korea

 - 

Tianjin


		


		


			
FREE centrally located handpicked hotel stay
Flights Included
Free Upgrade to Balcony Stateroom

		


			

Vancouver

 - 

Icy Strait Point, Alaska

 - 

Sitka

 - 

Skagway

 - 

Juneau

 - 

Ketchikan

 - 

Vancouver


		


		


			
FREE centrally located handpicked hotel stay
Flights Included
FREE Upgrade from Outside to Balcony
Time to change your holiday.
New to cruising? There's so much more on offer than marble, champagne, and canapés...
Around the world, more and more households are choosing a cruise for their next family holiday. It's easy to see why in our new video series where we highlight the activities, destinations, ships, and incredible services available on a cruise holiday that you simply won't find on your average package holiday.
or choose a video below.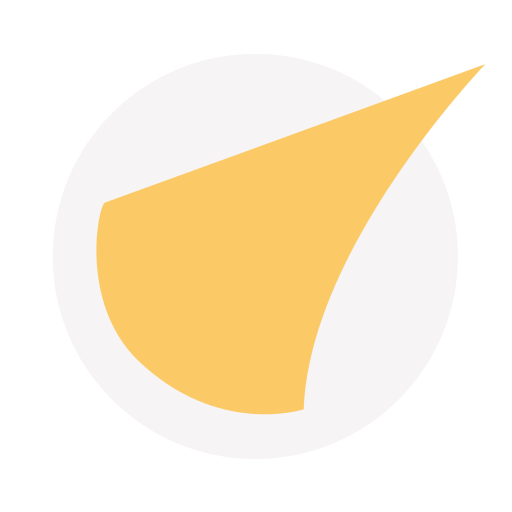 Our Cruise Partners
We work with the finest cruise lines to bring you fantastic deals and amazing experiences all year round.
Each line has something special to offer, so why not check them out? You never know, you might be spoilt!
Choose below for more information.
Read more
Loading articles
We're just checking with our authors to see what the latest is...
Let our cruise experts keep you up to date about the latest cruise industry news, the most luxurious new ships, and the hottest deals.
Visit the blog

We're hitting the big screen!
We've teamed up with Norwegian Cruise Line to bring you our magnificent new television advert.
Our new advert demonstrates the spectacular value an all-inclusive holiday with Norwegian brings.
Find out more