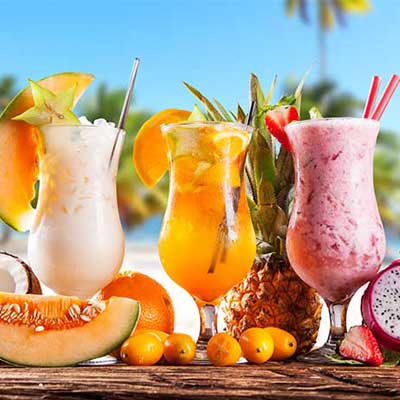 GET MORE, GET ALL WITH MSC
On a huge range of Winter 2019 and 2020 sailings, we're giving away FREE W-Fi Packages and FREE Drinks worth up to £500 When you book an Oceanview Stateroom or above!
There are a range of destinations on offer including the Mediterranean, Caribbean, Cuba, Dubai & the Emirates.
If you book an Inside stateroom, you'll get a FREE Social Wi-Fi package, book an Oceanview Stateroom and you'll get a FREE Social Wi-Fi package and a FREE Easy Drinks Package, book a Balcony or Suite and get a FREE Social Wi-Fi Package and a FREE Premium Drinks Package.
Search for MSC Cruise Deals
Loading articles
We're just checking with our authors to see what the latest is...
Let our cruise experts keep you up to date about the latest cruise industry news, the most luxurious new ships, and the hottest deals.
Visit the blog