Set Sail The Virgin Way
Up to $400 Onboard Credit & an extra $100 towards your Bar Tab!
From January 4th through February 9th, Sailors can take advantage of Virgin Voyages best offer ever — all ON TOP of our always on $600 of inclusions (20+ eateries, wifi, soft drinks, fitness classes & more!)
So let's break down everything we're offering.
Up to $400 in onboard credit
Sailors get up to $400 in onboard credit to use towards onboard and offshore experiences like deep tissue massages, champagne toasts, and sunset catamarans across the sea.

An extra $100 on bar tabs
With a purchase of a $300 prepaid bar tab, we'll top Sailors off with an extra $100 to spend at any bar on board or at The Beach Club at Bimini.
PREPARE FOR THE 24/7 FESTIVAL!
The much anticipated Scarlet Lady by Virgin Voyages has arrived! A beautiful, high-tech, luxury ship designed for those with a passion and zest for life! With more than 20 restaurants and bars including a state of the art Test Kitchen and The Manor; a breathtaking 70s inspired live theatrical venue-meets-nightclub, there's plenty to keep you entertained during your spectacular holiday at sea.
For those looking to stay healthy and fit, you can work-out in the impressive indoor or ourdoor gym overlooking the sea, how about a bit of sunrise yoga, or retreat to pure tranquility at the glamorous spa. You could even get a little bit of ink done at the onboard tattoo parlor!
With outstanding and out-of-the-ordinary entertainment including drag queen brunches, a strictly no-kids policy and the hottest live DJ events at Bimini beach club, Virgin Voyages are ensuring they make their entrance known, and it's certainly got our attention! Sign up below for more information and awesome deals with Virgin Voyages.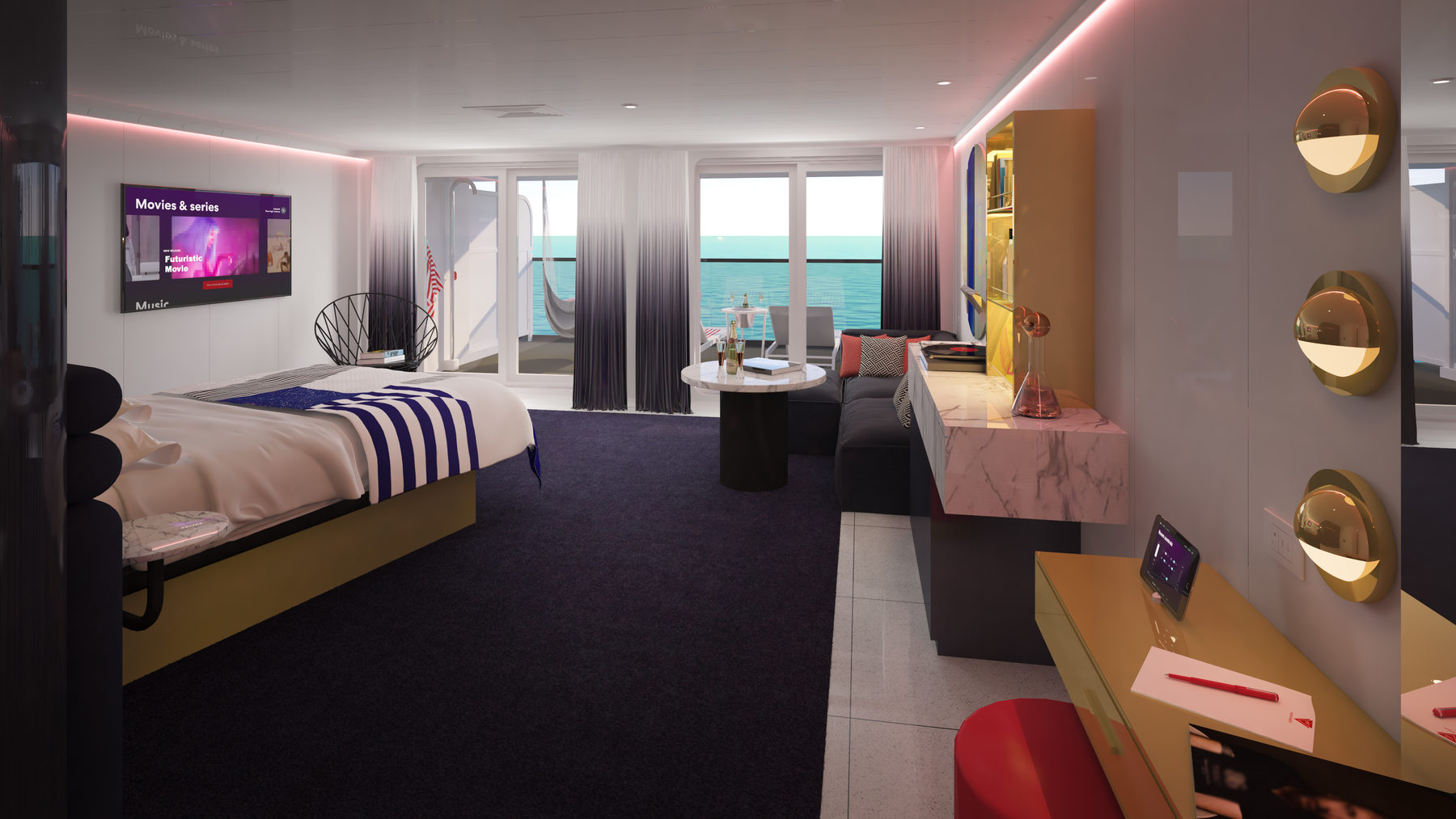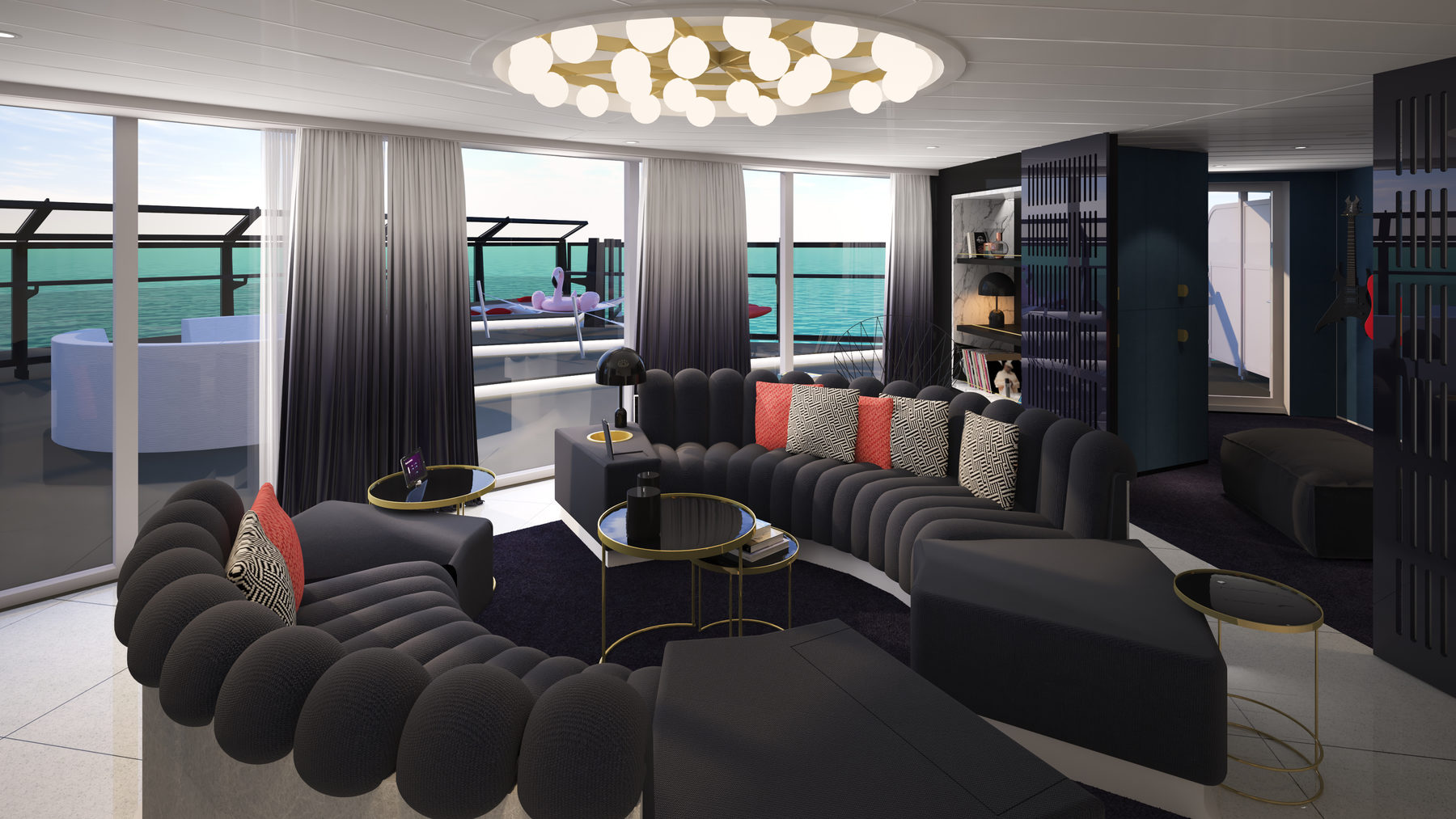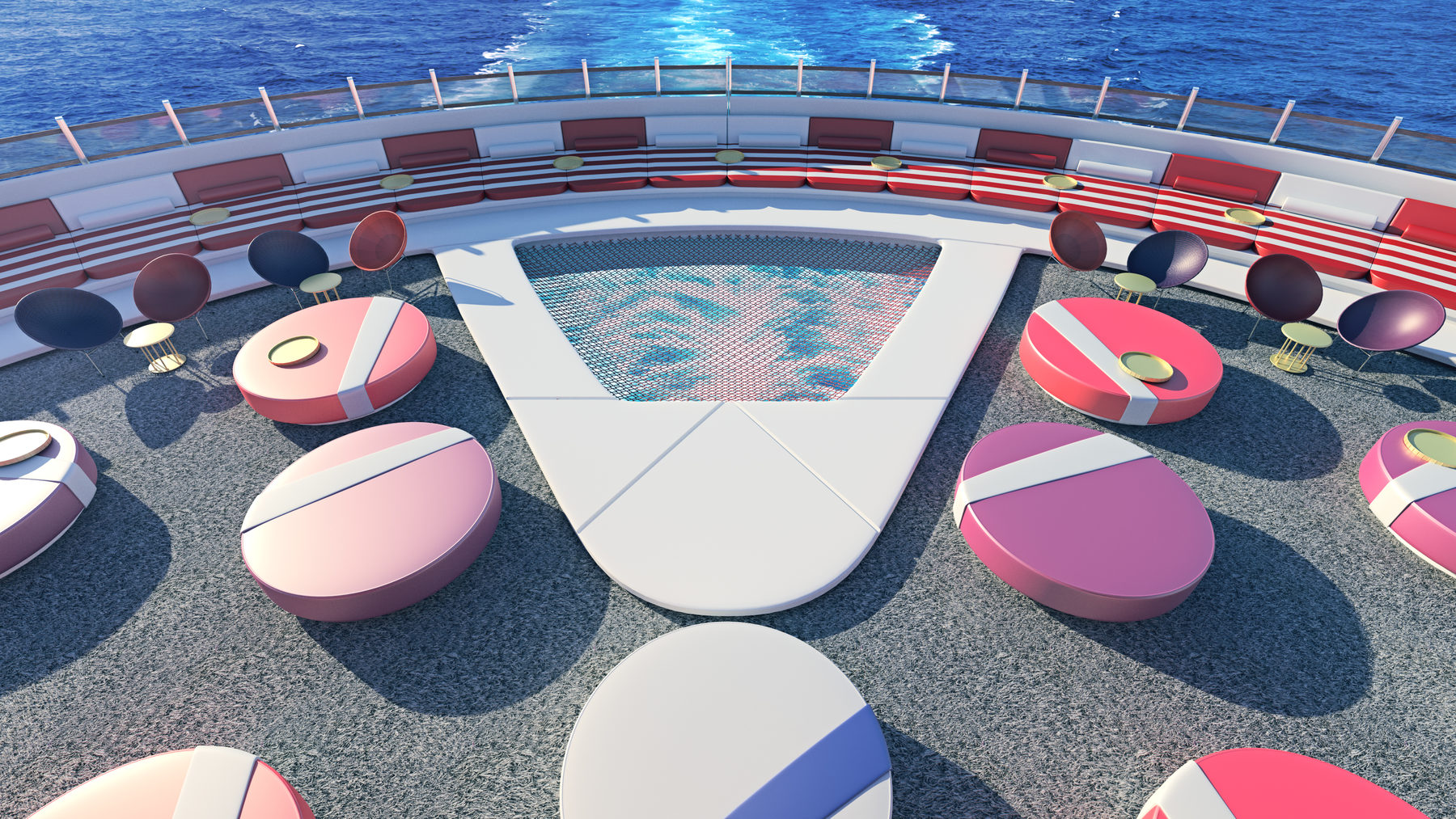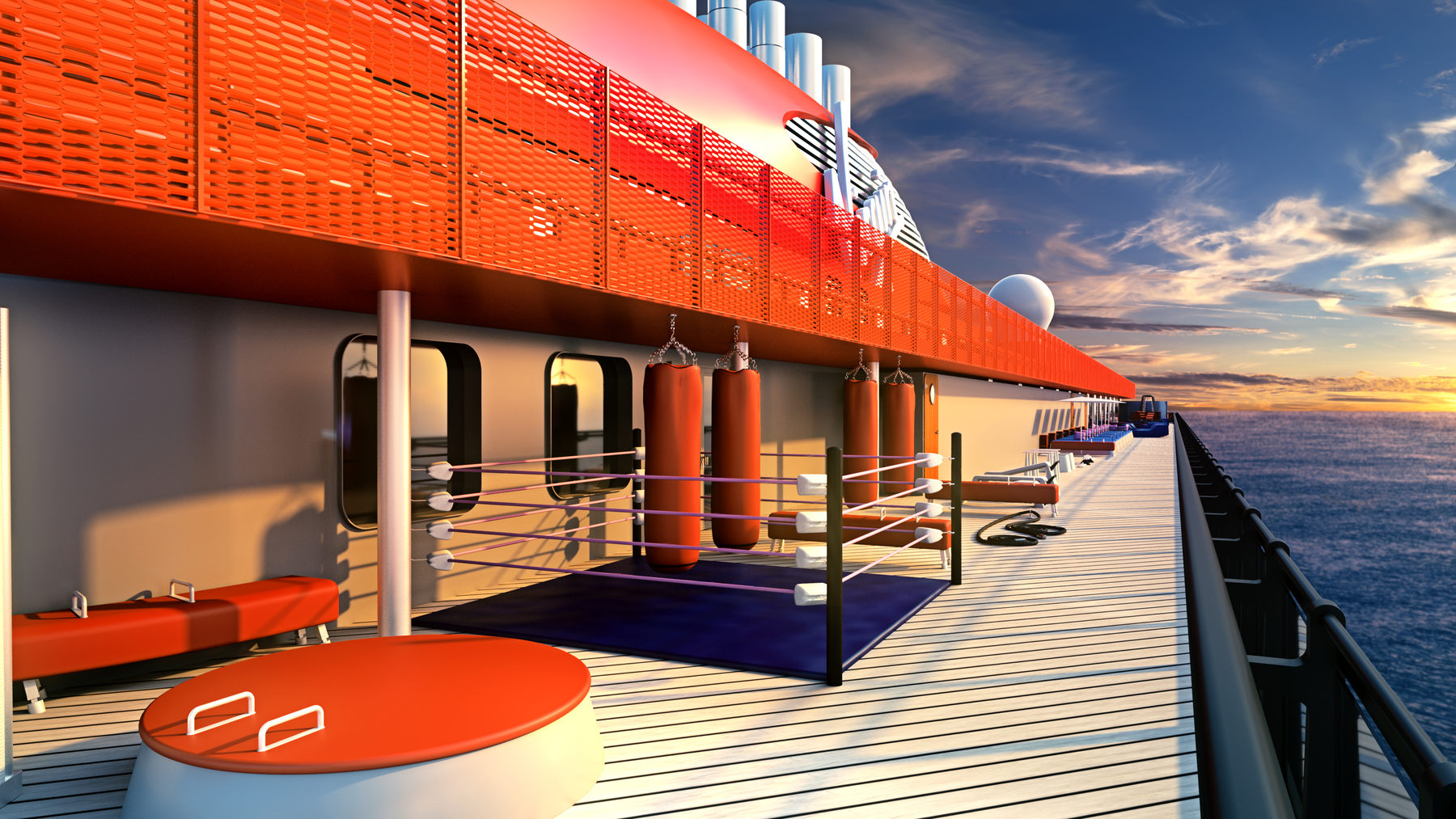 From the blog...
We're just checking with our authors to see what the latest is...
Let our cruise experts keep you up to date about the latest cruise industry news, the most luxurious new ships, and the hottest deals.
Visit the blog