Prepare for the 24/7 festival!
Virgin Voyages have released a sneak peek of their much anticipated Scarlet Lady, their beautiful, high-tech, luxury ship, and we are pretty psyched! With more than 20 restaurants and bars- including a state of the art Test Kitchen and The Manor; a stunning, 70s inspired live theatrical venue meets nightclub- there's something for literally everyone.
If you ever get done partying and feel like it's not too early to make a start on next year's New Year's Resolutions, you can work-out overlooking the sea, finally get your sleeve finished, or retreat to pure tranquility at The Crow's Nest.
With a no-kids policy and the hottest live DJ events, Virgin Voyages are creating a groundbreaking party capital on the ocean- you just need to get there.
Sign up below for more information and awesome deals with Virgin Voyages.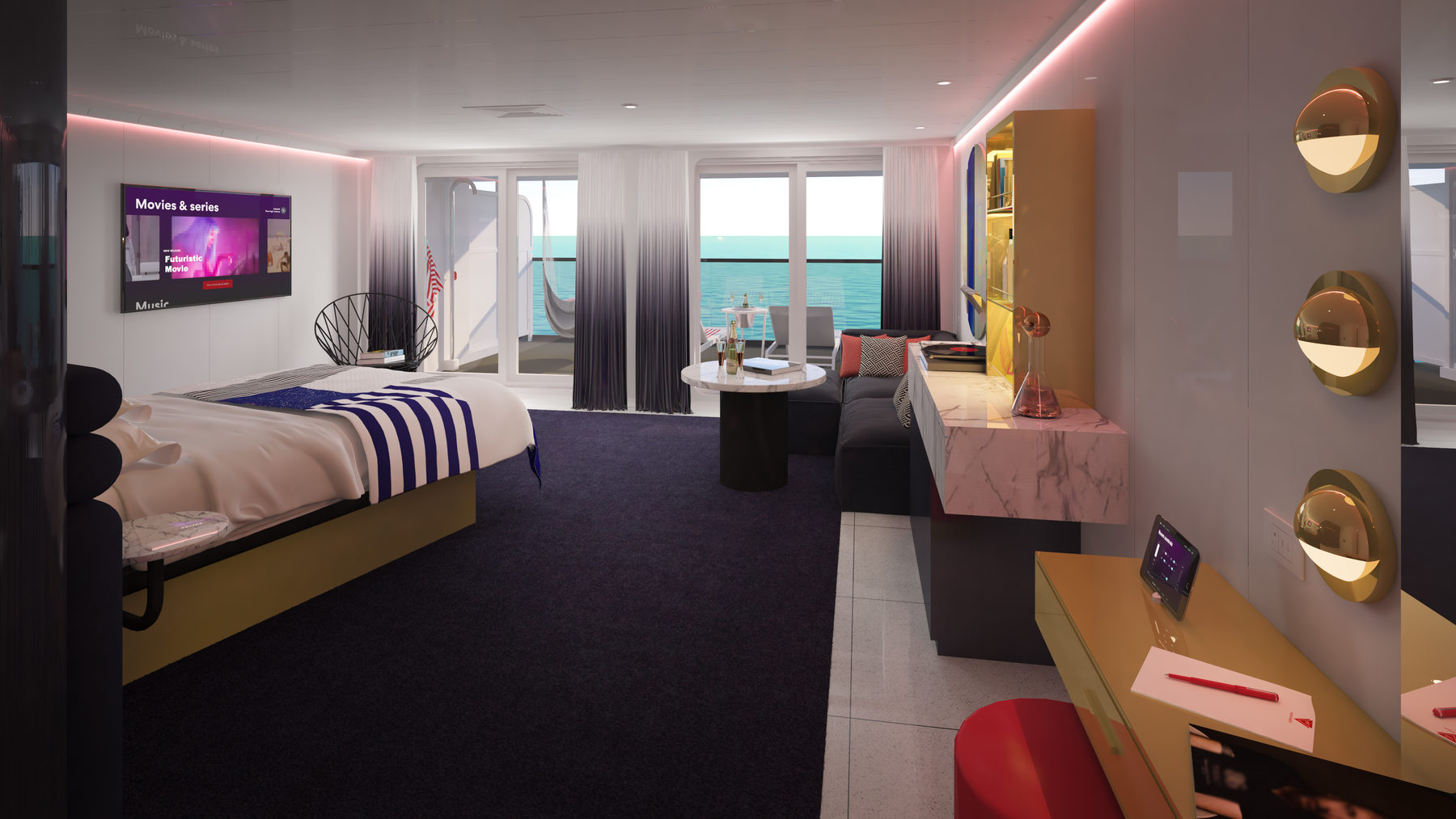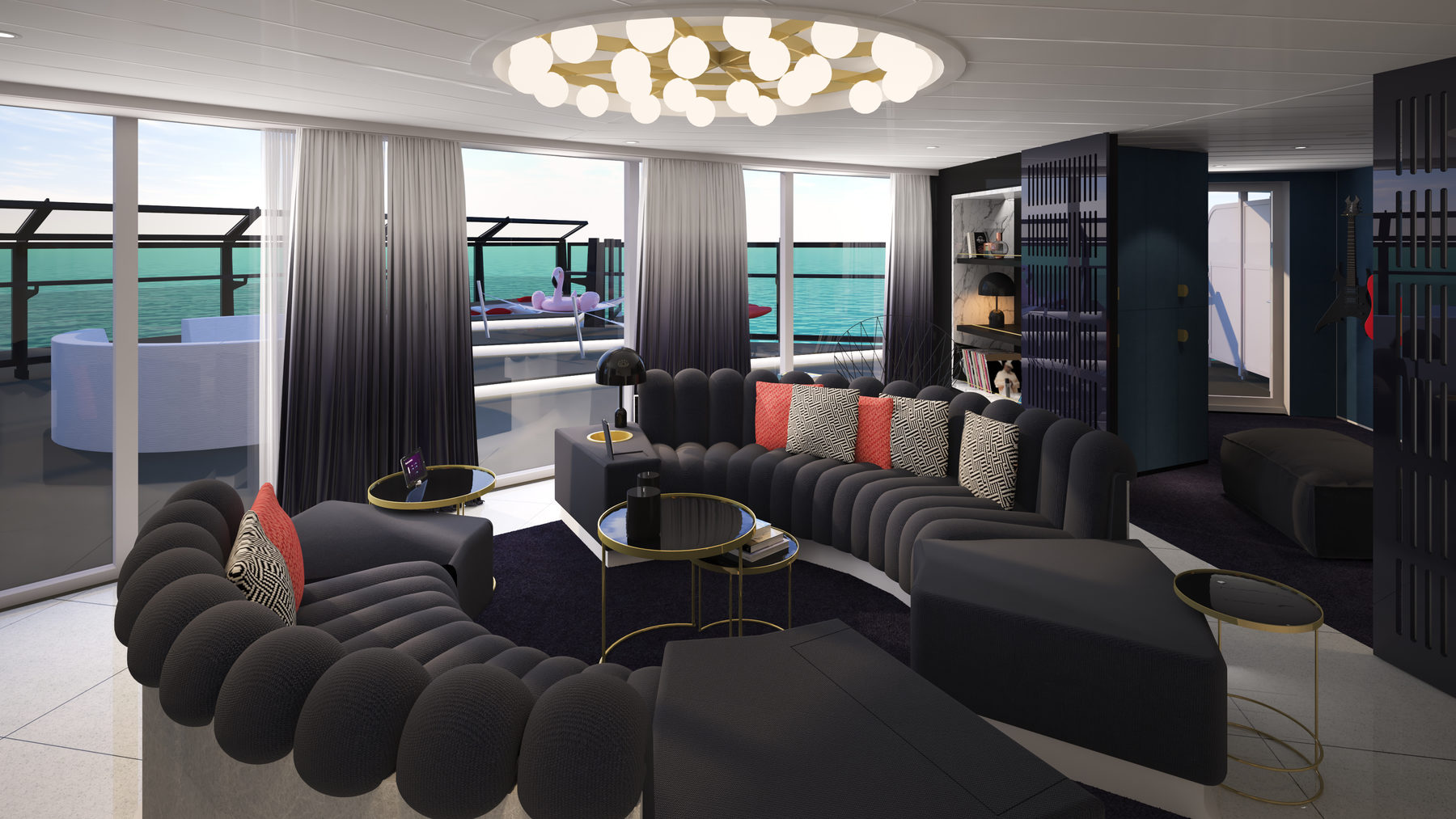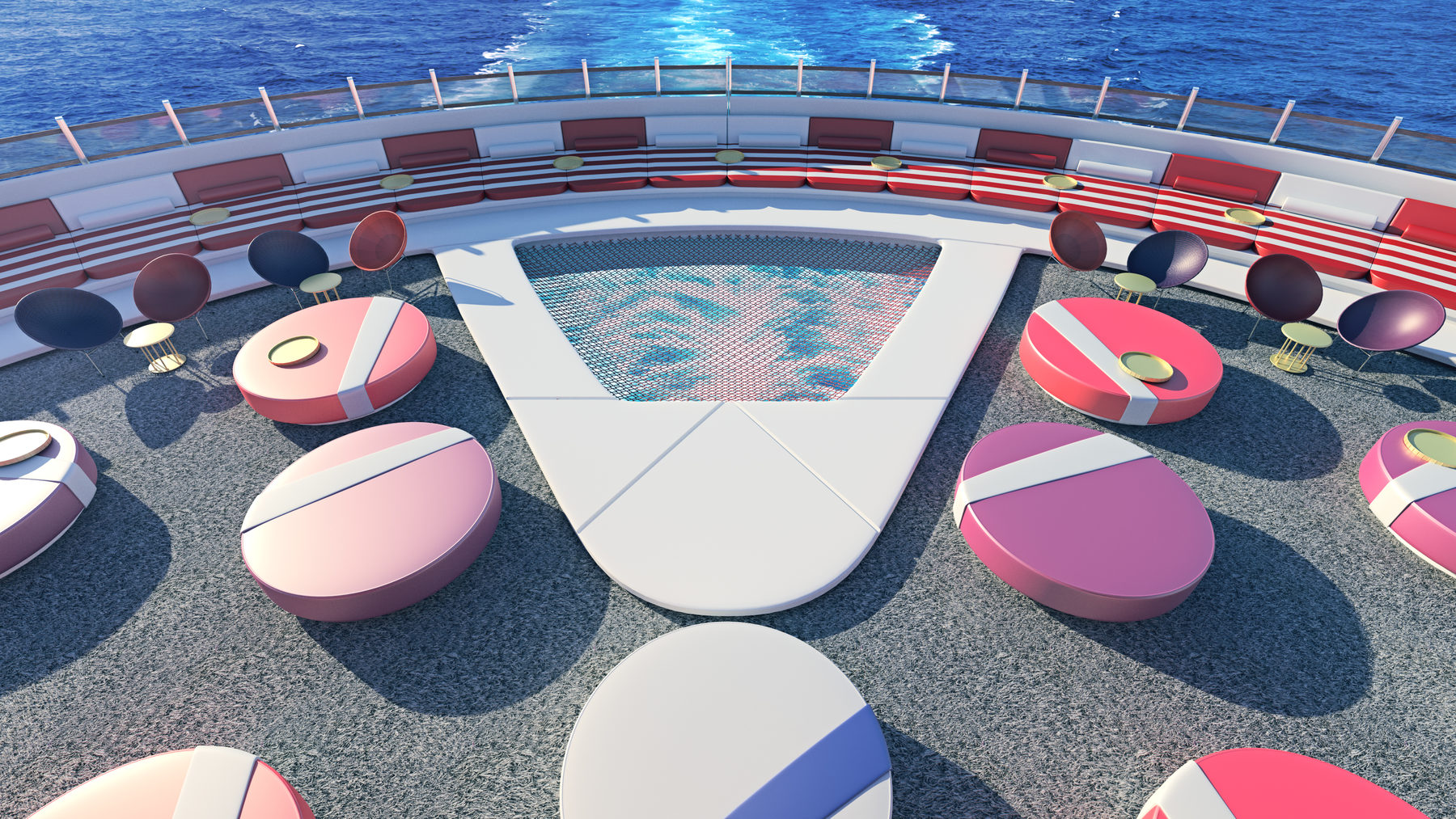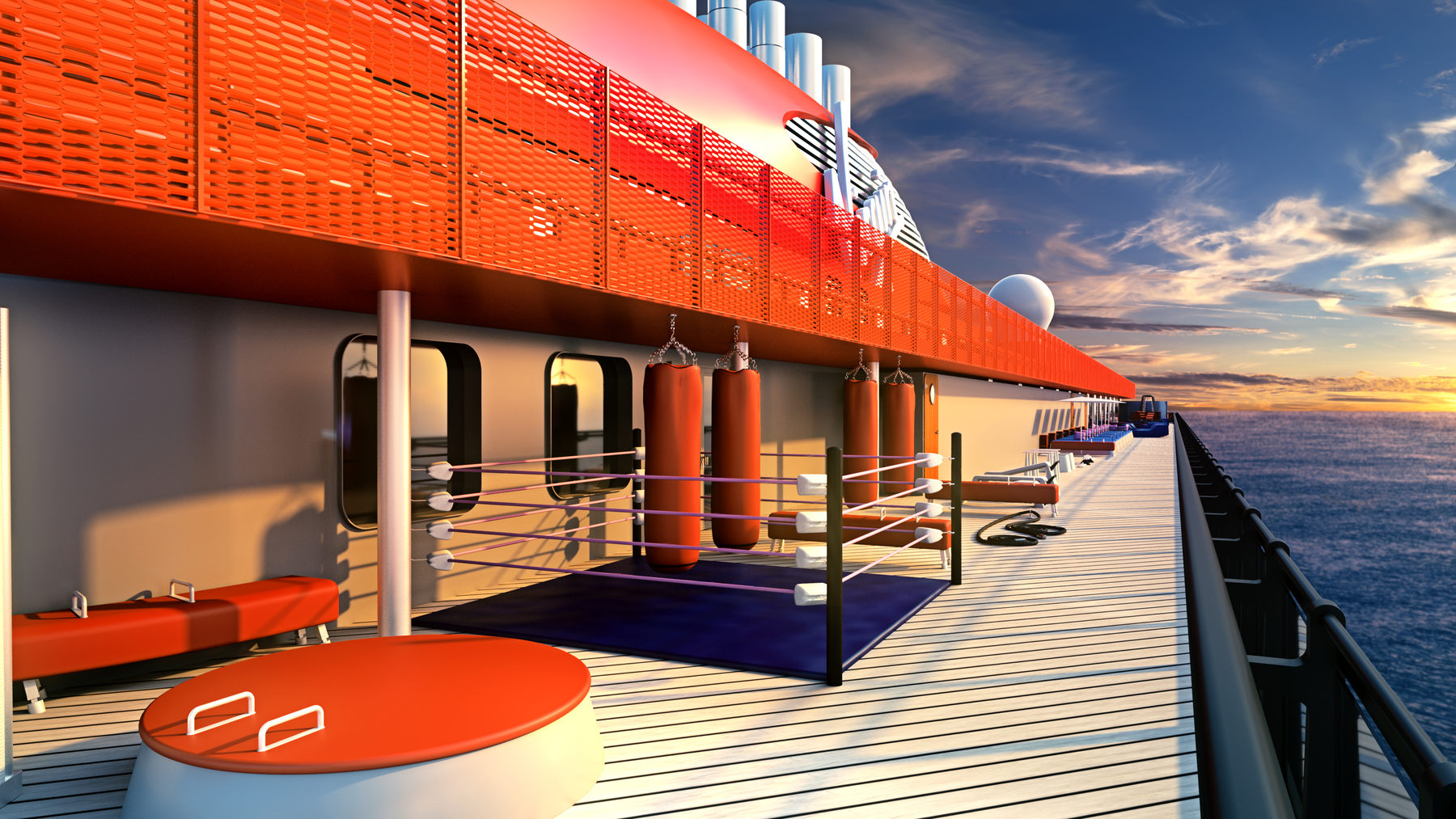 Loading articles
We're just checking with our authors to see what the latest is...
Let our cruise experts keep you up to date about the latest cruise industry news, the most luxurious new ships, and the hottest deals.
Visit the blog