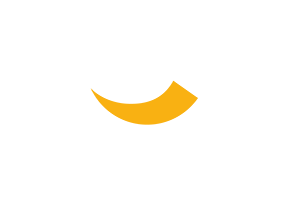 Bringing horizon-expanding, life-changing experiences for over 70 years.
Cruise Nation Smart Packages
For that perfect, you-do-you getaway, our Smart Packages make tailoring your hol your way an absolute breeze.
Want to spend a few days in your port city ahead of the cruise? Go for it. Not ready to return home just yet? We don't blame you…
For those who like their trips a little longer, their beaches a little lusher and everything else to be completely stress-free, Cruise Nation's Smart Packages are as dreamy as things get. Did we say free? We definitely did. Along with including your flights, we'll throw in some fab extras like cabin upgrades, drinks packages and hotel stays too. Everything's on us.
And by teaming up with Costa, we'll make sure that bucket list gets well and truly ticked off, thanks to a top range of itineraries that take in the likes of the Caribbean, the Mediterranean and Dubai!
Just another reason why you shouldn't jump ship to another cruise provider anytime soon.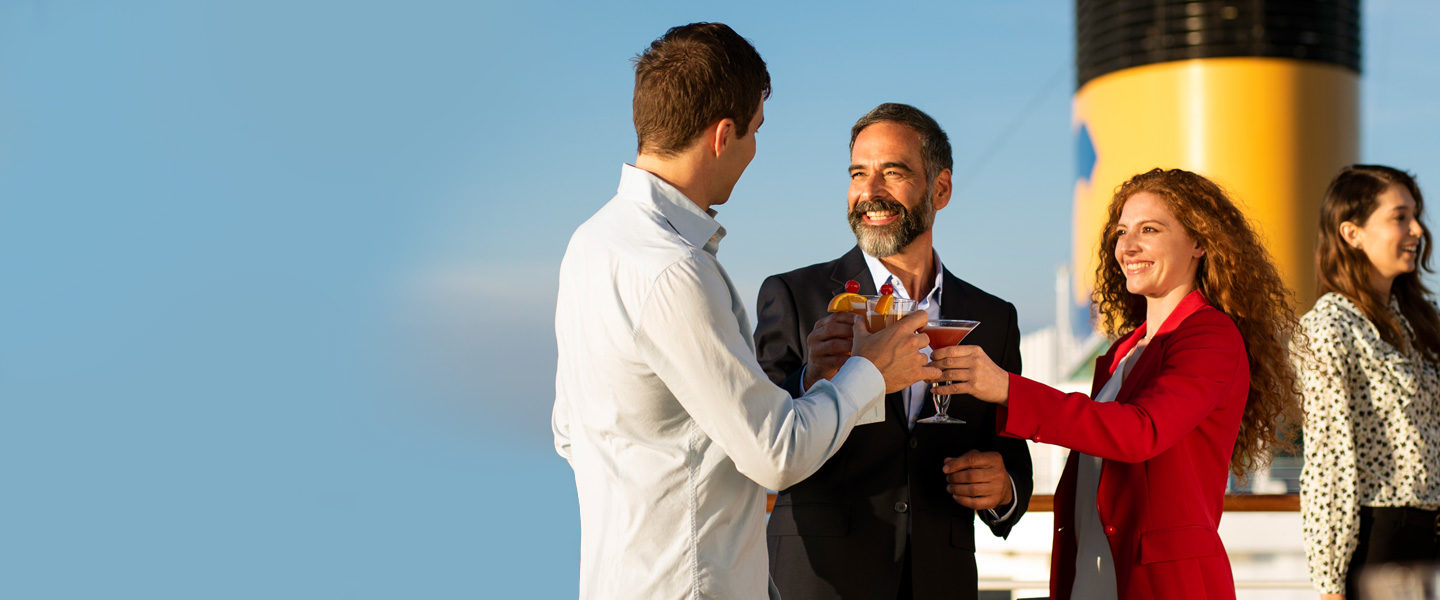 What is the Costa Cruises Dress Code?
With all sorts of special occasions on a Costa Cruises holiday, dressing the part is as important as bringing along sun cream. Here's what we reckon you should get decked out in throughout the day…
Onboard in the day: Keep it casual here. Shorts, t-shirts and chinos will work for men, while women should go for blouses, sundresses and floaty skirts for a laid-back look.
Onboard in the evening: Depending on the occasion, a shirt and long pants for men and a dress for women is a good idea. But for something more formal, a dark suit and an evening gown is the usual outfit.
Shore excursions on the beach: That's an easy one. A swimsuit, a hat, sunglasses and something to cover up with will do the trick. Sun cream as well, obvs.
Shore excursions out and about: Your onboard outfits should be fine, but you might want to bring along a waterproof jacket or an extra layer if the temperature dips. You don't want a chill spoiling your day.
From the blog...
We're just checking with our authors to see what the latest is...
Let our cruise experts keep you up to date about the latest cruise industry news, the most luxurious new ships, and the hottest deals.
Visit the blog