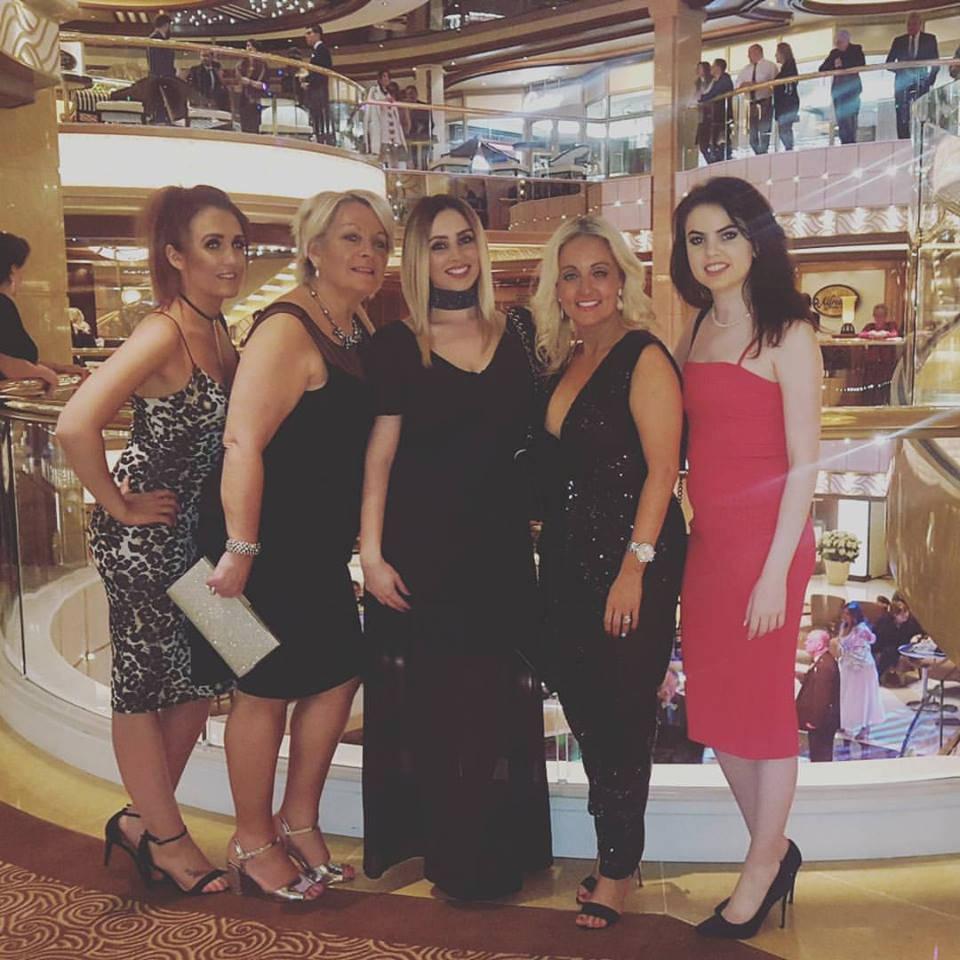 First Look on the Majestic Princess
5th April 2017

Can you describe the look and the style of the Majestic Princess?
Shirley: The ship has been built for the Chinese market. It felt very elegant and certainly was beautiful. There were lots of subtle touches to the décor. The lounges were stunning and there were lots of bars even a Chinese Tea Bar! The pool areas were lovely and all in all it was an amazing ship!
Sophie: The ship was really nice with lots of nice finishes and touches. The buffet area was beautiful as was the atrium which had blue Murano glass! The fixtures and fittings felt very luxurious and all the interior colours were very calming.
How was the …