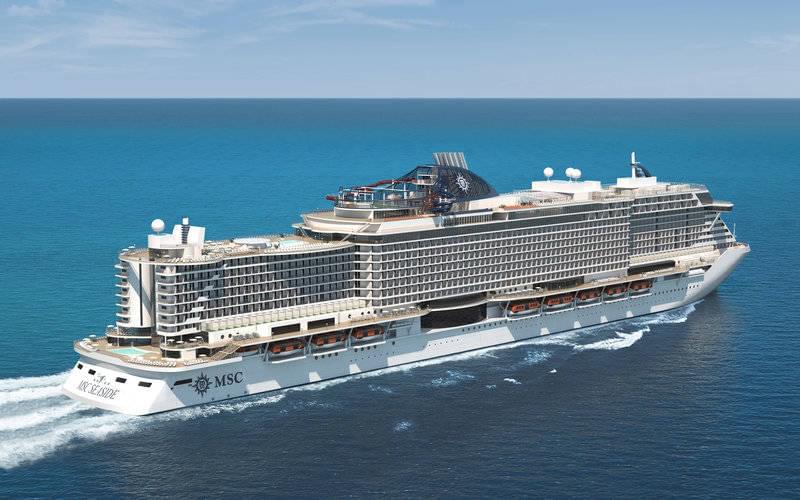 Everything You Need to Know About the MSC Seaside
6th October 2017
Find out everything you need to know about the MSC Seaside in our blog guide below.
MSC Seaside Infographic
MSC Seaside
MSC Cruises will launch the first of its new Seaside Class of ships, the MSC Seaside, in December of this year, with a second due for summer of 2018, and the likely possibility of a third Seaside Class ship in 2021. With exquisite design to maximise outdoor space and a range of state-of-the-art facilities, the new MSC Seaside will be christened and homeport in Miami.
The new ship, which is currently being built in Italy, will be the first of European MSC Cruises ships to be christened in the …