Find out why Carnival is the funnest cruise line at sea!
Here at Cruise Nation, we pride ourselves on having helped thousands of people book their first ever cruise. Because we specialise in new-to-cruise bookings, we think it's important to help our customers decide which is the right cruise line for them. With this in mind, we've created a Top 10 series to tell you 10 of the things we love best about each cruise line we work with, so you can find out a bit more about them.
To kick things off, who better to start with than the funnest cruise line at sea… Carnival! Here's our 10 reasons why we love them and why we think you will too…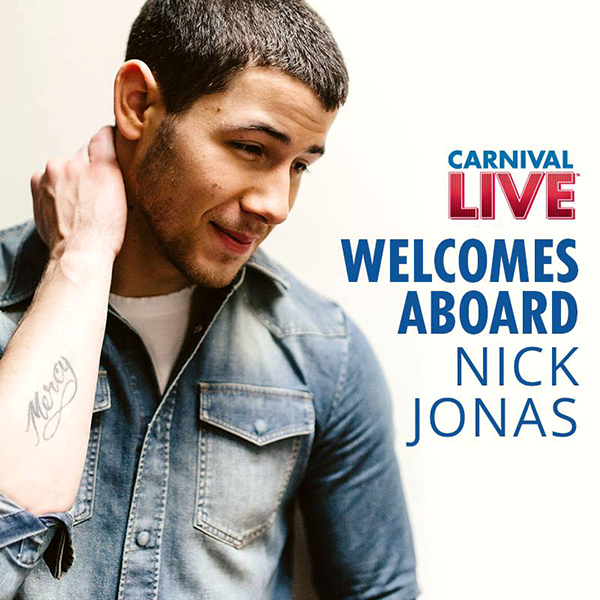 1. Carnival Live
Carnival Live offers cruisers the chance to watch some of the greatest names in music and comedy perform onboard as part of their cruise experience. With famous names such as singer Nick Jonas and comedian Chris Tucker showcasing their talents, you can see why these events make Carnival so special. Whilst the tickets to watch these performances aren't free, they are discounted compared to the price you would pay going to watch the artist perform at a regular concert, with ticket prices starting from just $30pp.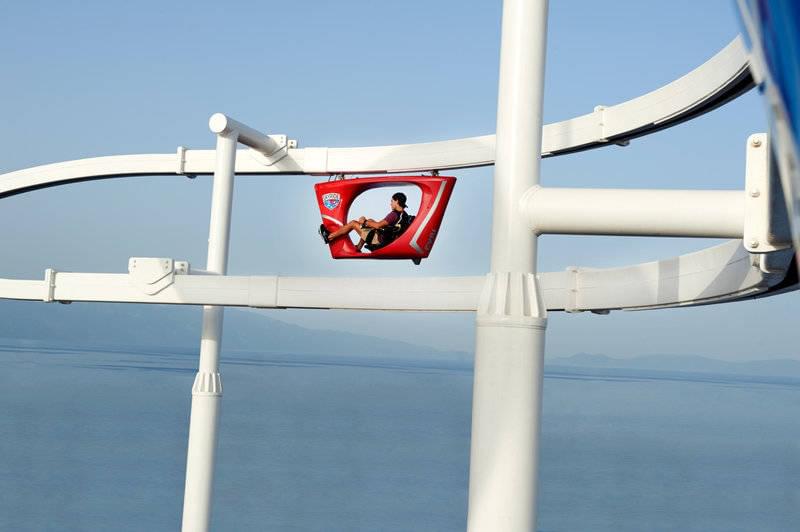 2. The SkyRide
How would you like to experience the feeling of cycling in the sky? Well with Carnival's SkyRide you can experience just that. Voted the Biggest Thrill at Sea 2016 by Porthole Magazine, SkyRide is a suspended track that offers incredible views of the top deck, the ocean and your destination if you're in port. You can even race a friend or family member around the track with two SkyRide cycles being available.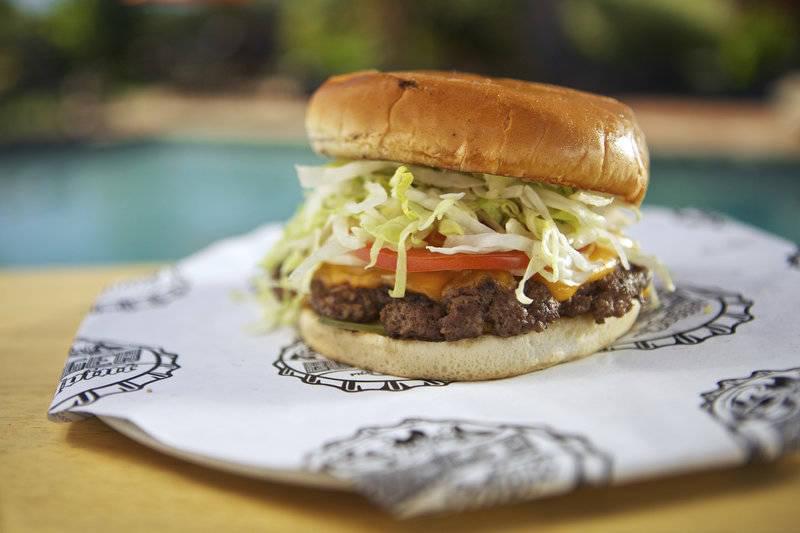 3. Guy's Burger Joint
So they might not be the most beautiful of burgers, but the best tasting food is always a little messy! These are some of the most delicious burgers not just at sea – but anywhere! And they're free! These burgers are so well-loved in the Cruise Nation offices that we taunt one another if we've been picked to go on a ship visit and know we'll soon be chowing down on one of these delectable treats whilst our colleagues are stuck at their desks with nothing to look forward to but a sandwich from Tesco. Once you've got your burger (and delicious seasoned fries) you'll be able to top it up with crispy onion bits, bacon bits, pickles, salad and a choice of yummy sauces. This dining spot comes from a clever collaboration between Carnival Cruise Line and Food Network Celebrity Chef Guy Fieri.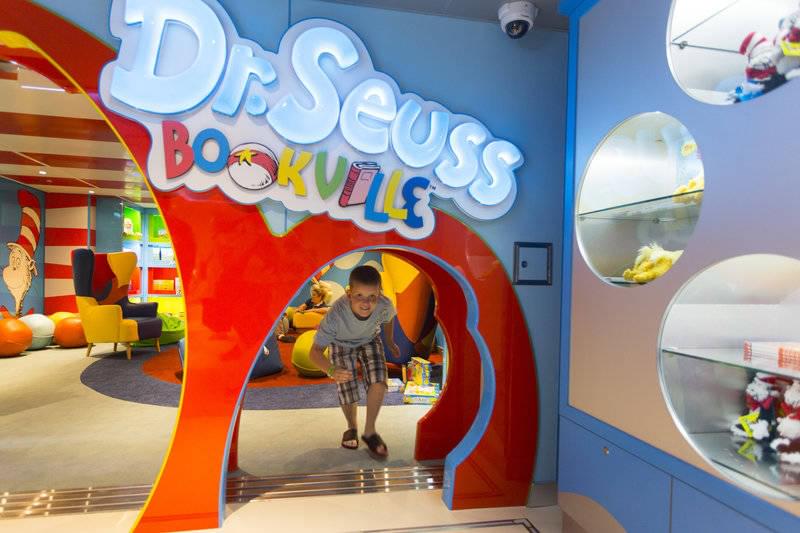 4. Seuss at Sea
It's not just kids who will love the Seuss at Sea feature from Carnival Cruise Line. Popular characters such as Thing 1, Thing 2 and the Cat in the Hat himself, are carefully worked into the onboard experience. Cruisers can make a visit to Bookville and enjoy a read in this colourful and quirky setting, enjoy time at one of the themed kids clubs, take part in the Seuss parade up on deck or even attend a Green Eggs and Ham Breakfast where the food is just as colourful as the storybook hosts.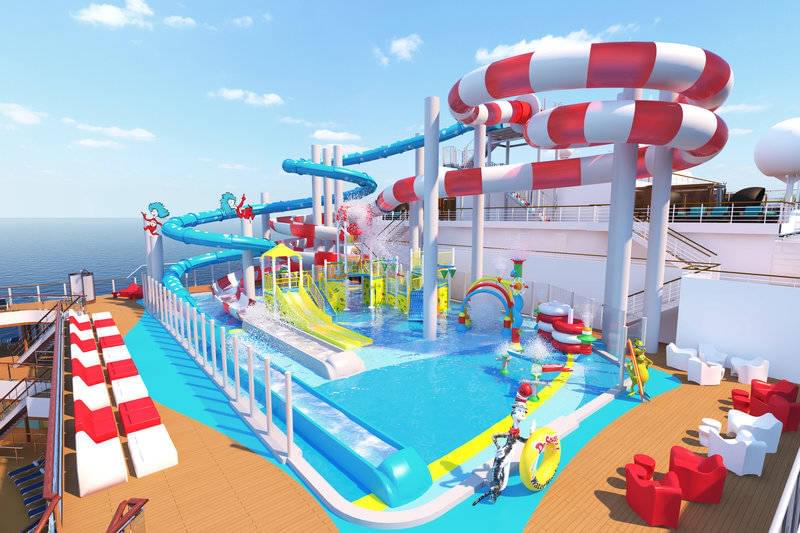 5. WaterWorks
If you're going to cruise in the Caribbean (which Carnival are known for) then you're going to need somewhere for the kids to cool off (ideally with sunbathing spots nearby for parents!) and the WaterWorks water park offers just that. With looping slides, water jets, sprinklers and plenty of other features that'll provide hours of fun for the little ones, it's one of the main reasons why families choose to cruise with Carnival.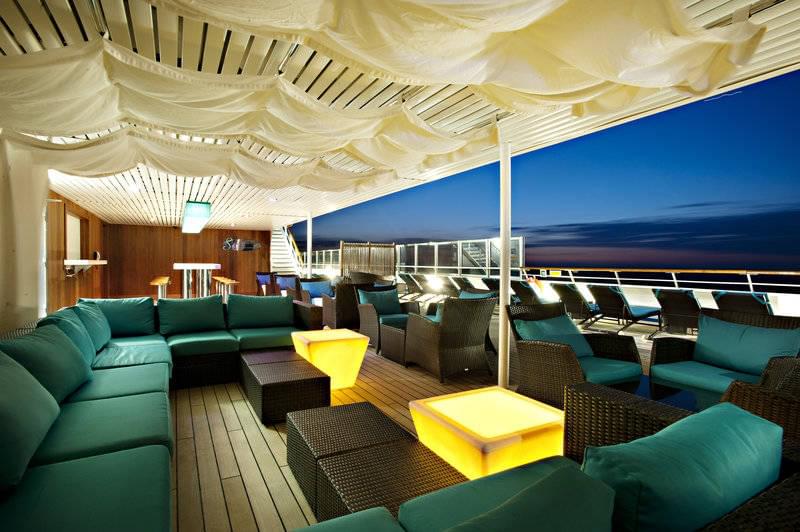 6. Serenity Adult Only Retreat
Whilst we appreciate there are lots of fun things to do for the kids onboard, sometimes as adults we just want a little peace and quiet – which is why the Serenity Adult Only Retreat is a haven for those just wanting to catch some time away from the youngsters. Situated on the upper deck, there's a variety of sunbeds, sofas and pods which are the perfect place to stretch out for a snooze in the sun. The Serenity area has its own bar and hot tub too.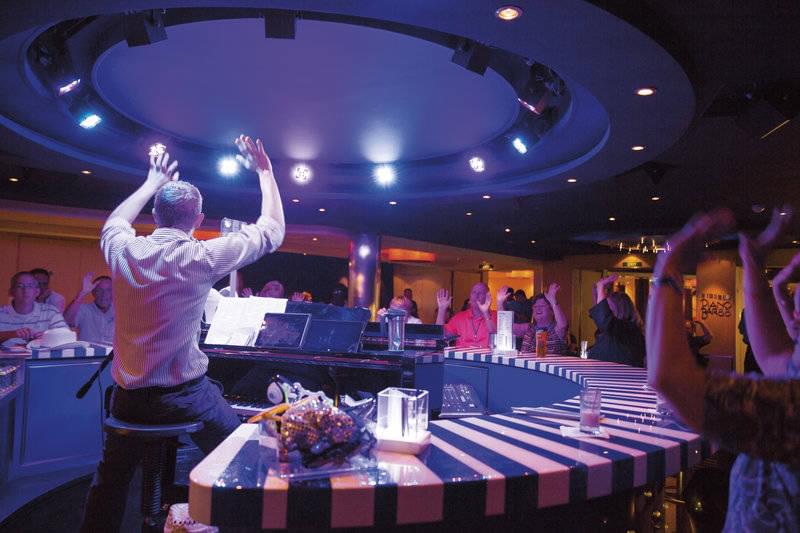 7. Piano Bar
The Piano Bar just goes to show that sometimes good old-fashioned entertainment never goes out of style. Join the pianist at the bar surrounding the piano and submit your requests for your favourite song to be played from the menu offered. Feel free to join in and sing along – there's nothing quite like the sense of joy you'll get from singing a classic golden oldie with several dozen of your fellow passengers!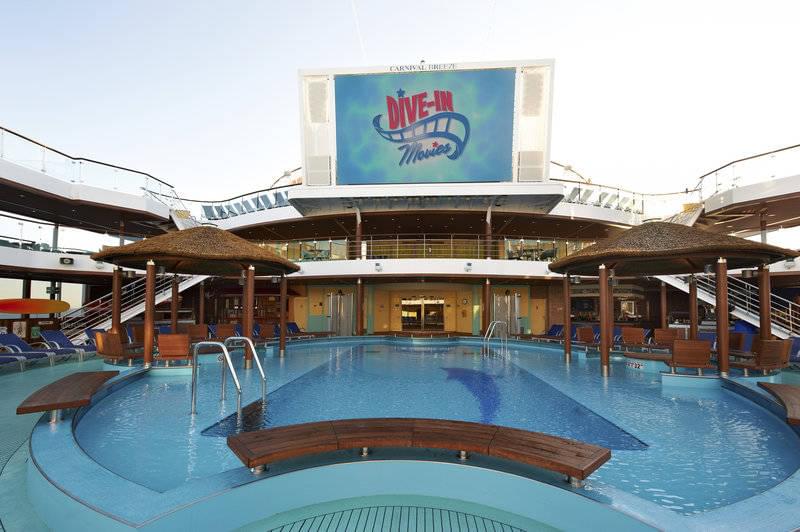 8. Dive in Movies
There's nothing quite like the experience of watching a movie under the stars in the middle of the ocean. Cuddle up with loved ones on the sunbeds, help yourself to the freshly made complimentary popcorn and watch some of the very latest Blockbusters to hit the cinema.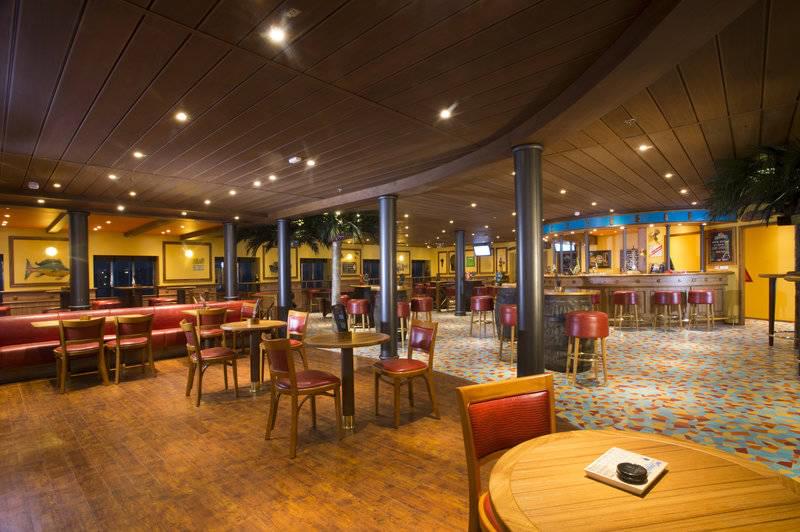 9. The RedFrog Pub
Brit's will love this typical pub with a Caribbean twist. Each day you'll find different activities here from pub quizzes to beer pong challenges and live music acts. In the RedFrog Pub you can sample traditional Caribbean light bites and the Carnival own-label brew, Thirsty Frog.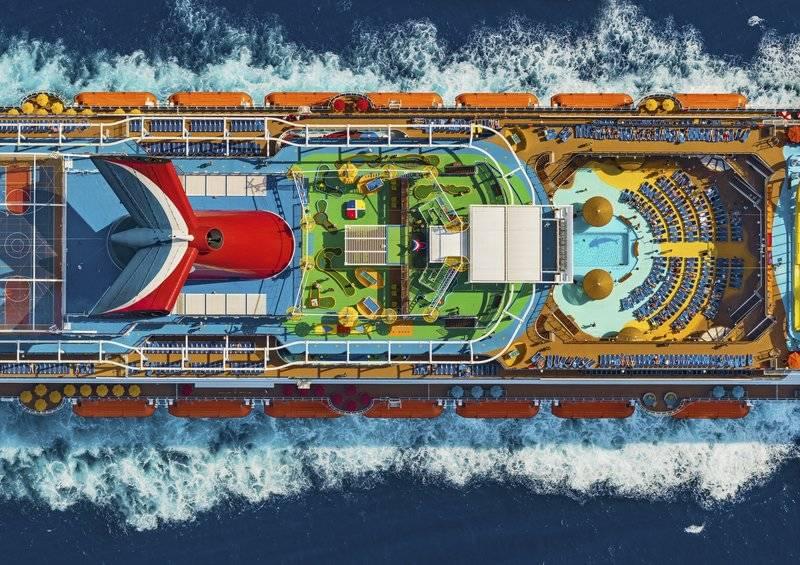 10. Behind the Scenes Ship Tour
If you've ever wondered about the inner-workings of a cruise ship, then this tour will give you full access and insight to how the kitchen, laundry, entertainment and even the engineering departments operate on a day to day basis. On the tour you'll find out how much food passengers and crew go through each week, see the supersize laundry machines and visit the Bridge where an incredible view of the ocean ahead awaits. At the end of your tour you'll even get a goodie bag to remember the experience by.
Whilst we can think of plenty more reasons why we love Carnival cruise line, now it's time to hand over to you… let us know what you love most about Carnival in the comments. If you're interested in going on a Carnival cruise, take a look at our cruise deals.