Whether you want to spend a week away in the sun with a new partner to get to know them better, you have a special anniversary coming up, a honeymoon is on the cards, or you simply want to treat your loved one, we've compiled a list of our favourite and most romantic getaways. Everyone knows that Venice is renowned as the capital of romance the world round, but we're taking the opportunity to step off the beaten track to bring you some unexpected destinations that have their own romance and charm when you look out of the box.
For a more far flung romantic break, the Caribbean is top of everyone's list, and Jamaica is always going to be a favourite. Picture yourself spending the days splashing in the crystal turquoise waters or lazing on white sandy beaches. Jamaica is the world capital of laid back, so book yourself an Oceanside villa, find a glass (or bottle!) of rum and watch the world go by with your loved one at your side.
Scandinavia is known for its simple and relaxed way of life. The concept of "hygge" has recently taken off in the UK, but Scandinavians have been living this cosy and warm lifestyle for a long time, and it makes for the most romantic and sentimental trip imaginable.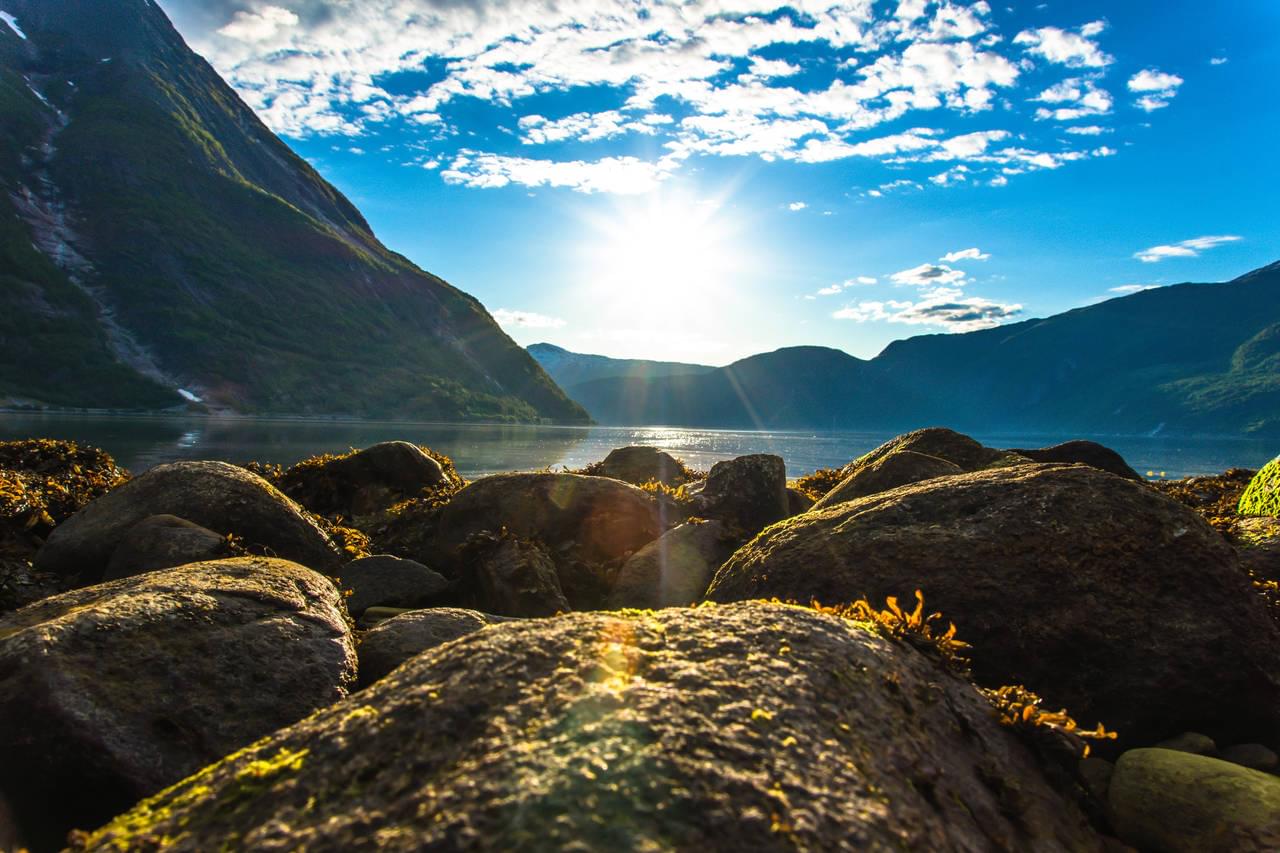 If you take a Norwegian fjords cruise during the winter, ensure you book an exterior stateroom with views across the waters to where the snow capped mountains meet the sea, and cosy up under a blanket with your loved one to watch these go by. You don't even need to leave the ship to see some of the best views on earth.
If your idea of romance isn't necessarily long days on sandy beaches sipping glasses of wine, but rather spending time exploring a new city with your loved one and learning about a new culture, Barcelona might be the answer to your prayers. Uncover new sights and sounds with your significant other while learning more about Gaudi's world famed Sagrada Familia, which may in fact be different from any previous visits you may have taken as it's as yet unfinished. Treat them to a different style of cuisine every meal time, from the Catalan classic paella to a trendy version of the traditional Spanish tapas bar, or even in a cosy restaurant that looks like someone's front room – the dining options in Barcelona are endless.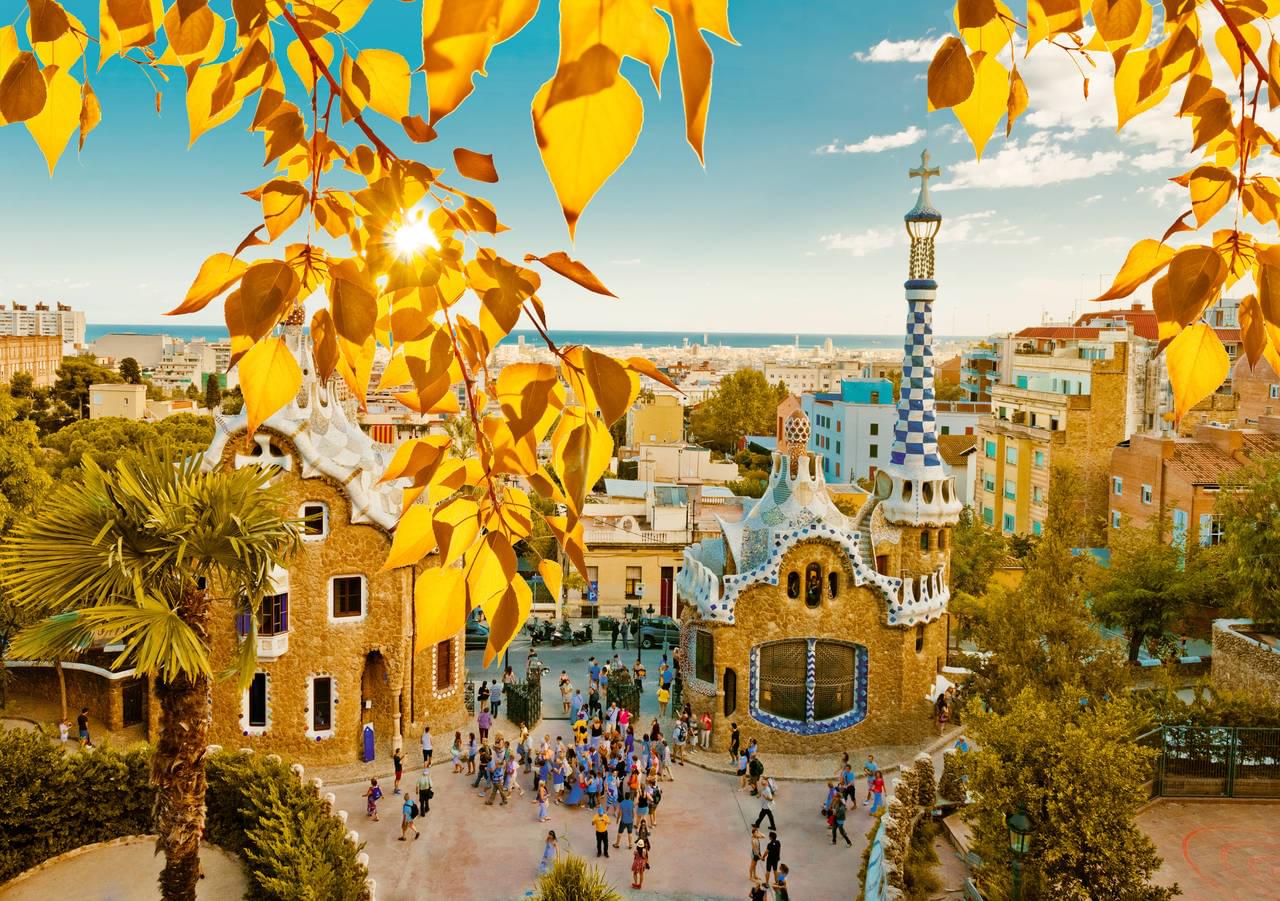 Dubrovnik is still a highly underrated romantic destination, but it's renowned for its breath taking natural beauty with its ancient walls meeting the turquoise waters of the Med. You could even make this trip as part of a full romantic Mediterranean cruise, taking in the canals of Venice, the cafes of Rome, and the sunny beaches of Greece before heading over to Croatia.
Hire a speedboat for the two of you to whizz around the calm waters and take in the views back over the medieval city. Or alternatively grab a picnic and watch the sun go down from your own private spot. Whatever you choose to do in Dubrovnik, it'll be your most romantic break yet.
French Riviera
Imagine sipping a glass of wine in the south of France, under the scorching midsummer sun with a light sea breeze in your hair and your partner by your side. What could be more romantic?
The countryside around the French Riviera is particularly stunning, dotted with quaint villages, so grab your shopping basket and check out one of the local markets. If you've got enough skills, grab some of the freshest fruit and veg you'll find anywhere and cook up a romantic meal for two by candlelight.