Cruises can be quite expensive and therefore it's always worth trying to save a bit of money where you can when booking your cruise.  One of the ways you can save money on your cruise is to book up to twelve to fourteen months ahead of the time, as soon as the itineraries are announced.  We investigate all the reasons why booking early may be the best thing you can do for your cruise.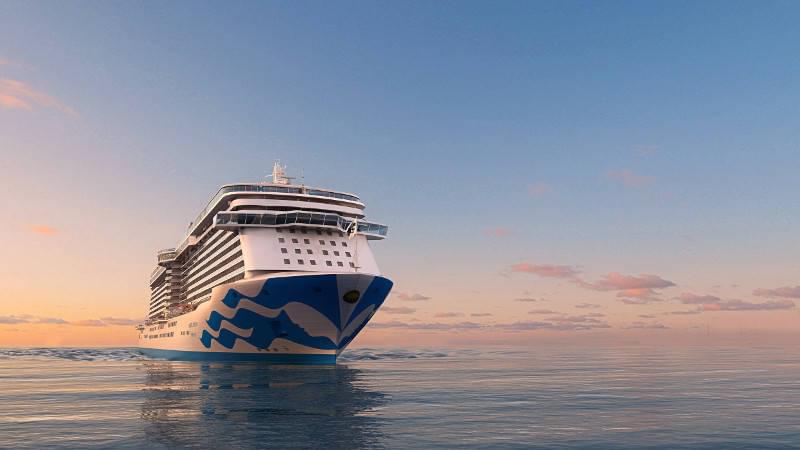 Save Some Money
Many cruise lines offer the best prices for their cruises when the itineraries are first announced and goes on sale for the first time.  They then tend to raise prices as time goes on and the cruise eventually sells out, with the exception of some last-minute cruise deals.  You will find this particularly with luxury cruises, as well as on Disney cruises, new cruises and popular main stream cruises.  Booking early is especially useful if you want to pick a nice suite or want to select your favourite dining times.
Early Bird Bonuses
As well as offering you some money off the cruise, cruise lines often offer early bookers a range of perks as well, like a free flight, a complimentary upgrade or onboard credit.  And let's be honest, who doesn't like an upgrade or a freebie?
Which Cruises Should You Definitely Book Early?
While all cruises can be booked early, there are certain types that definitely require doing so.  Here is a list of these cruises:
New Ships Cruises
New ship cruises have some pros and cons.  On the one side, it may still be ironing out a few kinks but on the other side you will be able to tell your friends and family that you've been one of their very first guests.  They often have a special celebration during the very first cruise, which will add some extra value to your cruise.  For this reason, new ship cruises are often popular and sells out quicker than some other regular cruises.  This is especially true for smaller cruise ships like the Regent Seven Seas' Crystal's Espirit and Regent Explorer.
Festive cruises over Christmas and Easter are very popular as it's a great way to relax in style with family and friends, while the cruise line takes care of all the cooking and cleaning. Another popular cruise holiday is Halloween, especially for those who like to dress up and attend scary themed parties.  These times are popular with all sorts of group, whether it be couples, families or friends, so you want to book early to secure your cabin.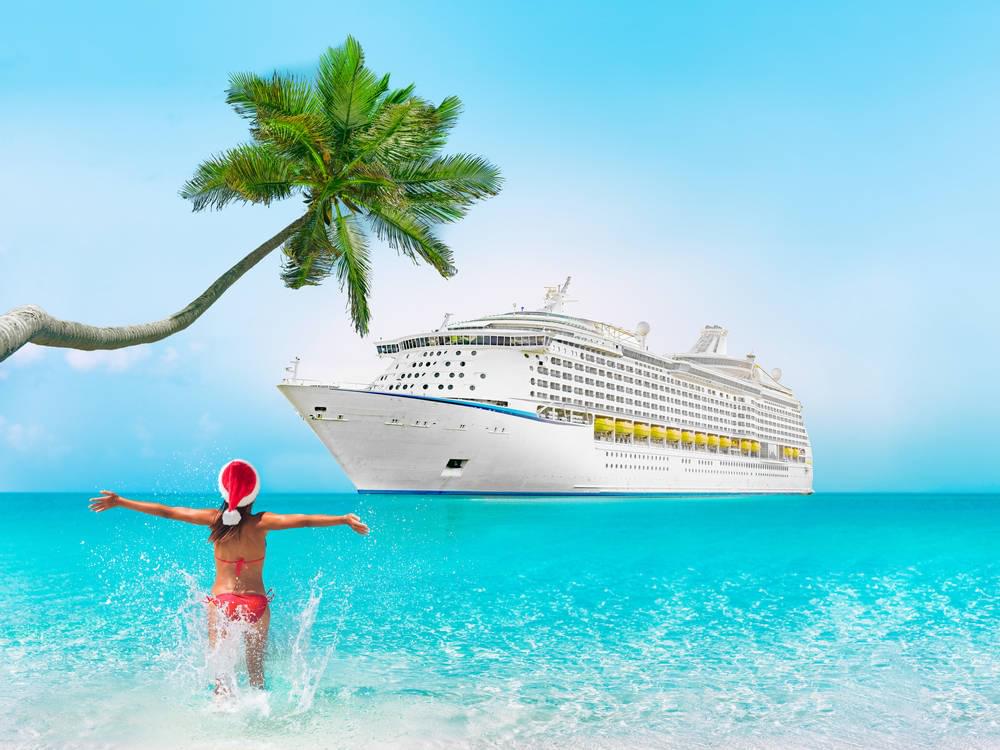 Expedition Cruises
If you're an intrepid traveller looking to expand your horizons, it may be worth your while booking early to ensure that once in a life time cruise to the Amazon River, the Galapagos or Greenland.  The main reason for this is that expedition cruise ships tend to be much smaller and run much less frequently than the others.  The pros of booking early is securing your cabin and perhaps getting a discount while the con can be that you will have no idea what the weather will be like at the time of your cruise.  This is obviously more important at some expedition destinations than others.
Luxury Cruises
Luxury cruises are similar to expedition cruises as the ships tend to be smaller, which means there are less cabins available.  The nicer the cabin is, the quicker it tends to sell out on these cruises.  If you are planning a very special luxury cruise, you may as well book early to get the best price and cabin possible.
Themed Cruises
As themed cruises usually only have a specific sail date, you better book it at least a year ahead of time.  Whether you'd like a Star Wars cruise, a rock festival cruise or a theatre cruise, there is bound to be a themed cruise to suit you.
What if Your Plans Change
With booking early, there is of course the worry that your circumstances may change, leaving you unable to go on the cruise.  Cruise lines are aware of this and most of them therefore only require a refundable deposit to book your cabin, allowing you to cancel it without too much hassle.
Booking Your Early Cruise
If you decided to book your cruise early to lock in a good rate, get to choose your favourite cabin or a specific ship and itinerary, especially on popular ones that tend to sell quickly, your next step is to choose the right one.
Luckily for you, Cruise Nation, voted Best Online Cruise Retailer at the British Travel Awards and nominated again this year, have some great early 2020 deals available.  Check out Cruise Nation's deals to save up to 70% on our full range of fantastic cruise deals, destinations and cruise lines