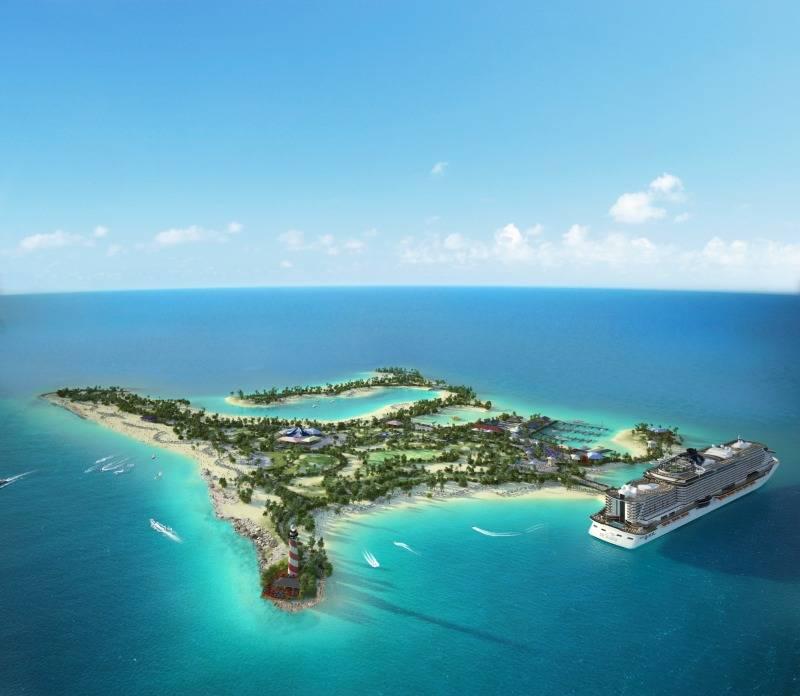 New MSC Cruise Line's Ocean Cay Resort Open for 2018
22nd September 2016
Ocean Cay, the one-of-a-kind beach resort and marine reserve is set to open in October 2018.
Lots of exciting times lie ahead for MSC Cruise Line, not only do they have several new ships on order including the MSC Meraviglia and the MSC Seaside, but they are also launching their second exclusive destination the Ocean Cay Marine Reserve in the Bahamas.
The Ocean Cay Marine Reserve will have its official opening ceremony on October 6th, when the Prime Minister of the Bahamas will also be in attendance.
MSC Ocean Cay Marine Reserve Cruise Port
Pierfrancesco Vago, Executive Chairman of MSC Cruises, commented: "As we sat out to …