With numerous new ships set for release within the next few years, here are just a few that we at Cruise Nation are looking forward to the most.
Norwegian Getaway.
Set for its maiden voyage in January 2014, this striking ship's hull art was designed by artist David Lebatard, inspired by the ocean and sun. With on ship entertainment including magic shows and theatrical productions, a cruise on this ship offers something for the whole family. A tonnage of 146,600 and capacity of 4,028 makes this liner one of the largest in the world.
Regal Princess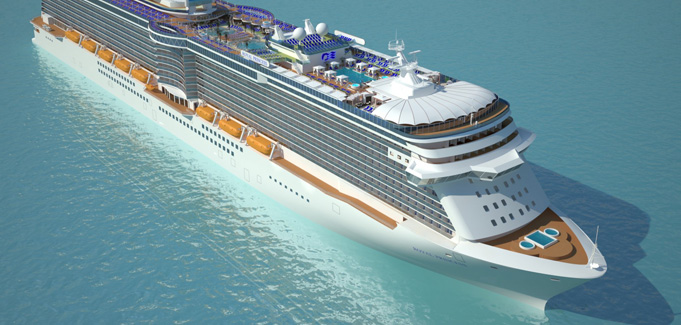 Scheduled to set sail in June 2014, the Regal Princess is the sister ship to the Royal Princess. Sharing many of its sister's amenities and characteristics, this ship is set to offer: a glass walkway extending beyond the edge of the boat, adults only pools, and a huge variety of bars and restaurants. The boat is also set to have a tonnage of 141,000 and space for 3,600 passengers.
Costa Diadema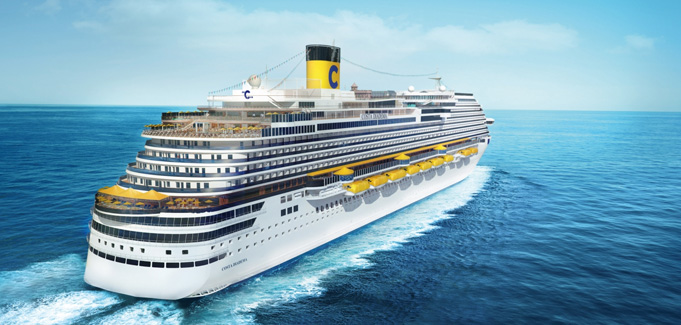 The Costa Diadema, set to be the fleet's new flagship, will be the largest Italian cruise ship ever built. The name means 'tiara', quite fitting for a ship destined to be the company's new crown jewel.
Joining the fleet in October 2014, with a total of 1,862 cabins, 7 restaurants and 15 bars, this ship really is going to be something special.
P&O Britannia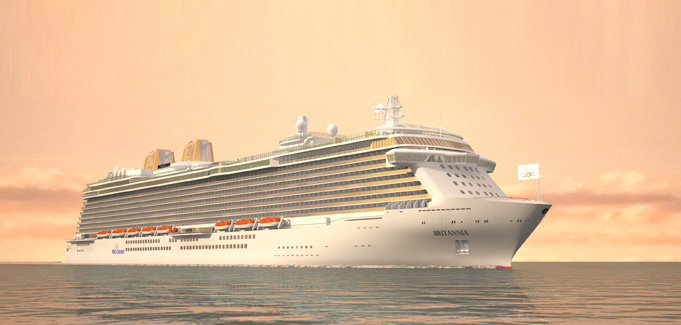 At 141,000 tonnes and with room for 3,611 passengers, this new ship from P&O is going to be the largest ever built specifically for the UK market.
Expected to be ready for launch in March 2015, details of this impressive ship are filtering through slowly. P&O has said in its press statement that this ship will include all the popular features of the cruise company's other large cruise liners and plenty more besides.
Quantum of the Seas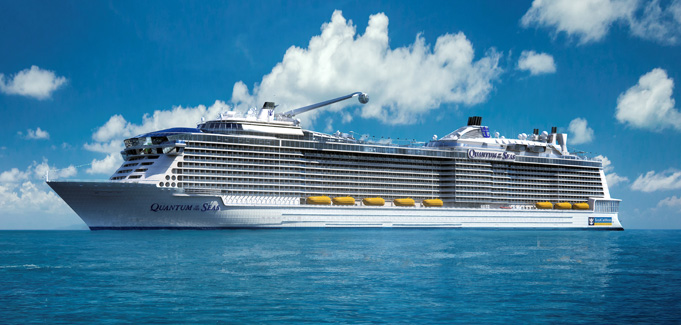 Launching in November 2014, the Royal Caribbean Quantum of the Seas is going to be the sister ship to the Anthem of the Seas. The ship will carry approximately 4,180 passengers in 2,090 cabins. Royal Caribbean's trademark WOW Factor will be provided by several first at sea including a sky-diving simulator, and the North Star, a huge glass capsule on the top of the ship which will rise 300 feet above sea-level providing 360-degree views of the surrounding areas.
Do you plan on cruising on any of these ships when they are launched? Or are there other ships set for release that you are excited about? Leave us a comment below and let us know!