Have you ever thought of what makes the perfect day at the beach?  Royal Caribbean certainly has, and they have come up with an exclusive new island, CocoCay in the Bahamas, which is designed to capture it all.  They are introducing Perfect Day at CocoCay, Bahamas, the first of Royal Caribbean's Perfect Day Island Collection, and we took a look at the list of seven distinct island experiences you can lay your hands on here:
Top Seven CocoCay Perfect Day Experiences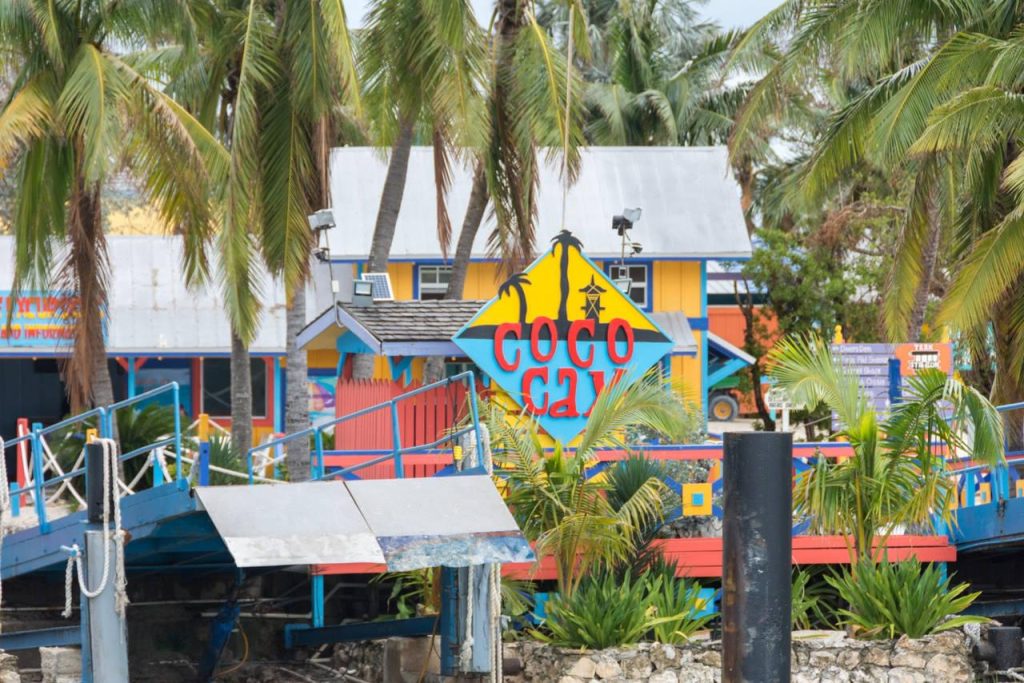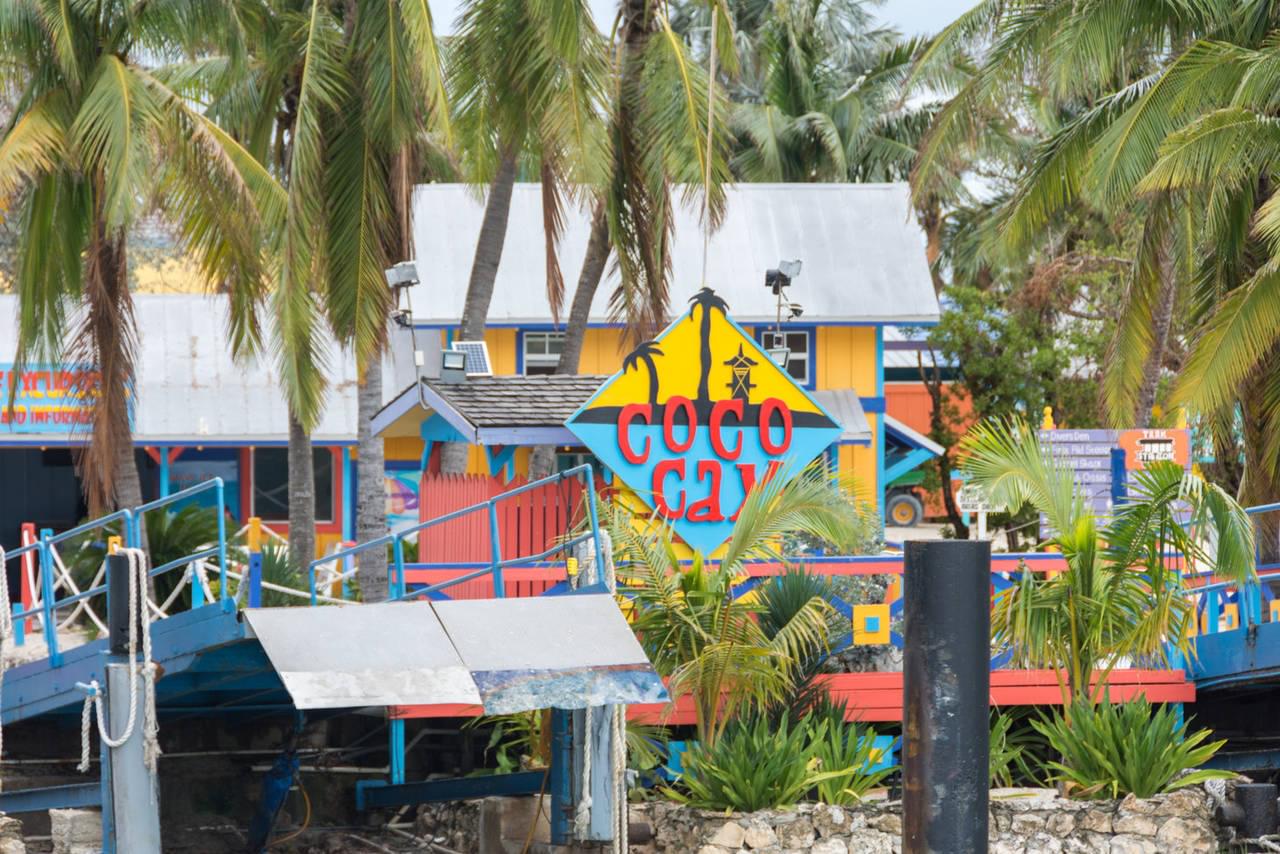 Thrill Waterpark
Imagine the bragging rights you would have after braving Thrill Waterpark's 13 exhilarating waterslides, and the Caribbean's largest wave pool.  It also includes Dardevil's Peak, the tallest waterslide in North America.
It contains rides for every type of thrill threshold, so don't worry if some of these rides sounds terrifying as there is simply something for everyone.  Do prepare to get absolutely drenched on the rides, whether you go on the calmer tides or the shriek-inducing slides towering high into the clouds.
Hot Air Balloon
Go up, up and away in a helium balloon at CocoCay Bahamas and score a unique view of the island, if you're ready to face going up 450 feet high, that is.  It is in fact the highest vantage point in the Bahamas and it is certain to give you an adrenaline rush worth remembering.
Splashaway Bay
Now kids of all ages can enjoy bigger bouts of fun than ever before with more fountains, water cannons, five waterslides, and two drench buckets at Royal Caribbean's largest Splashaway Bay yet.
South Beach
The CocoCay Bahamas' South Beach is all about action packed adventure and competitive fire.  Volleyball, paddle boarding, glass bottom kayaking, and beachside basketball, it's all here.  And once you get a bit peckish or thirsty, we recommend going to the Snack Shack or swimming out to the floating bar for a well-deserved drink.  For that perfect Instagram shot, kick back at one of their beautiful tepee cabanas, where you can take a snap before having a nap.
Chill Island
And if all of this sounds like way too much adrenaline and work, why not simply relax in the Chill Island's tropical waters and powdery sands.  Here you can rent a private cabana, and just steps away, you can enjoy a plateful of tasty barbecue right on the beach at Chill Grill.  And if you have rested enough, you can consider a guided snorkel tour or a jet ski trip around the island.
Coco Beach Club
Coco Beach Club is one of the most exclusive areas on the island, with its picture-perfect overwater cabanas.  Whether you want to savour new Mediterranean flavours or soak up the sun in the infinity pool overlooking the ocean, this is the place to kick back.
Oasis Lagoon
Explore the different coves of the Caribbean's largest freshwater pool – whether you're looking to spend some time with the family, share a few cocktails with your friends or kick back in your own private cabana.
While Royal Caribbean is still hard at work to transform its private island of CocoCay in the Bahamas to Perfect Day at CocoCay, you can make your booking now.
Here is a Timeline to Help You Book Your Perfect Day at CocoCay
The new pier will open in November 2018.
Up, Up and Away helium balloon, Chill Island, and Oasis Lagoon freshwater pool will open in December 2018.
Thrill Waterpark, the Zip Line, Splashaway Bay aquapark, Captain Jack's dining, Skipper's Grill dining, and Captain
Jack's Galleon will open in May 2019.
South Beach, Coco Beach Club and the overwater cabanas will open in December 2019.