A month-long cruise can be just what the doctor ordered to relax and rejuvenate while setting sail on an exotic adventure to the far-flung corners of the globe.
There is a wealth of voyages to choose from with some of the best cruise lines around. While around the world cruises are a popular choice for long cruises, we want to explore what other cruises you can book for this period.
Why Choose A Month-Long Cruise?
A month is long enough to allow time to fully immerse yourself in the culture and take part in enriching experiences of the region you're visiting. You will also have more time meaning a longer time in each port, which means you won't have just an hour or two to explore a whole town. No matter where you choose to go, taking a few weeks off to do it is sure to bring out your inner explorer.
Some of the Best Month Long Cruises:
South America with Holland America
South America is one of the most popular month-long cruises, with the sheer natural diversity of the continent's interior, its thriving cities and natural wonders. And it doesn't matter if you're on a budget, or looking to blow the kid's inheritance, South America is where the future of cruising can be found.
Holland America offers several long cruises to South America. Their cruises offer many exclusives, including BBC Earth experiences, an America's Test Kitchen and the very impressive Greenhouse Spa & Salon. Their ships allow you the freedom to either relax and rejuvenate, take part in sports activities, or savour their delectable array of speciality restaurants.
Hawaii and South Pacific Cruise with Princess Cruises
We can't think of anything better than to spend a month luxuriating in the South Pacific while exploring the exquisite islands of Hawaii and Tahiti. One popular option is to fly to Vancouver and cruise to Australia, stopping off at 10 or more destinations along the way.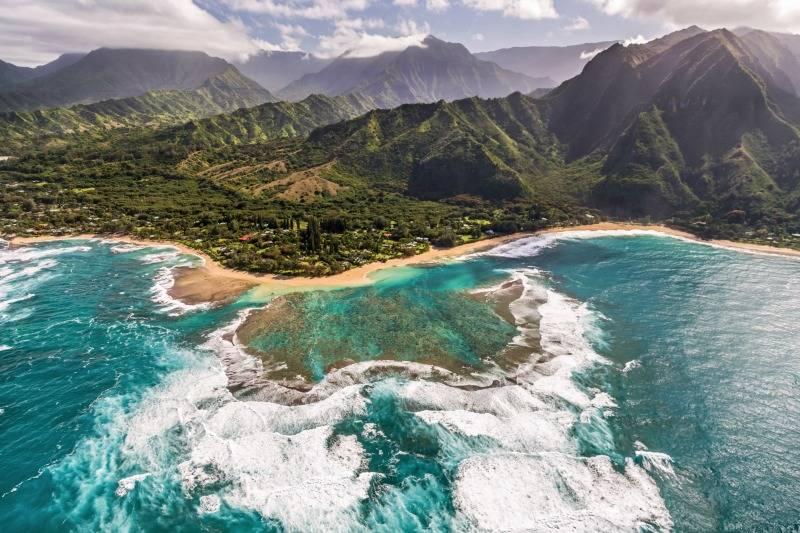 These long cruises often take place on the Golden Princess, a very large cruise ship which offers balconies on more than half of their cabins, perfect for taking in the scenery along the way. The ship's large size means there is plenty of space for four swimming pools, nine whirlpools, ten restaurants and cafés, and a wide range of entertainment venues.
Transatlantic to the US and Canada with Cunard
A month is a perfect length for a long and luxurious return transatlantic cruise, which departs and returns to Southampton. Some of these cruises will head over to Paris before going to New York and stopping off at many locations on its way to Canada before heading back. If it's always been your dream to take the time to explore cruising, New York, New England and Canada, this kind of long cruise is a perfect cruise with you.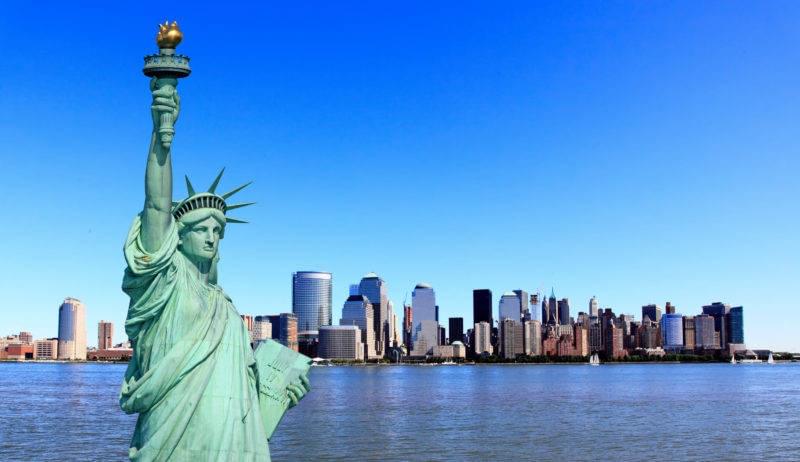 Cunard is the best cruise line if you want to do your month-long cruise in sheer luxury. Best known for their Queen Elizabeth II (QE2) which has now been retired, plenty of these transatlantic journeys take place of the Queen Mary 2.  QM2 is a remarkable flagship, renowned for her elegance and style. She offers fine dining, superior accommodation, and White Star Service, which will provide you with a sense of grand travel in timeless style.
Just because you're planning an extensive cruise doesn't mean you have to sail to the ends of the earth. There are several cruises which will allow you to explore Britain Ireland and European cities in all their glory. Some of the ports nearby often included in these cruises are Plymouth, Liverpool, Belfast, Dublin, and Dover. European cities to keep an eye out include Amsterdam, Brussels, Le Havre, Bordeaux, Lisbon, Gibraltar and Rome.
One cruise line who does a few of these month-long cruises is the Holland America Line. Its history dates back to 1873, but today the line is as modern as the rest of the industry. They have an emphasis on longer itineraries and traditional onboard experience. Longer cruises often have an older demographic with more retired passengers. Their passengers prioritise travel, tend to be foodies and music aficionados and many of them are experienced cruisers.
Long Cruises to the Far East with Norwegian
A Far Eastern cruise will be full of new and memorable experiences that will keep you entertained and captivate you from the start. It's a great choice for long cruises as you will have extra time to immerse yourself in the rich heritage and oriental charm.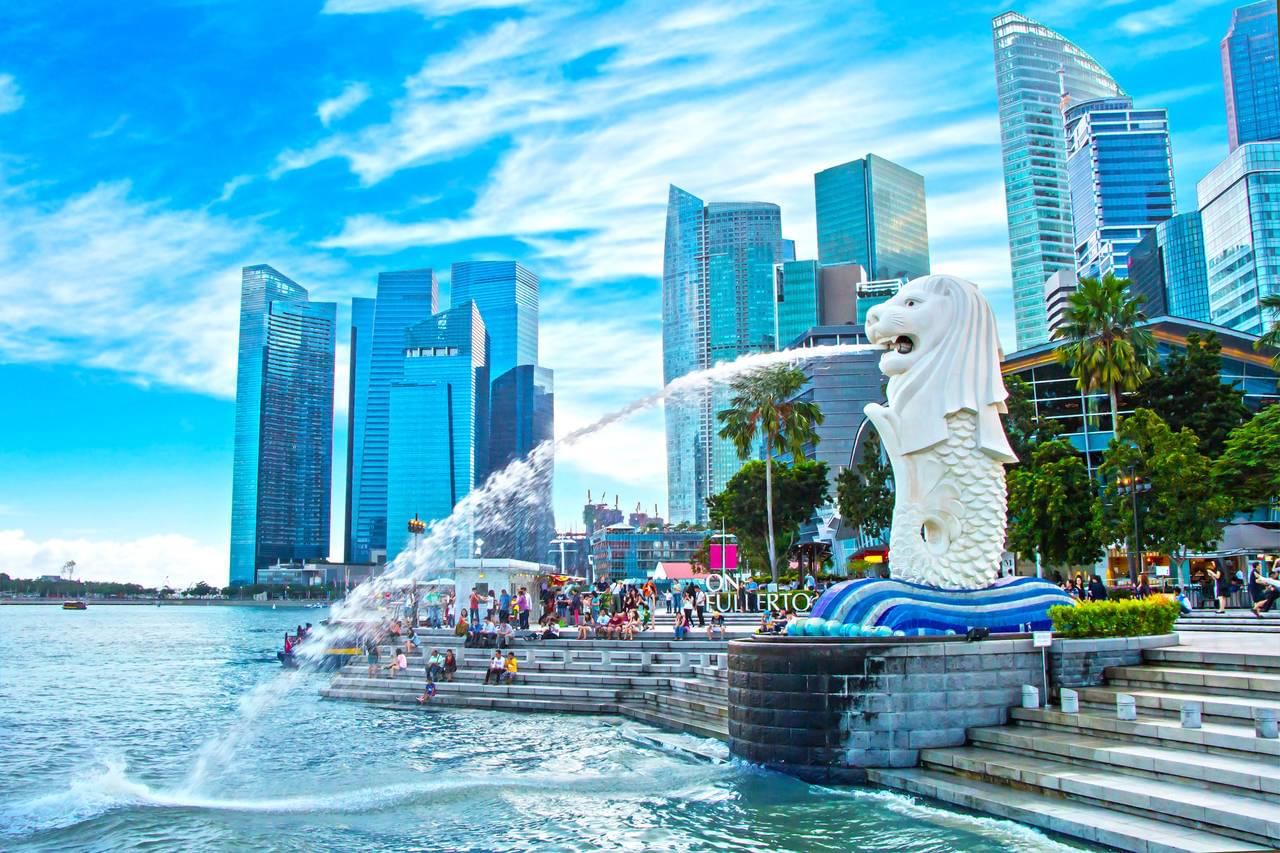 And if you would like to make Tokyo your jumping-off place, you will be amazed by how perfectly it encapsulates the seamless blend between ancient culture and modern technological innovation. Other highlights include Singapore, Hong Kong, Shanghai and Bangkok.
Norwegian Cruises offer several cruises in this area and one of their best ships doing this route is the stunning Norwegian Spirit, which has a relaxed, easy-going atmosphere that gives you the freedom to enjoy your cruise just the way you want to. With a fantastic selection of restaurants and bars, no formal dress code and lots of excellent entertainment venues, it's easy to see why guests like this ship.
If you are looking to take some time off and get an authentic experience of the cruise area you're visiting, book your month-long cruise with Cruise Nation today.