Grand Prix Cruise Holidays
GRAND PRIX CRUISE HOLIDAYS
Feel the thrill of the F1 Grand Prix with one of our extra value Smart Packages that includes tickets to this amazing event that is sure to have you on the edge of your seat.
With a selection of itineraries on offer, you can choose to watch the Grand Prix in either Abu Dhabi, Singapore, Melbourne, Shanghai, Monte Carlo or Barcelona before embarking on your cruise holiday.
We've created F1 Smart Packages featuring a number of cruise lines such as MSC, Norwegian Cruise Line, Costa and Celebrity Cruises.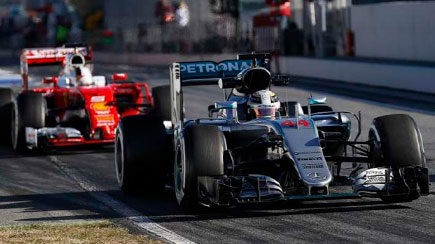 Abu Dhabi
Singapore
Melbourne
Shanghai
Vietnam
Barcelona