Penelope on Disney Cruise Line
The Disney brand optimises fun and the cruise line definitely doesn't fall short! Imagine the look on your child's face when they're welcomed by Mickey Mouse the minute they step on board a Disney ship! What child wouldn't want to spend their holiday with some of their favourite characters?! Disney's fleet allows children to lie out their fairy-tale dreams, with countless characters popping up along the way including Cinderella, Minnie Mouse, Donald Duck and Snow White. But the fun doesn't stop with the characters, because the shops also have waterslides and great kid's clubs. This is one holiday any young child will always remember!! Disney also offers sailings from the UK for parents who want to avoid taking their children on a plane - that can cause all sorts of hassle!
Dining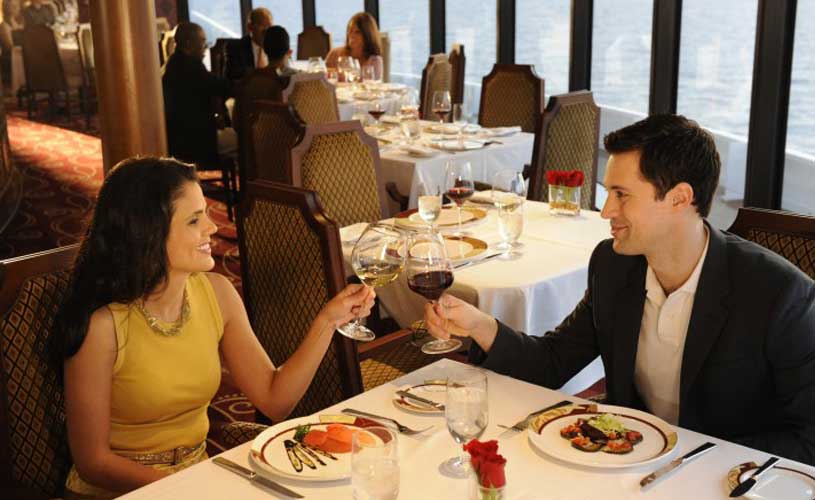 Disney has a number of dining options – the main dining room, casual dining options and even restaurants just for adults! Guests at Animator's Palate (which is on the entire fleet) enjoy a Disney show during their meals, Enchanted Garden (on Disney Dream and Disney Fantasy) will make you feel like you're dining in a French palace, and then there's Lumiere's, a Beauty and the Beast inspired venue on Disney Magic. On top of all that, children can also enjoy a Royal Court Royal Tea. Although it's very pricey for an afternoon tea at $210 for each child and £69 for adults, it's worth doing if you can afford it. The story time tea is available on Disney Fantasy and it's the perfect fairytale with glass slippers, tiaras and roses dotted throughout the dining room. To make the price a little bit more justified, each child is given gifts during the dinner including jewellery boxes, dolls, autograph books, swords and shields.
Families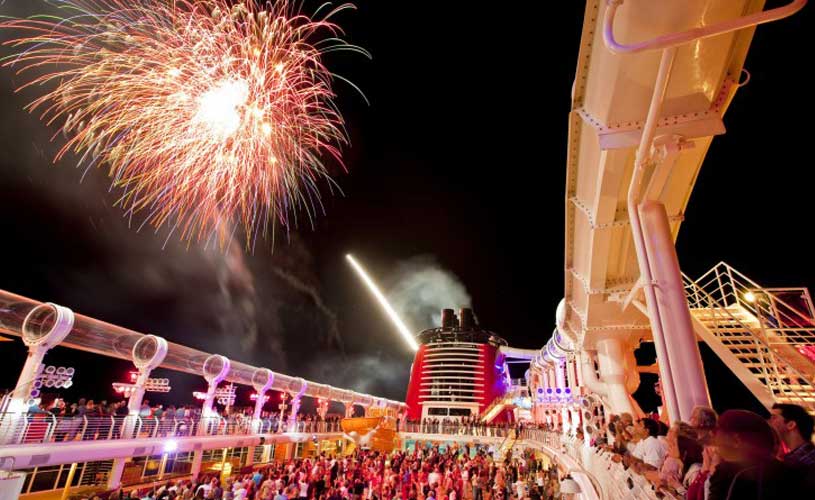 Whether you're 50 or 5, pretty much everyone has a Disney-related memory from their childhood. Disney Cruise Line is a dream for any youngster, with their favourite characters popping up throughout everyday of their holiday. The line has also recently announced it will bring Frozen on board sailings in Scandinavia so tots can also spend quality time with Elsa, Anna and the gang. Disney isn't just for the little ones because the facilities on board provide fun for all ages (even those big kids among us!!). Quarter Masters on Disney Magic and Disney Wonder is a popular area for teens wanting to test their skills on video games. The line offers teen-only excursions and a nightclub for youngsters to party the night away.
Entertainment and on-board facilities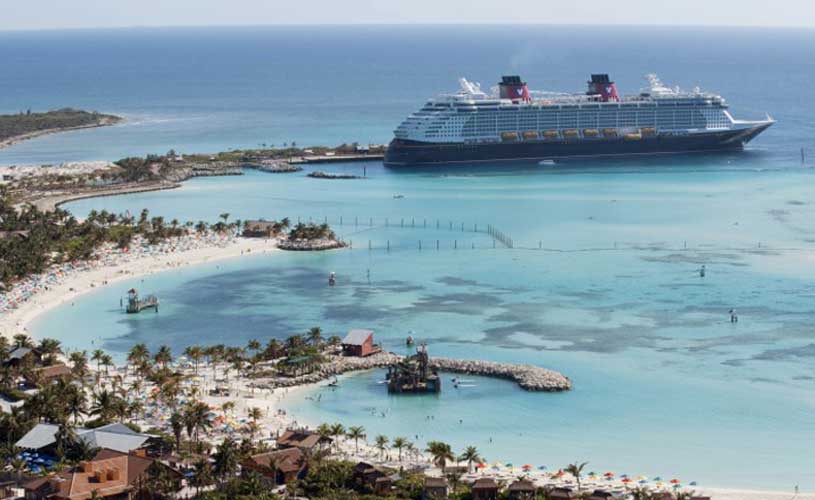 As you'd expect, Disney's on board shows are amazing! The shows tend to be quite short so that it's not too long for tots. The Disney's Believe Broadway show is always a hit with guests, with more than 20 characters taking to the stage to entertain the crowds. Aladdin – A Musical Spectacular is also a popular option for guests wanting to sing along to some of their favourite hits from the film. There's also a Toy Story inspired production and a Cinderella story.
The line has great children's clubs and there's areas dedicated to different age groups. When it comes to outdoor facilities there is a lot for families to do. Disney's new AquaDuck (only available on Disney Dream) is among the new innovations. The water ride goes around the top deck of the ship and the see-through flume provides amazing views, with a lazy river at the end of the adrenaline filled ride. The pools are themed around a particular character, from Mickey and Goofy to Nemo and Donald Duck.
Cabins
The standard cabins on Disney's four ships are perfect for families because they're slightly larger than the average cabin. Even the inside cabins have a sleeping area which can be curtained off from the main living area. Many of the cabins also have a separate toilet and shower/bath area, which also helps families. There are family cabins that hold six people, but the average cabin holds four, so both are perfect options for families.
Best Suited to...
Families with young children
Disney fans
Penelope x