Cheap Cruises
The best deals at sea, guaranteed.
At Cruise Nation we're firm believers in affordable cruising. We also think that setting sail should be as simple as possible. That's why we offer low-cost cruise deals that make booking holidays abroad easy.
With some of the cheapest cruise deals to be found online, finding something to suit your budget is a breeze. From last-minute cruises to the Mediterranean to amazing savings on luxury cruise deals to the Caribbean, seeing the world with us – and still having money to spare – means horizon-expanding holidays without watching the wallet.
Leading the way on value-for-money cruise holidays, why not get even more from your holiday with our all-inclusive cruises? We won't be beaten on price and offer the cheapest cruise deals to be found anywhere – and that's a promise.
Looking for something extra special? Our Smart Packages throw in free extras like full-board accommodation at sea and hotel stays across the world, so you can have your holiday your way. Exclusive to us, you won't find these deals anywhere else.
Get inspired with a closer look at our offers below…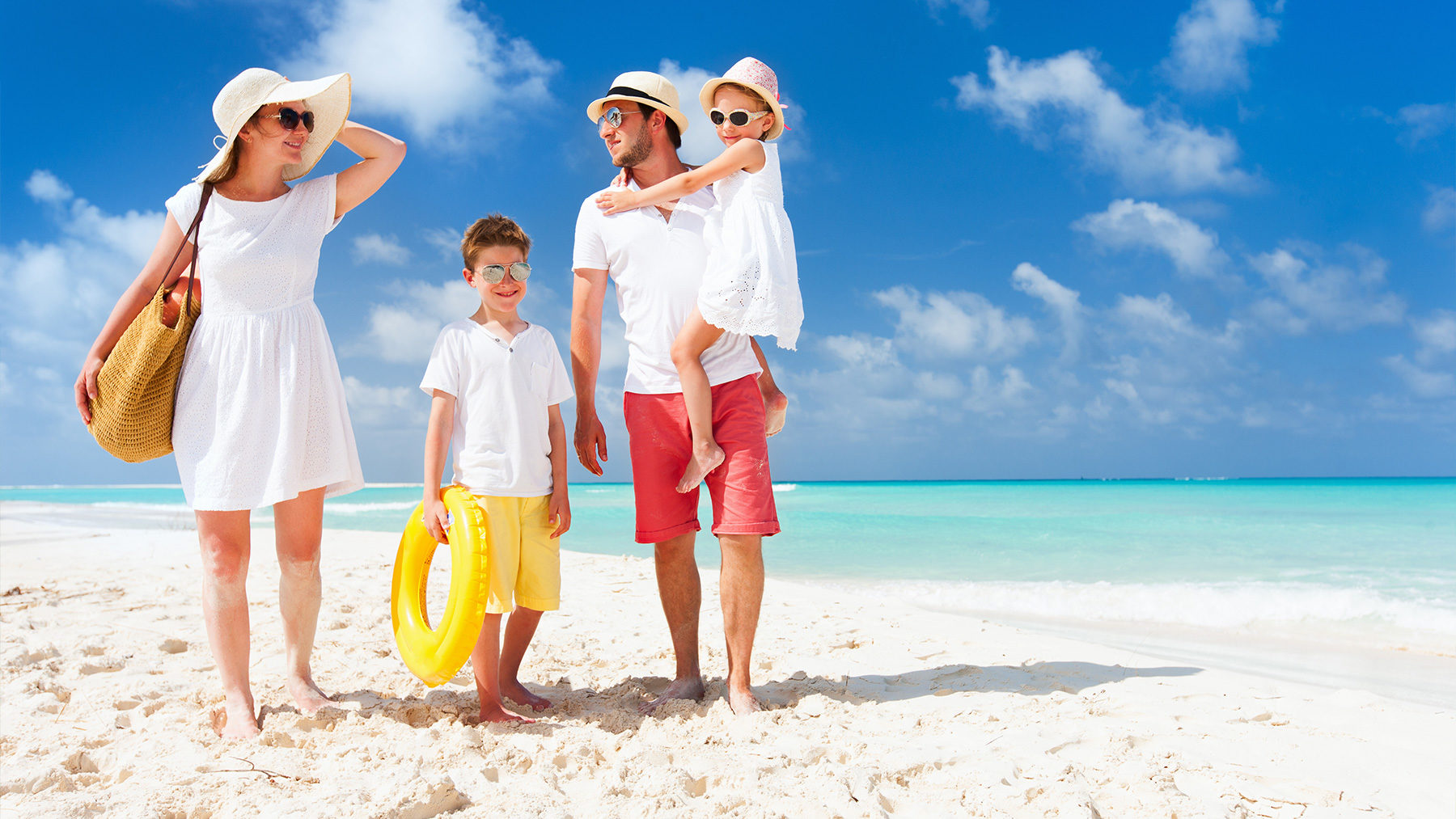 Book cruise deals with confidence with Cruise Nation
Low-cost cruise deals that don't cut corners when it comes to quality or service. Sounds impossible, right?
Not with Cruise Nation. We work with some of the world's most respected cruise lines, including Royal Caribbean, P&O, Celebrity and MSC, to bring you exclusive, best value packages that you won't find anywhere else.
When you book with us, expect first-class service, state-of-the-art facilities, and incredible itineraries across the world's most desirable countries – all at prices we won't be beaten on. If it's peace of mind you're in need of, you'll find it here.
And since we know that everyone has different budgets, dream destinations and holiday styles, our diverse range of deals makes it easy to tailor things your way, whether it's where you're going or what you're eating.
Cheap mini cruises. Great prices on last-minute cruises. All-inclusive luxury deals. Whatever you're looking for, we've got it. Need a little extra convincing? Take a look at our Cruise Nation reviews and see how our happy customers have been singing our praises lately.
WHERE CAN OUR CHEAP CRUISES TAKE YOU?
Imagine yourself sailing through the Norwegian Fjords, spending New Year watching the fireworks down under in Sydney or relaxing on the golden sands of a Caribbean Island. Now stop imagining and get inspiring yourself instead.
Check out our most popular cruise destinations to get you started…
The Far East
If the exotic Far East is calling, our low-cost cruises to the likes of Singapore, Malaysia and Thailand can take you there for far less than you might imagine.
With cheap last-minute cruises and amazing prices on Cruise & Stay packages available, you'll be able to save money and still experience the world-class cuisine, stunning scenery and white sand beaches of one of the world's most incredible locations.
Australia
Australia's sunny climes offer the ideal escape from the UK winter. And with cheap cruises to city ports including Brisbane and Sydney, you won't believe how little experiencing the blue waters, adventurous atmosphere and the Sydney Harbour Bridge in person can actually cost.
With airfare, full board and drinks packages included in many of our itineraries, you can indulge as much as you like – without having to worry about that final bill on your return home to the UK.
Northern Europe
The cosmopolitan and culture-rich cities of northern Europe are yours to enjoy anytime of the year. And with a range of cheap cruise deals to destinations like Hamburg, Le Havre and Rotterdam, you can escape across the North Sea for less than you might think.
Northern Europe is an anytime cruise destination, making it perfect for those yearning to get away from it all at a moment's notice. Our cheap cruise deals make it even easier – and more affordable – to book a break in this celebrated region, which is sure to dazzle with its captivating heritage and unmissable sights and attractions.
The Mediterranean
From Santorini to Cannes, Rome to Athens, Venice to Dubrovnik - and everything in between - the Mediterranean is made up of some the world's most beloved locations. Longing for its warm climates, clear waters and rich, diverse cultures? Our cheap Mediterranean cruise deals can take you directly from the UK into a world of near-endless experiences.
Travelling the Med your way just became a whole lot easier too. If it's a quick getaway you're after, then our cheap mini cruises are just the ticket. Don't want to worry about surprise charges? Go for one of our low-cost all-inclusive cruise holidays. And if you're not quite ready to come home yet, our budget Cruise & Stay packages help keep the good times going.
Alaska
One of the world's wildest and most picturesque destinations, falling for Alaska's rustic charms is easy. With our deals on cheap cruises to Alaska, including all-inclusive cruises and Cruise & Stay packages, exploring this ruggedly beautiful landscape from the comfort of a luxury cruise ship is sure to make for some incredible memories.
Many of our cheap Alaska cruise deals include airfare and pre or post cruise accommodation in North America's most popular city destinations, with stays available in Seattle, Vancouver and Chicago. Get to know these vibrant cities before setting sail for Alaska, where diverse wildlife, epic glaciers and charming townships wait to be discovered.
The Caribbean
A luxury cruise to one of the world's most desirable locations might have seemed like an unthinkable expense just a few short years ago, but thanks to our incredibly low-cost Caribbean cruises, you'll find that a sun-kissed escape to paradise doesn't need to cost the earth.
Our Caribbean cruises include some of the region's most popular ports. From feeling the reggae rhythms of Jamaica, trekking through the rainforest in St. Kitts or sunbathing on the pink sand beaches of Bermuda and Antigua, our varied itineraries have everything to make your next cruise holiday truly unforgettable.
What low-cost cruise types do we offer?
All-Inclusive Cruises
So what's instore with us? If you love knowing that everything's taken care of ahead of time, then our all-inclusive cruises can see to that. Airfare, full board and even drinks packages come as standard here, so you can spend more time enjoying yourself and less time worrying over that final bill.
Family Cruises
Whether you're travelling with tots or bringing along older members of the clan, our cheap family cruises mean affordable adventures that everyone can enjoy. With endless opportunities to relax, unwind and have fun, we've curated an incredible range of family-friendly cruises that cater to just about every range you can think of, from the young to the young at heart.
Smart Package Cruises
Sometimes you need the absolute best cruise that money can buy. Something that offers you free cabin upgrades, free drinks, comfortable flights and hotel stays in some of the best destinations across the globe. Our Smart Package deals are perfect for holidaymakers looking to lounge a little longer, explore a little further and get the most from their time at sea and on shore.
No-fly cruise deals
When it comes to travelling abroad, flying isn't for everyone. If hopping on a plane isn't for you, then our cheap no-fly cruises from UK ports like Liverpool and Southampton take the hassle out of heading to an airport. No need to worry about long queues, delayed flights or baggage restrictions – our selection of great deals from big names like MSC and Princess Cruises keeps things simple and fuss-free.
Cheap fly cruise deals
Journeying to far-away shores, tropical islands and iconic, exotic parts of the world is easy with our low-cost fly cruise deals. Travelling to port destinations across the globe, including North and South America, Asia and Australia, our fly cruises mean incredible experiences and fantastic savings – whether you're booking a romantic cruise for two, something for the whole family or a months-long, round-the-world adventure.
How do I pay for my cruise?
Ready to splash out on the holiday of a lifetime? There are just a few things you should know ahead of your payment.
First, all our cruises require a deposit which can vary depending on a few different factors made at the time of booking. After that, the rest of your holiday can be paid 16 weeks ahead of your departure.
Check out our Payment Information page for more information, and for small print and legal stuff, head to our Terms and Conditions page.